A legacy of students
Our scholarship expeditions, Get Out And Lead (GOAL) for students entering grades 7-9, and Youth Leadership Corps (YLC) for students entering grades 10-12 have been a pillar of our programming since the early beginnings of our organization. Sometimes an alumnus returning after a school group expedition, or sometimes a new student striving for more, these expeditions bring together students with a desire for personal growth and leadership. 
The application process can be highly competitive as a large pool of applicants apply. While these expeditions tend to really push the crews, the student bonds and personal growth that emerge are one-of-a-kind. Ask any instructor, student, or parent of GOAL or YLC expedition. It's real deal. Students are given more responsibility out there, but with that, more freedom to really make their expedition memorable.  The unique opportunities of these expeditions are the stories told years down the road.
GOAL and YLC over the years

A year gone by
It was about this time last year that the interview process began to shape the 2020 GOAL and YLC crews. After essays, letters of recommendation, interviews, we had our final groups. Ready and excited to be part of over 30 years of legacy, this student group would be put to a different type of test. A year of remote learning with Outward Bound in-person programming on hiatus until it could be safe again. 
With such a lengthy interview process, YLC and GOAL students have a way of being crew before they ever arrive to base. They are a crew we hold in high esteem. So, when Under Armour reached out in the fall with an opportunity to test one of their new boots, the Charged Bandit, it seemed like the perfect time to meet up with our students and deliver some fresh inspiration to get outside.  
Our 2020 Students
GOAL (7th-9th Grade)
Gage B.
Broderick B.
Ezekiel B.
Caleb D.
Saxston F.
Elliott J.
Caroline L.
William L.
Elija M.
Faith P.
Levi R.
Cleveland W.
YLC (10-12th Grade)
Everett A.
Gweneth B.
Andrei H.
Andrew J.
Caeley L.
Rachel M.
Connor R.
Kai V.
A special delivery
The next week, 4 large Under Armour boxes show up at my front door ready to find their new homes (and feet). 
Add in some new Outward Bound face masks, and we were all ready to go off and meet up with some students. With the help of 3 Outward Bound staff delivering boots across the Baltimore and DC region, we were able to get all 20 of our 2020 GOAL and YLC students their new boots. Typically every student comes to us at base, so it was nice to flip the script, and go to them. 
Stopping to chat with students and their families, we realized that it had been our first in-person student interaction since March.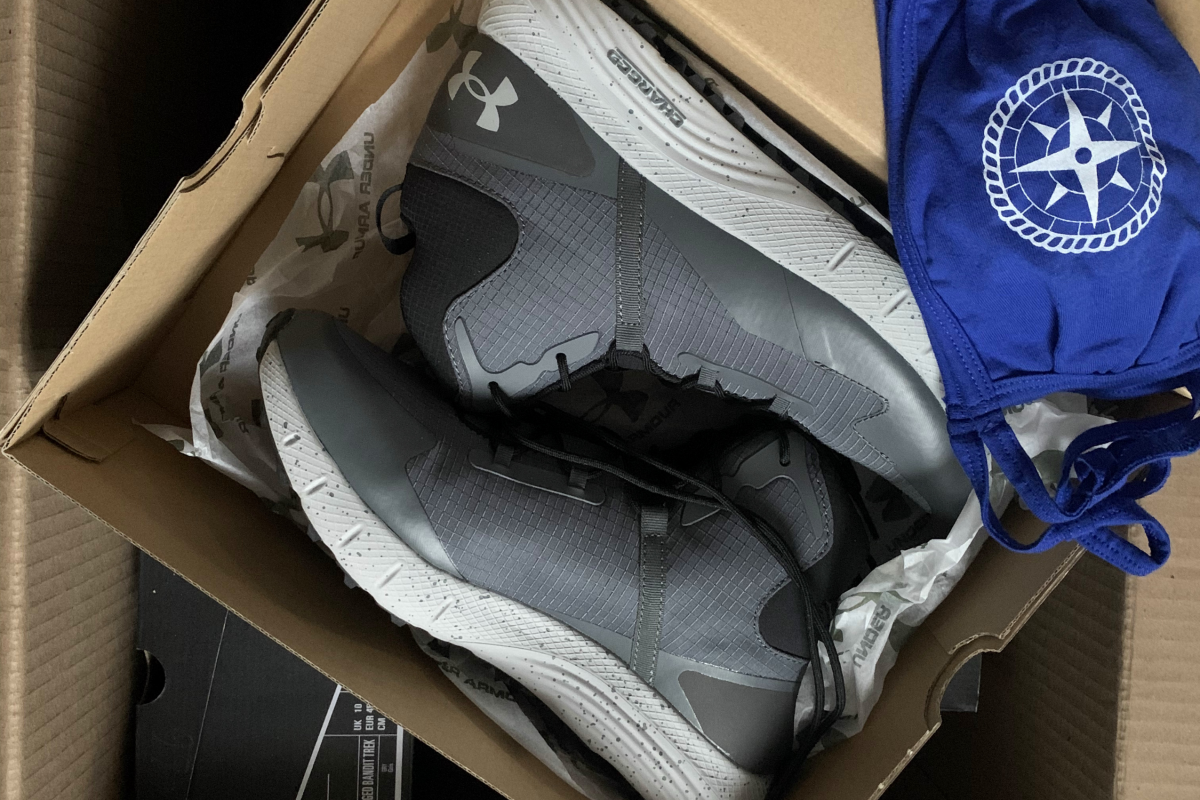 While it may not have been at base gearing up for expedition, it was so refreshing to connect with our students again- hear about school, the challenges of the year, how they've grown or pushed themselves. With so much being remote this year, the little moments of connection were an enjoyable reminder of our community. 
A big thank you to Under Armour for the boots, but also all of the ways they support our students and organization each year.
A check in with the crew: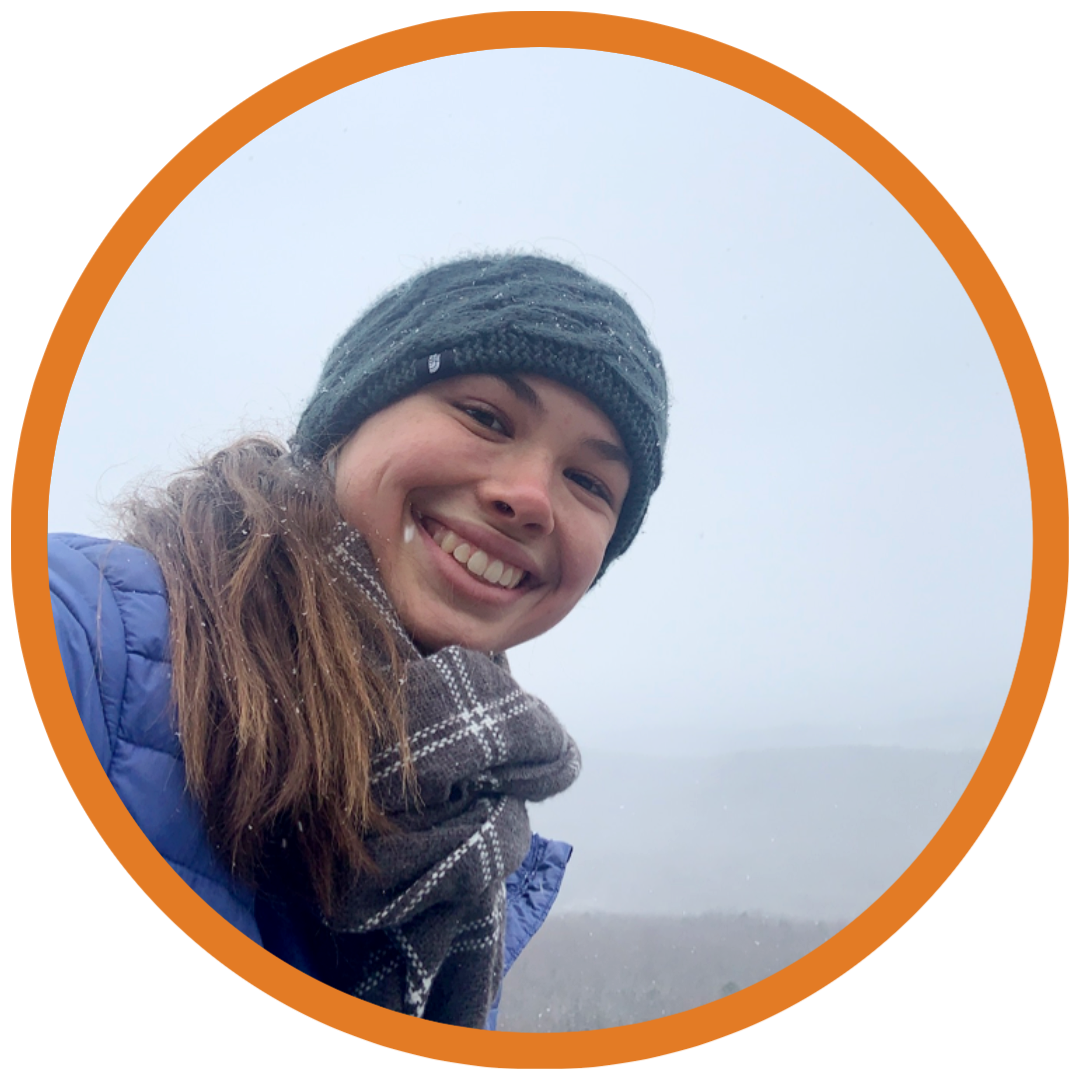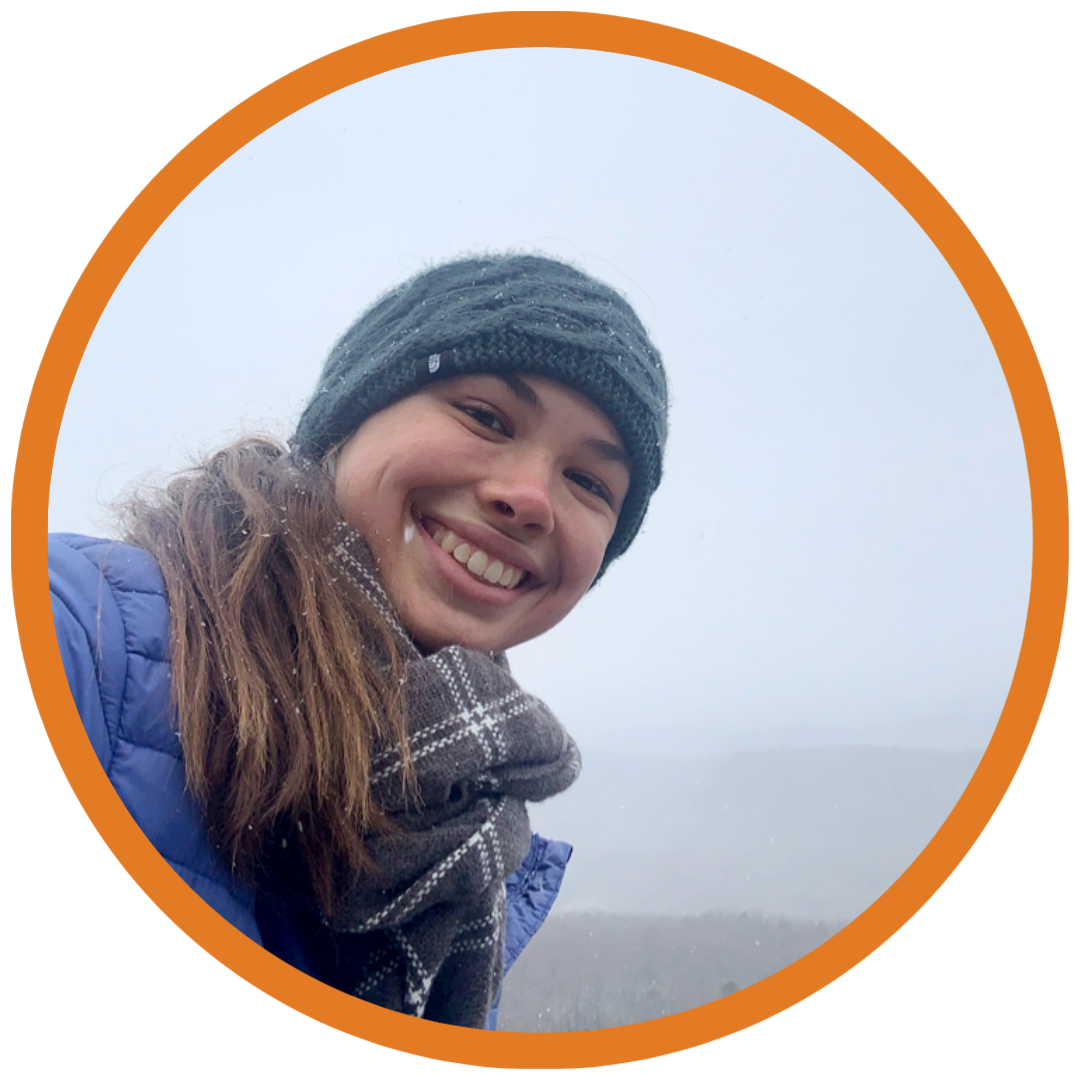 "This year I have pushed myself to become more independent and self-sufficient. Whether it be doing more solo hikes or meditating and checking in with myself in my unexpected abundance of free time. In 2020 I strived to be more self-reliant, and I am going to continue to do so through 2021."

-Caeley L., YLC Student