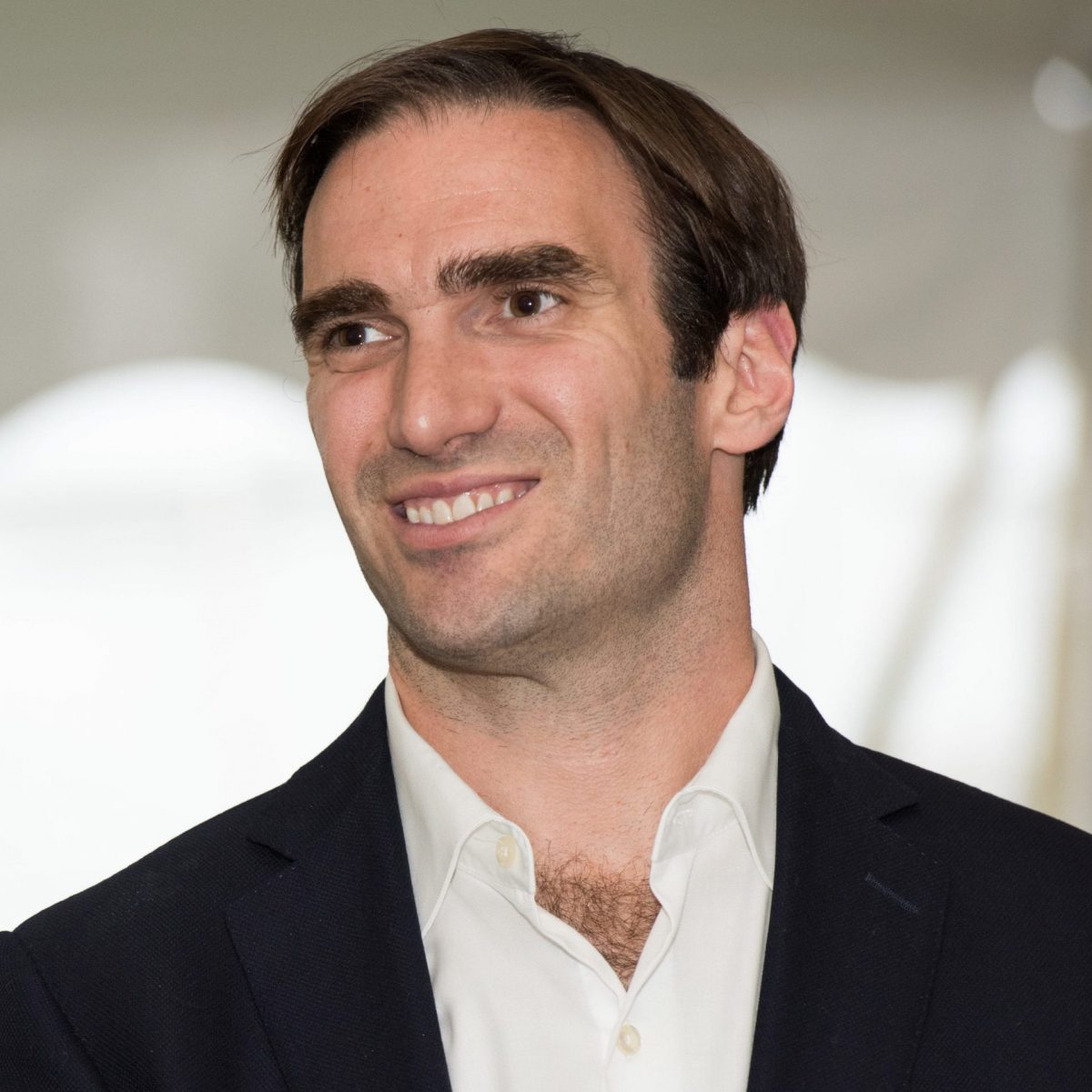 BOARD SPOTLIGHT:
JOHN AVIRETT
GREENSPRING ASSOCIATES  |  BOARD MEMBER, DONOR
"I serve because I believe in the skill sets that we offer students, and because I know that development is tied to a city that I care about. I know that our work will have a long-term impact on our future society."

When I was 13, I went on a two-week wilderness backpacking trip in the Rocky Mountains with a group of other boys including one of my best friends and (now) fellow advisory committee member Matt Novak. That trip taught us a lot about leadership, teamwork, and being pushed outside of our comfort zone.
Many years later, Matt introduced me to the Baltimore Chesapeake Bay Outward Bound School. At the time, my understanding of Outward Bound was that it focused on people in my upper-middle-class demographic—people who could afford to send their kids away for an incredible two-week vacation. But I could tell there was something special about the program here and quickly discovered that the Outward Bound School in Baltimore has a much broader vision: to serve a wide range of students, and offer experiences like I had to all kinds of kids, most of whom wouldn't be able to pay.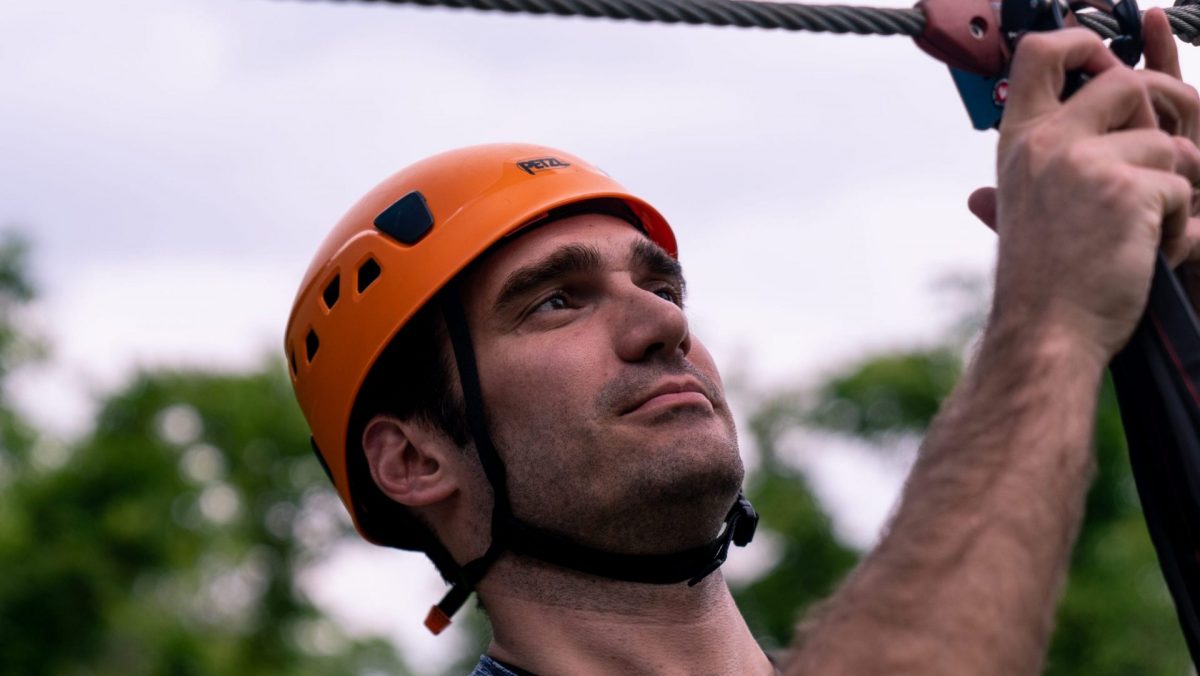 John and the CBOBS Advisory Board tackle the Aerial Teams Course at the Leakin Park Campus. Photo by Ben Worden
When I was introduced to the results of what Outward Bound does with students, I found myself imagining what my life would be like if I hadn't had these kinds of eye-opening challenge experiences in childhood. So much of my professional success results from the opportunities I had early in life to try on leadership roles, to develop passion and persistence, and to prove to myself that I could do more than I expected.
My job is to work with entrepreneurs and startups. What I immediately recognized in CBOBS was that, although it's no longer a startup, it's very much in growth mode, and is fueled by an innovative drive. The people involved are continuously iterating, challenging each other to think bigger, to think differently, and to improve. In the nonprofit sector, that isn't always the case, and change within nonprofits can be much more difficult to achieve than in a venture-backed startup. But I saw that rare energetic DNA in CBOBS, and it excited me to join the team.
It's been great to see this organization grow and mature. I serve to make sure we can offer these skills, and these experiences, to more students in Maryland. We're blessed with great classrooms in the wilderness around us here, and I know just how life-changing their lessons can be.
Charting Our Course
Read this article and more as it was originally published in our Annual Report of 2017.