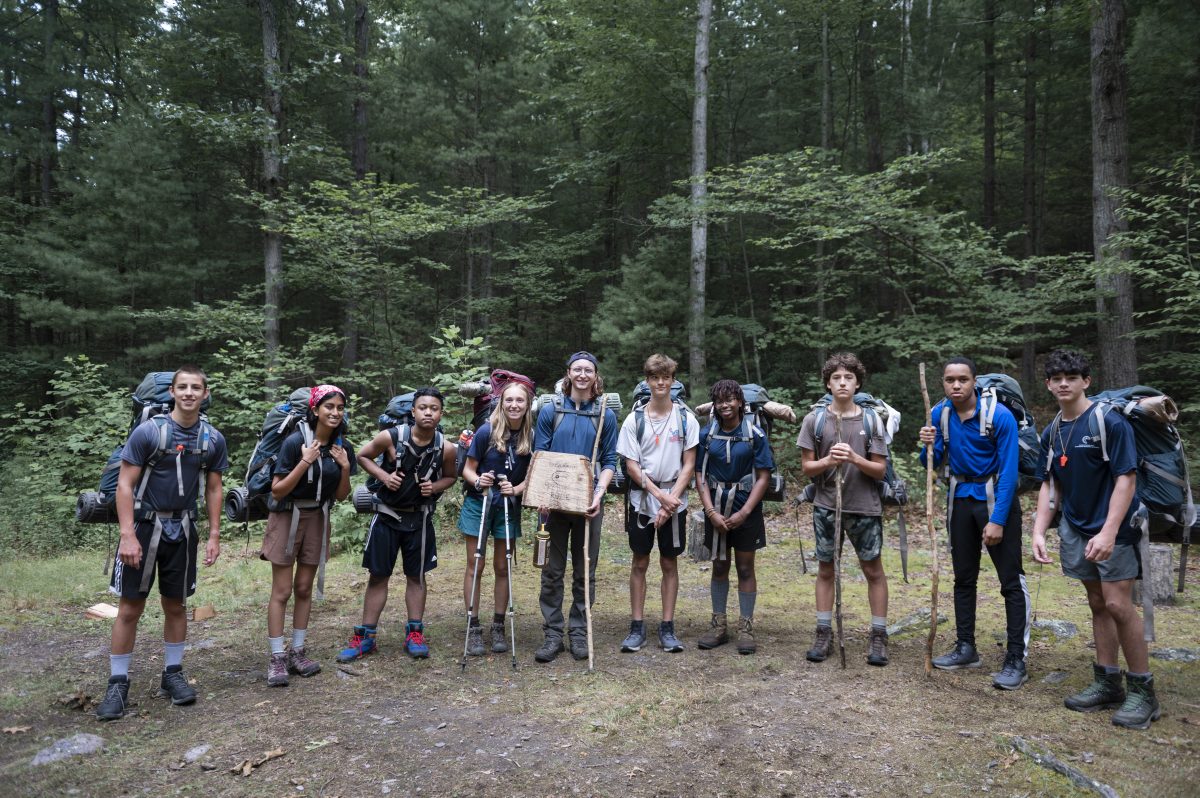 YOU'RE ALWAYS FAMILY
---
As someone who's completed a Chesapeake Bay Outward Bound School course, you can count yourself among a special group of people who have pushed themselves far beyond they ever thought possible.
We hope the experiences you had while on your journey were valuable to you and will last a lifetime. As an alumni to our school we encourage you to stay in touch, share your memories with upcoming members and pass on your knowledge.
Here are some ways you can stay connected:
RECRUIT
---
Each year more than 60 percent of new students come to us because alumni have shared their stories with them. If you want to become a recruiter simply tell us why you are interested in helping. We will make sure you have all the necessary tools and materials to be successful.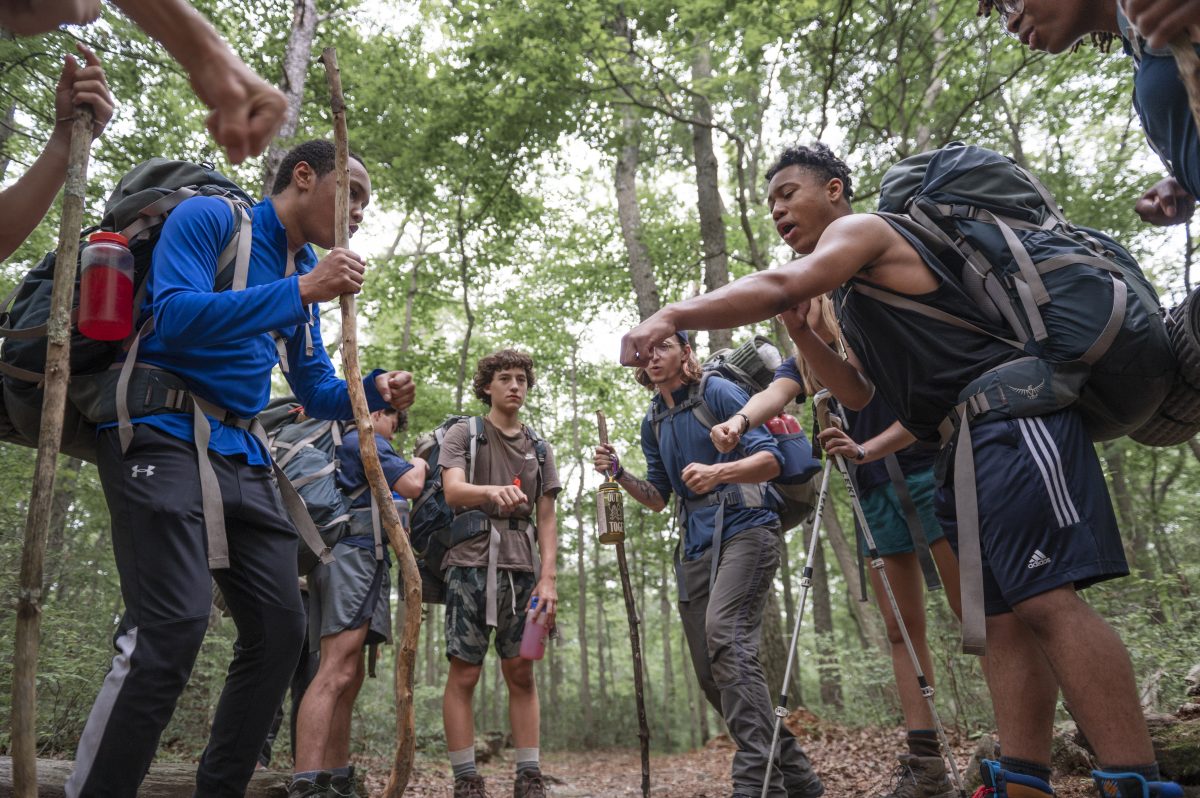 GIVE
---
Make a donation or fundraise. Your contribution will help other students have life-changing and life-lasting experiences just like you. Last year 82 percent of contributions were raised for scholarships that ensured deserving youth, military veterans and educators were able to go on course. Give the gift of Outward Bound today!
SHARE
---
We love hearing about your experiences on course and so do other alums! Written by alumni, for alumni, this is a great place to not only rekindle that feeling of adventure, but to share your story as well. We encourage all of our alumni to get involved and write a short piece. It is a great way to publish some of your writing and engage your fellow alums.