OUTWARD BOUND IN THE NATION'S CAPITAL
Chesapeake Bay Outward Bound School has launched Outward Bound's first-ever campus in Washington DC! We'll be growing our operations to include a new, physical location in collaboration with DC Parks and Recreation, complete with space to offer high-ropes day programs and as a basecamp for our wilderness expeditions to start/end right in the heart of the District.
This new campus will also allow us to bring our Character Curriculum into schools that need our programming to improve social emotional learning in DC classrooms, whether that's through our in-classroom facilitation, one-day teambuilding, or five-day wilderness expeditions. We've been perfecting our programs for over 30 years, and are proud to be able to provide end-to-end support for the partner schools we work with to ensure we can address the needs of students, educators, school administrators, and the communities that surround them.
Read our DC Case for Support
---
Voices of DC | Endorsing Outward Bound
Hear from the likes of Mayor Muriel Bowser, DC Congresswoman Eleanor Holmes Norton, as well as Congressman (and Outward Bound Alum) Don Beyer as they share their excitement for our new venture into Washington DC. We're honored to have these distinguished individuals take the time to voice their support for our future work within the DC Education System.
---
MEET THE DC TEAM
While our entire staff at Chesapeake Bay Outward Bound School is dedicated to our DC Campus,
our growing cohort of DC-based crewmates are the face of Outward Bound in Washington.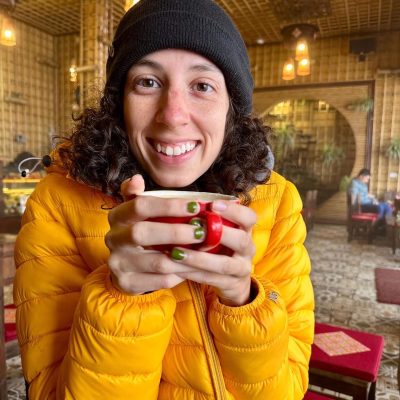 ASHLEY BERTOLINI
ASHLEY BERTOLINI
---
SHEY LAMBERT
SHEY LAMBERT
---
---
Virtual Ribbon Cutting | October 22, 2020
In late October, we decided it was time to share the news about our launch in DC with the community via a virtual ribbon cutting event. We were joined by distinguished members of the community including some of our educational partners, students, board members, and Outward Bound staff. You can now watch the entire 40-minute event and hear from more members of our Outward Bound network in DC. Still have questions? Want to get more involved? Know a middle or high school we should be working with? Contact us!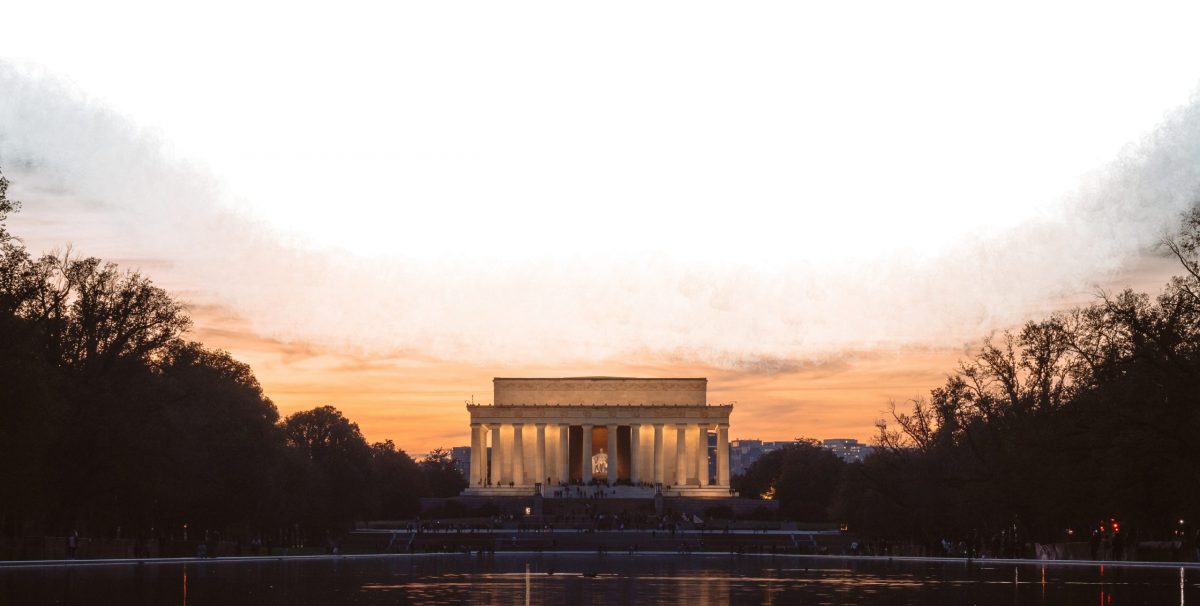 GET INVOLVED
---
We're looking for people who want to join us in our mission to bring Character Education programs to as many students in the DMV as we can. Refer us to your child's school, donate in any amount to help us provide scholarship resources, become part of our DC Steering Committee, or bring your organization to us for some high-value team-building (we have virtual options!).