At Outward Bound, we understand the challenges educators are facing today — navigating curriculums, managing student engagement, and investing time to develop new facilitation skills for your classroom. Your time is valuable, and you care about your students social and academic growth. That's why the team at the Outward Bound Professional Learning Lab designed The Thriving Classroom.
This professional development series are live, interactive, virtual sessions built specifically for educators and facilitated by Outward Bound instructors. You'll join small groups of your peers in a supportive and safe online environment to connect with each other, and discover new skills for engaging your students in learning. Walk away with the ability to translate these skills into tangible plans that support your classrooms' social and emotional needs.
"This course is providing not just a great class on belonging, but how to run an online class. The 2.5 hours goes by faster than a lot of one hour zoom meetings I've been a part of. The way it's being changed up each session and made interactive is definitely working for me."
Joe
Environmental Educator, San Francisco Recreation and Parks Department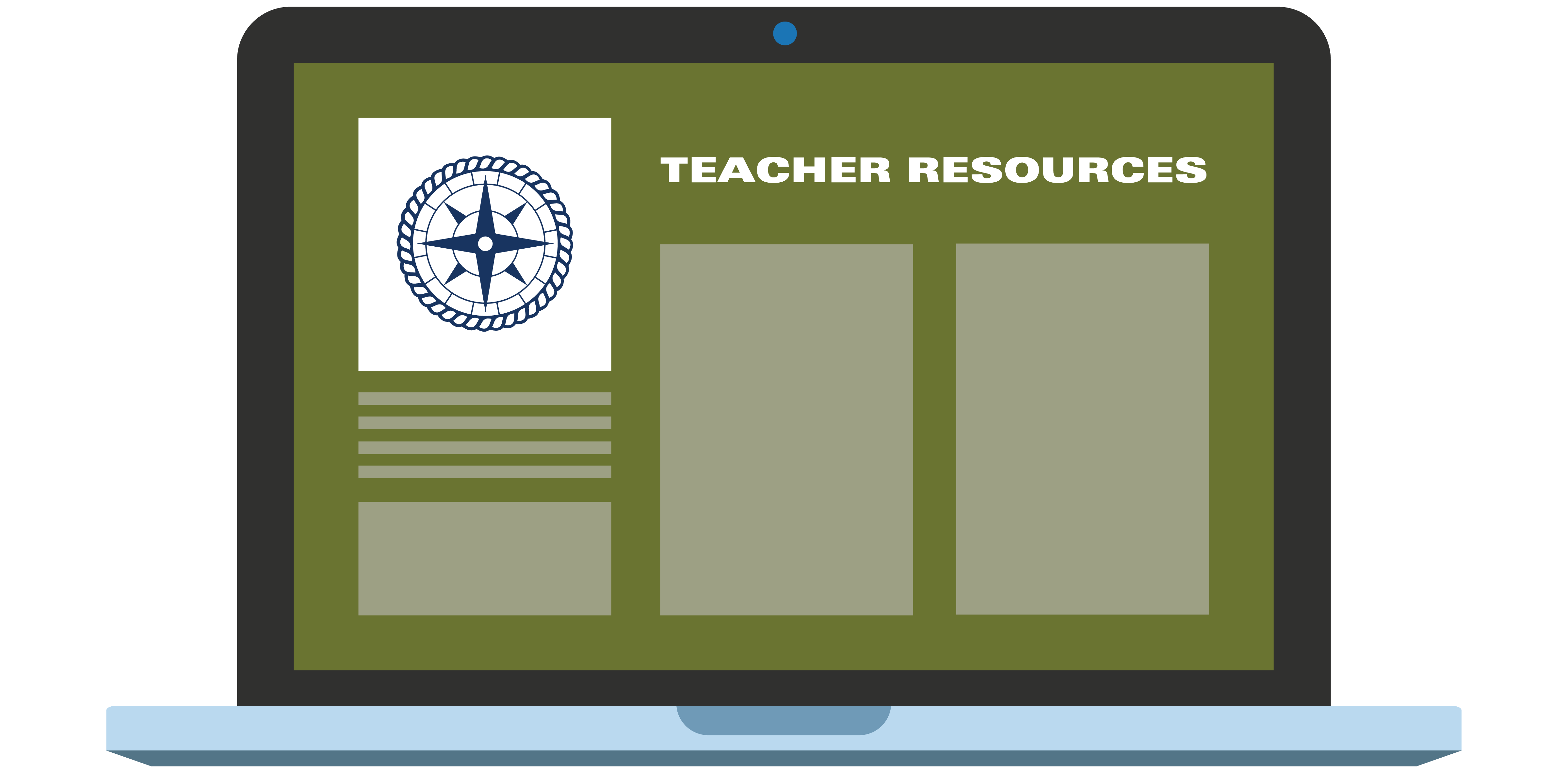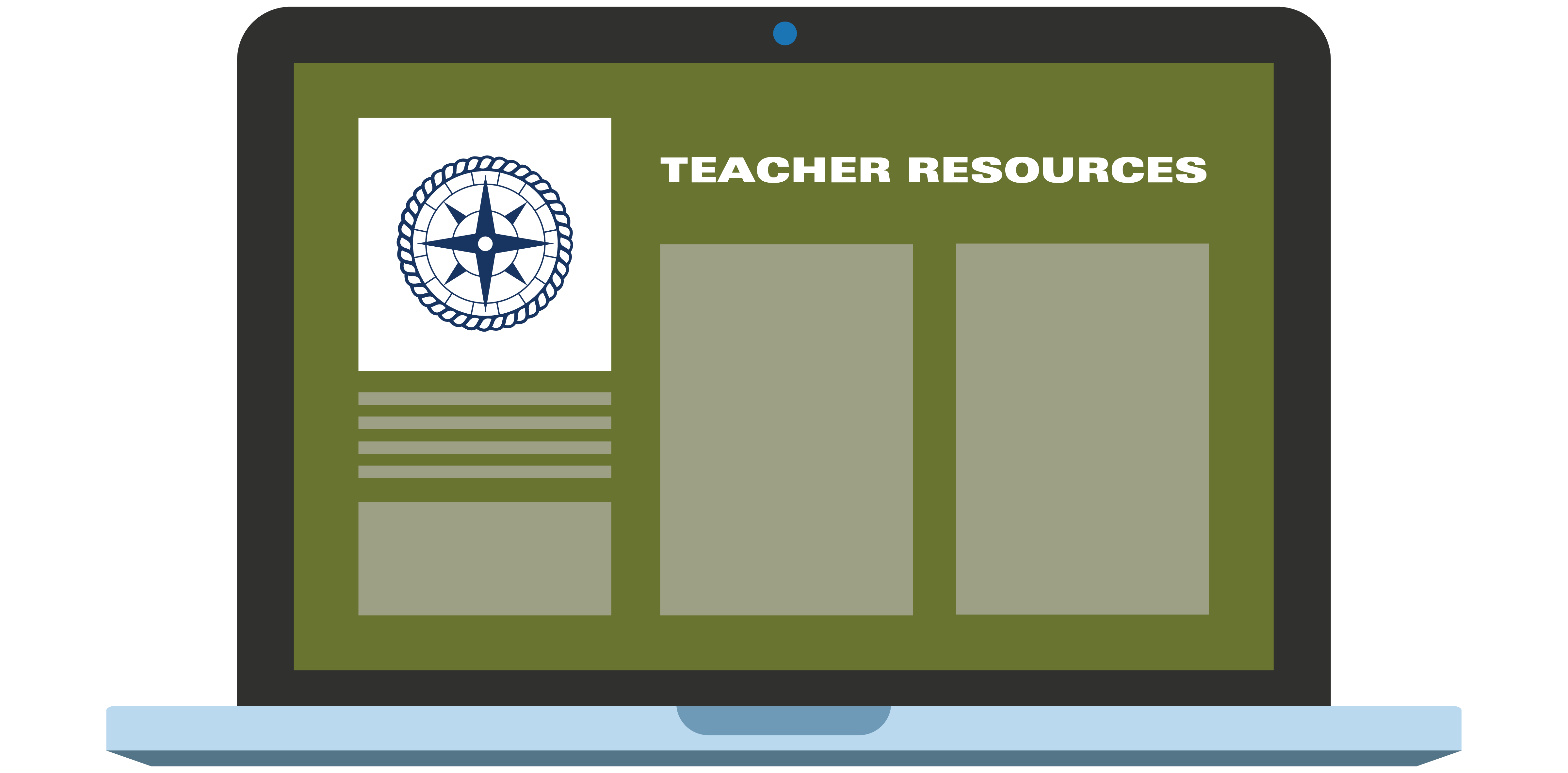 There are two unique series—Creating the Supportive Environment and Engaging The Whole Learner each of which has up to six facilitated sessions. Each session is 2.5 hours in length and is available via our virtual classroom. Details about each session can be found below.
Creating the Supportive Environment
Research shows that students learn best when they feel safe and connected to others. The sessions in this series prepare you to create these types of learning environments in your classrooms, whether they are virtual or at school. You will explore the science of belonging and structure, leaving with a deeper understanding of how to support your students socially and emotionally. Expect to walk away with new, tangible tools for apply your lessons into your own teaching practice.
This session explores what it means to belong and provides techniques and activities for creating a safe space and facilitating connection within a group.
When Outward Bound takes students into a new environment, we utilize structure to help students feel safe and open to learning. With brain science as a guide, you will discover how our approach to structure can help you create supportive learning environments in your own classrooms.
This session moves from theory to practice, giving you the opportunity to examine your beliefs about structure to build tangible practices for use with your students.
In this final session, you will create a tangible plan for implementing these practices to support learners' social and emotional needs.
Engaging the Whole Learner
This series will prepare you to support the development of social and emotional skills in their classrooms. Get introduced to Outward Bound's educational framework for social-emotional development, engage in activities that promote SEL skill building, and learn practices you can implement into your teaching.
Not all questions are created equal. This session helps to identify reasons for inquiry, patterns in questioning, and methods for devising questions. You will develop a palette of questions to engage, challenge and foster deeper learning and awareness.
In order to cement the transference of skills—it must be sticky. It's not about having all the answers, and it is neither fast nor efficient. Promoting Discussion helps us to understand how to create a culture of dialogue. It provides methods for facilitation and practice to help with both planned and improvised discussion.
In this final session, you will create a tangible plan for implementing these practices to support learners' in your classrooms.
"This sparked a fire for me to be more courageous in my classroom."

– Kirby, Classroom Teacher, Agriculture Science
Outward Bound Professional Learning Lab (OBPLL)
The Outward Bound Professional Learning Lab ('The Learning Lab') is a collaborative effort of the Outward Bound USA system and is directed by Outward Bound USA. The purpose of The Learning Lab is to continuously improve the student experience by evaluating program delivery and student outcomes and enhancing professional learning opportunities for staff. For more information on 'The Lab' please visit www.outwardbound.org/thelab.