THIS YEAR WE CELEBRATE FROM HOME
Cornerstone has always been about honoring those that demonstrate our key values of leadership, character, and service. It's been a way for us to celebrate individuals as well as our community for their collective dedication to our mission—that's you. Take a minute to listen to our Executive Director, Ginger Mihalik, ask for your help in the video on this page!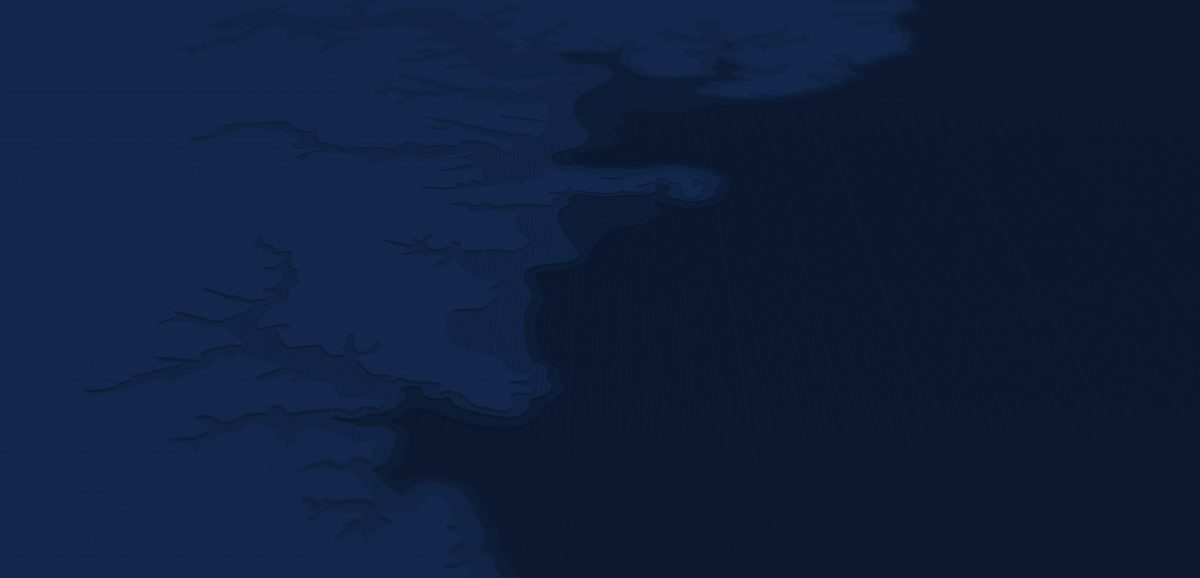 THANK YOU (FROM A DISTANCE)
We can't thank you in person this year but that doesn't mean we aren't grateful. Our team, from administrative staff to our field instructors are stepping up to show you how much your gifts matter. Watch the videos from this playlist below and see them across our social media pages as well as we all celebrate your gifts from home.
YOU are our CORNERSTONES!


CORNERSTONE DONOR COMMUNITY
Abell Foundation
Albert J. and Annie Caputo
Betsy Johnson
Charles and Sherry Fenwick Fund
Damion Cooper
David Bonnett
Douglas and Michelle Nelson
Gavin Ware
Henry Rosenberg Jr.
James Seba
Jen Mayotte
Kyoko and Stephen Redd
Leigh and Henry Lowe
Mark Fetting and Georgie Smith
Marie-Luise Janes
Mycah Berryman
Nate Loewentheil
Rebecca Wilson
Stephen and Monty Howard
Steven Nerenberg
Thomas Gamper, AIA
William and Cathryn Corey
Amy Macht and George Grose
Ben Worden
Christopher Duncan
David and Stephanie Citron
D.F. Dent Charitable Fund
Ginger Mihalik
Hervey and Kitty Evans
Hugh D. and Amy H. McGuirk Fund
James Carter
Jennie and Idy Iglehart
Larry Contrella
Mac and Ann Williams
Mark and Gail Hennes
Margaret and Trent Zivkovich
Matt Novak
Natalie Haney
Rob Bertrand
Suzanne Avirett
Suzy and Eddie Dunn Fund
T. Rowe Price
William and Susannah Rienhoff
Baker, Donelson, Bearman, Caldwell & Berkowitz
Caryssa Thomas
Chris Washburn
Dana and Brian Ledyard
David Bonnett
Eli Kemmerer
Ganesha Martin
Gorfine, Schiller & Gardyn
J.D. and Sophie Nelson
Jim La Prad and Kathleen Costello La Prad
John and Susan Alford
John Waire
Johnnie Foreman
Marc Bunting
Meg Wise
Melissa Riorda
Nancy Whiteman-Greene
Phyllis Kim
Ryan Russell
Warnock Family Foundation
Walter D. and Mary-Ann Pinkard
WEATHER THE STORM
With your compassion and leadership, we can take on any challenge together.