DC COMMUNITY LEADER INVITATIONAL
Building Community, Belonging and a Sense of Purpose
October 6th, 2023 | 9:00am – 3:30pm
Josephine Butler Parks Center, Washington, DC
Join us for a unique, shared, in-person Outward Bound experience. We're inviting key DC community leaders to take part in a teambuilding invitational. Experience first hand a fun and collaborative flow of Outward Bound teambuilding initiatives. The day will focus on building connection across the group, elevating individual talents, and igniting conversation and ideas to accelerate the vision of transformative Outward Bound programming across the District.
Please RSVP by September 27th
---
INVITATIONAL DETAILS
Josephine Butler Parks Center
2437 15th Street NW, Washington, DC 20009
9am ARRIVAL & CHECK IN
9:30am OPENING REMARKS
Brett Rogers, CBOBS Board Chair
Kristen Komlosy, CBOBS Executive Director
10am OUTWARD BOUND PROGRAMMING
Take part in a series of Outward Bound ground-based initiatives and reflection
12pm LUNCH
Lunch and refreshments provided by Outward Bound
1pm PROGRAMMING CONTINUES
Capitalize on the collective talents and connection of the group to accelerate Outward Bound's transformative programing across the District
2:30pm FINAL WRAP UP
The day will take place inside and outside of our Josephine Butler Parks Center office location. Plan to wear clothes to be comfortable and move around in.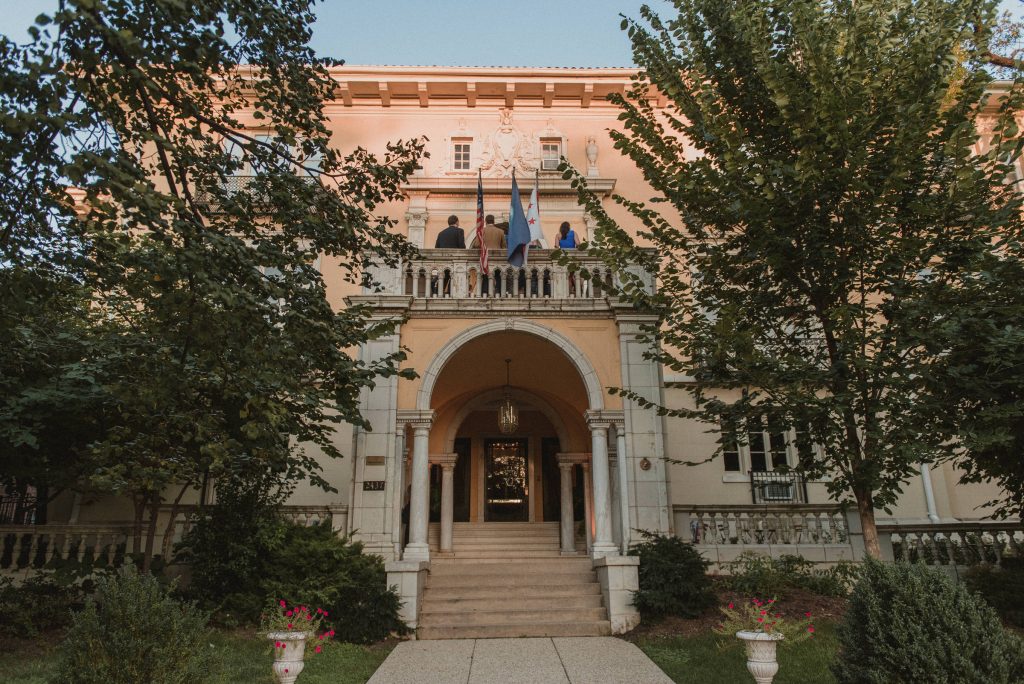 We look forward to seeing you there. Make sure to RSVP by September 27th. Please reach out with any questions or dietary preferences.