PREPARE THEM FOR WHAT'S NEXT.
Give Kids Courage to Face Challenges
Chesapeake Bay Outward Bound School programs are centered around developing a person's character – a missing link, we believe, in the education of today's students. Partnering with schools, youth groups, and teachers, we leverage the lessons of personal discovery to help students see that there is more in them than they know.
Contact us to bring Outward Bound to your school or support our scholarship funds with a gift today.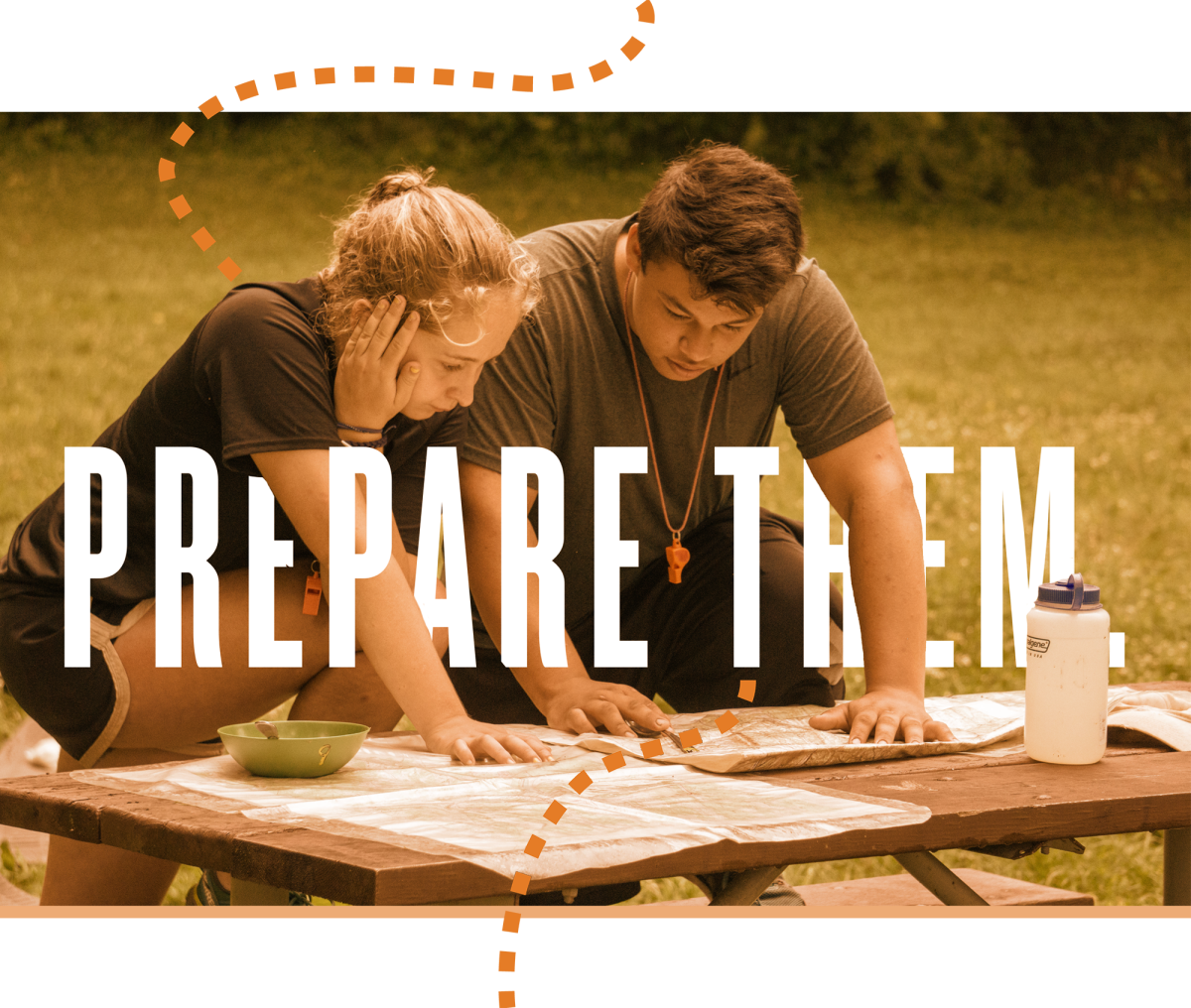 PREPARE THEM.
Your year-end gift can help us connect with more students across Maryland and D.C. Help us prepare our kids for the future challenges ahead.