CBOBS guides youth through life-changing courses on the Appalachian Trail, the Potomac River, Dolly Sods Wilderness in West Virginia, and the Chesapeake Bay, all the while learning valuable life skills like resilience, grit, confidence, leadership, and conflict resolution. These courses are not meant to be easy. They're the real thing and that requires safe, high-quality gear and well-trained and experienced instructors. 
Here are a few examples of what your donation could provide for our students:
Your gift of $20 allows us to purchase a headlamp for deep fireside conversations.

Your gift of $150 covers the cost of a backpack to carry everything a student needs for a week.

Your gift of $265 funds a student on a day of exploration and challenge on the Appalachian Trail, Potomac River, or Chesapeake Bay.

Your gift of $1,320 allows a student to discover themselves and chart a new life course through a five-day wilderness expedition.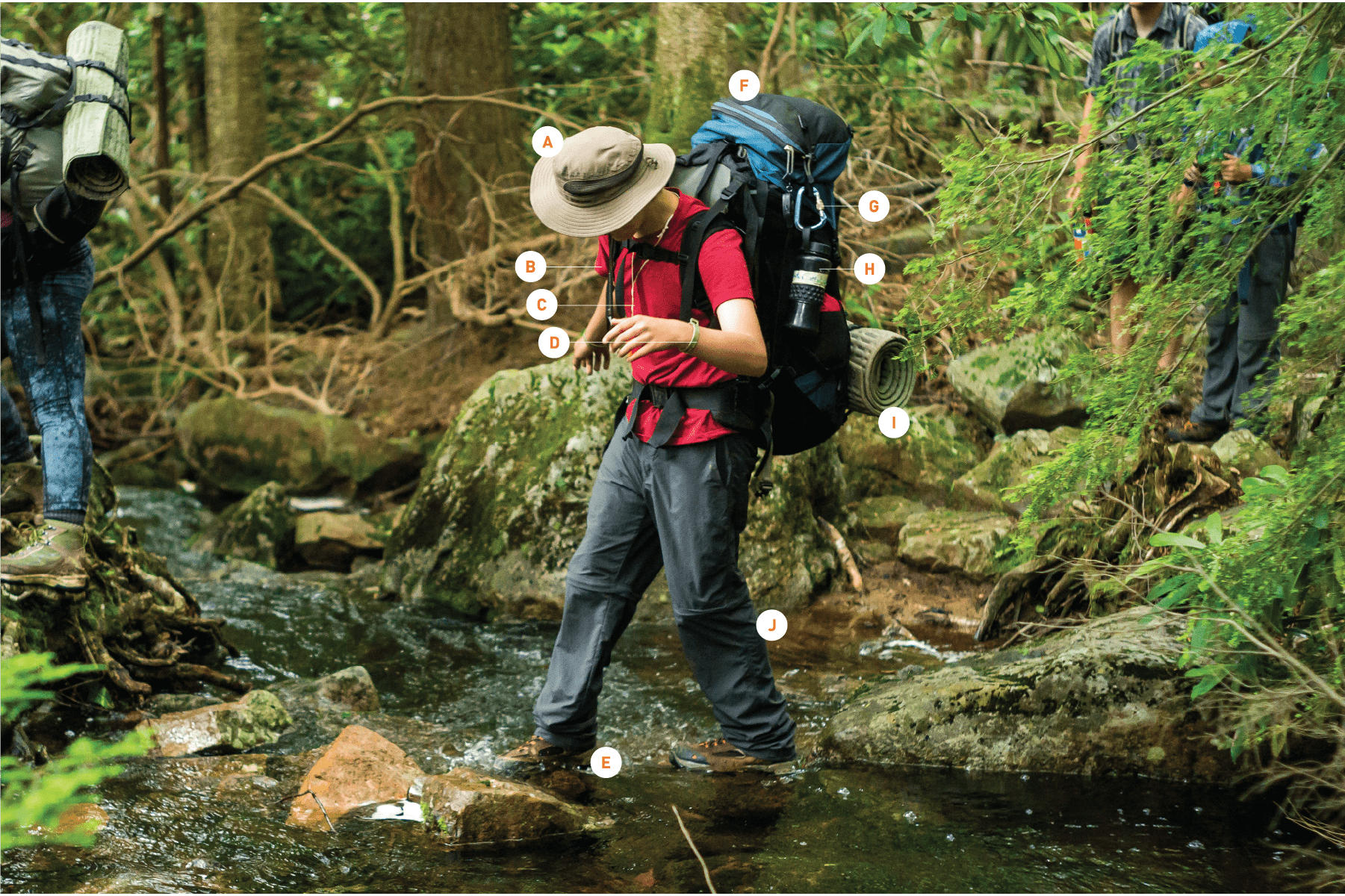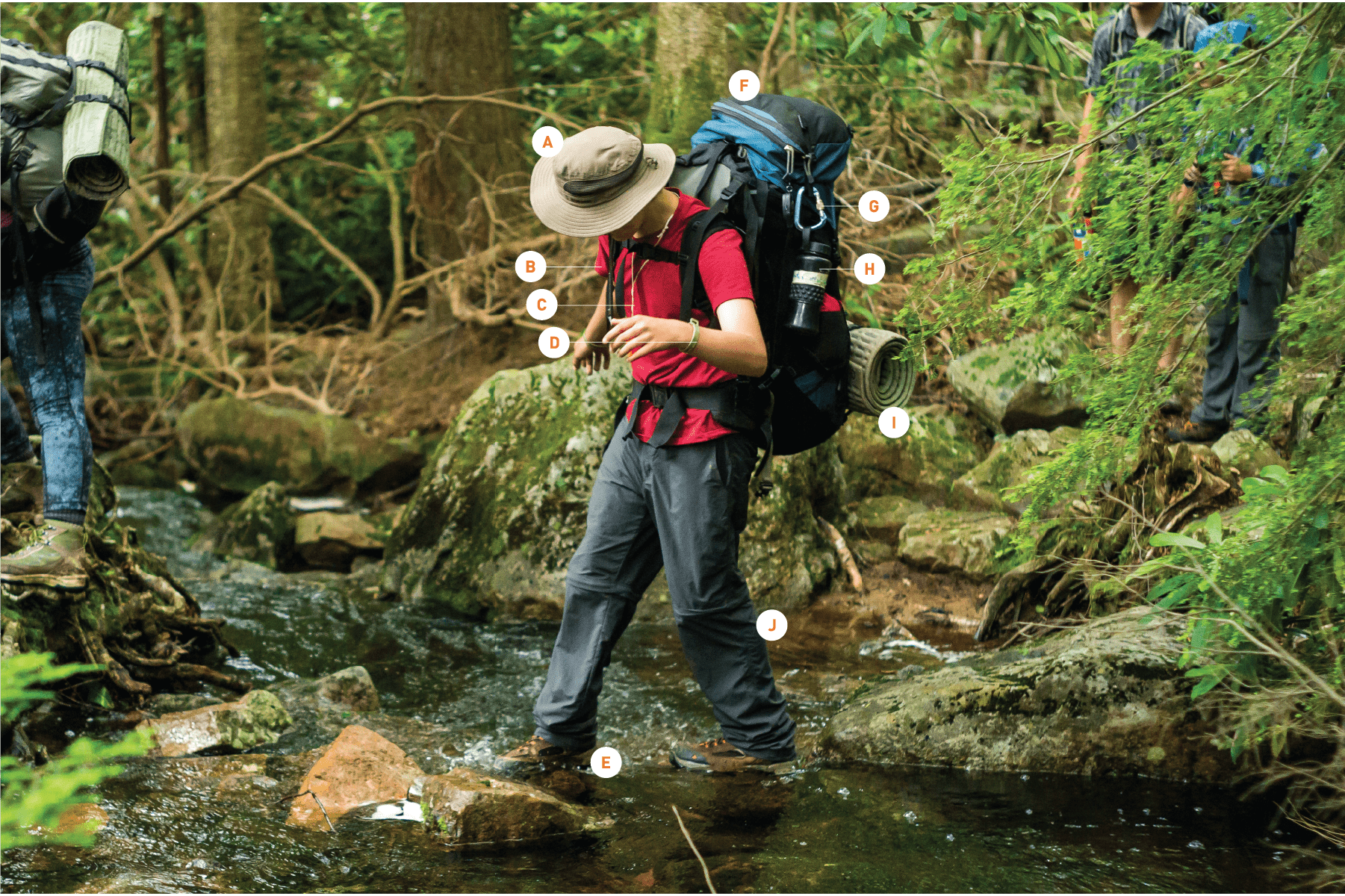 Hover to scroll through our catalog images!