Take it from them.
Lucky for you, some of our alumni were willing to give you a little glimpse of how they felt during their Outward Bound course. Despite all coming from different backgrounds, different schools (public, private, boarding, charter), and different neighborhoods they all had similar shifts in perspective and about the world upon reflecting on their Outward Bound experience. Hear them speak about the challenge, the connection, the fun they had, and how their course made them want to be a better person and experience more of what life has to offer!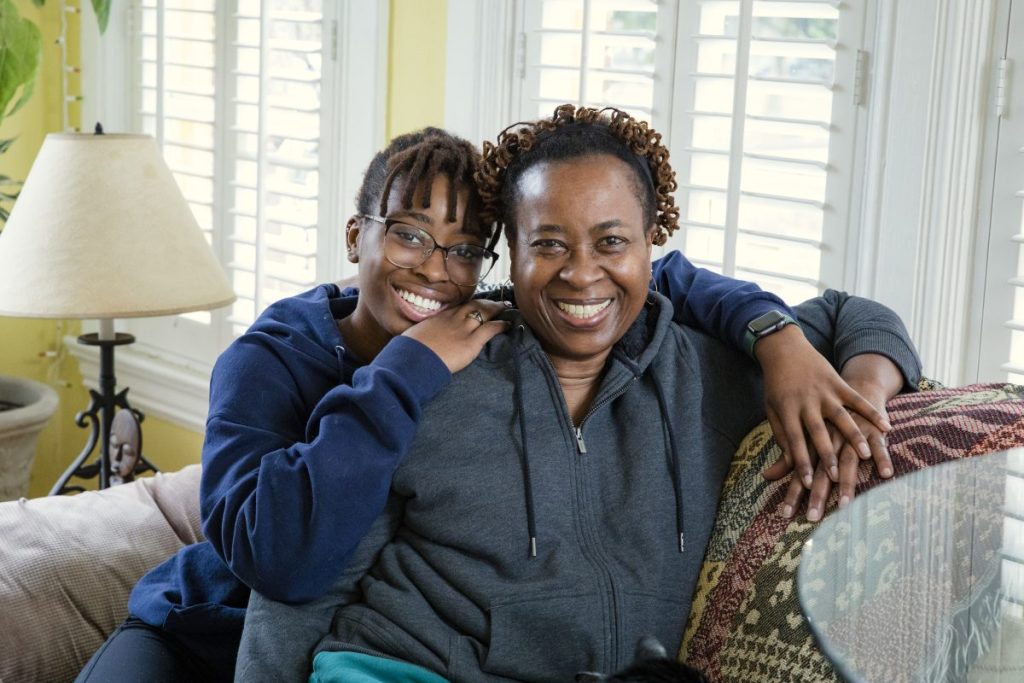 Distinguished alumna takes us through Outward Bound memories.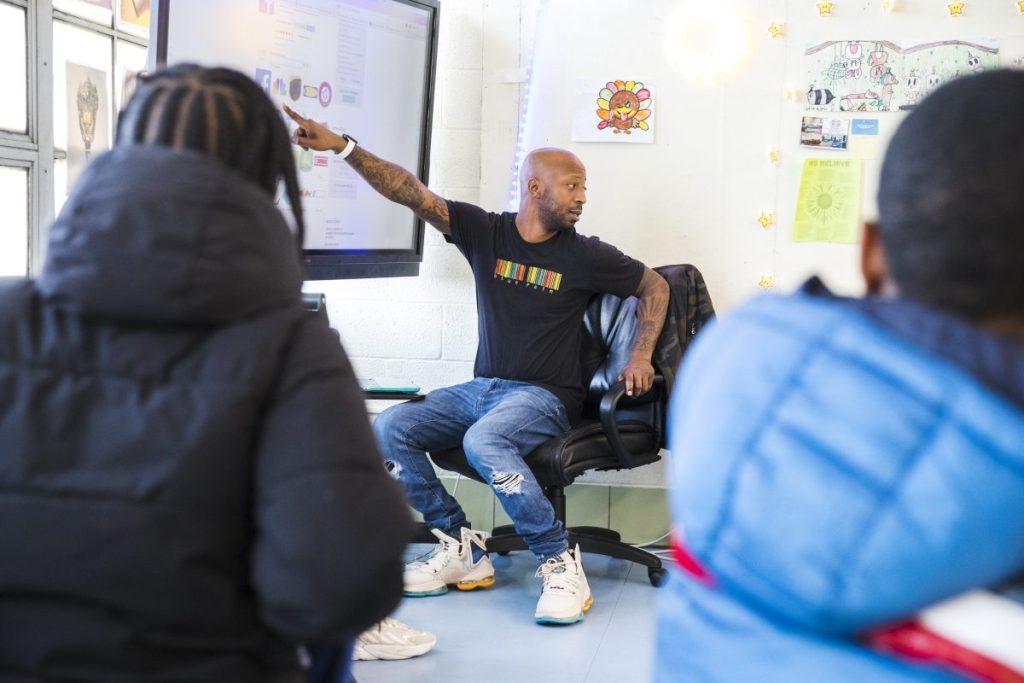 Baltimore Montessori educator reflects on what led him to teach.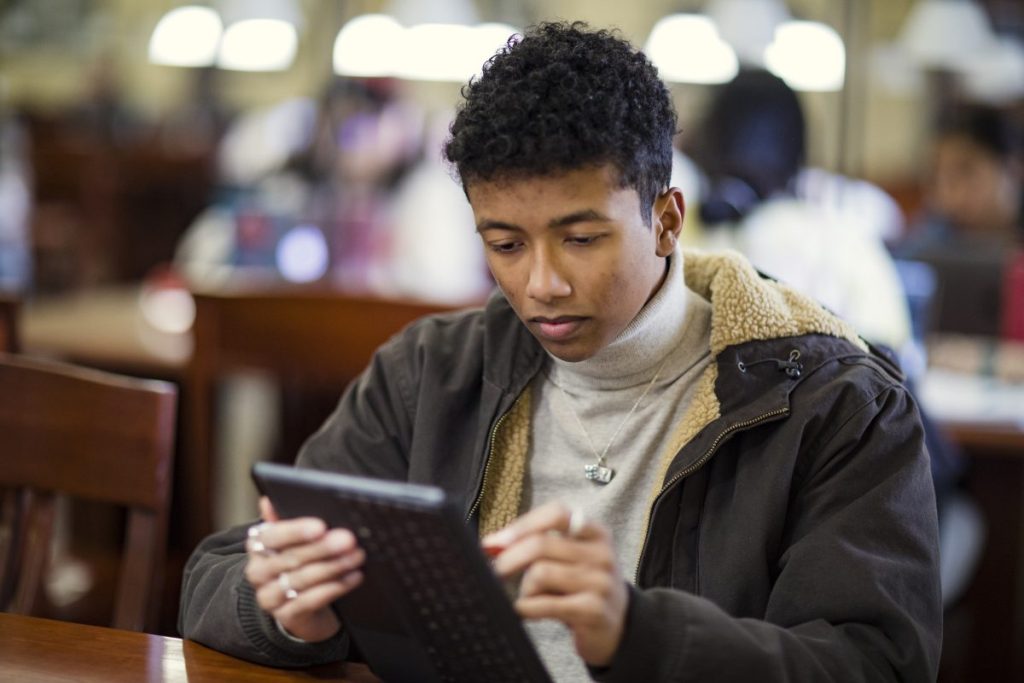 Multi-scholarship, 3x alum follows OB lessons in college.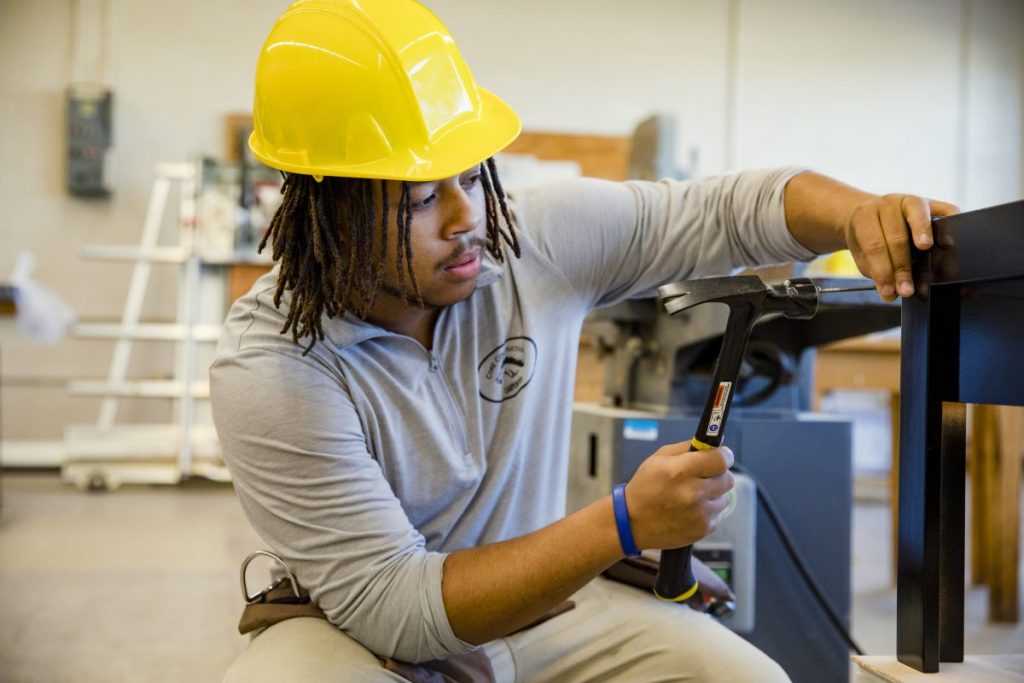 A hardworking student looks forward to what's next.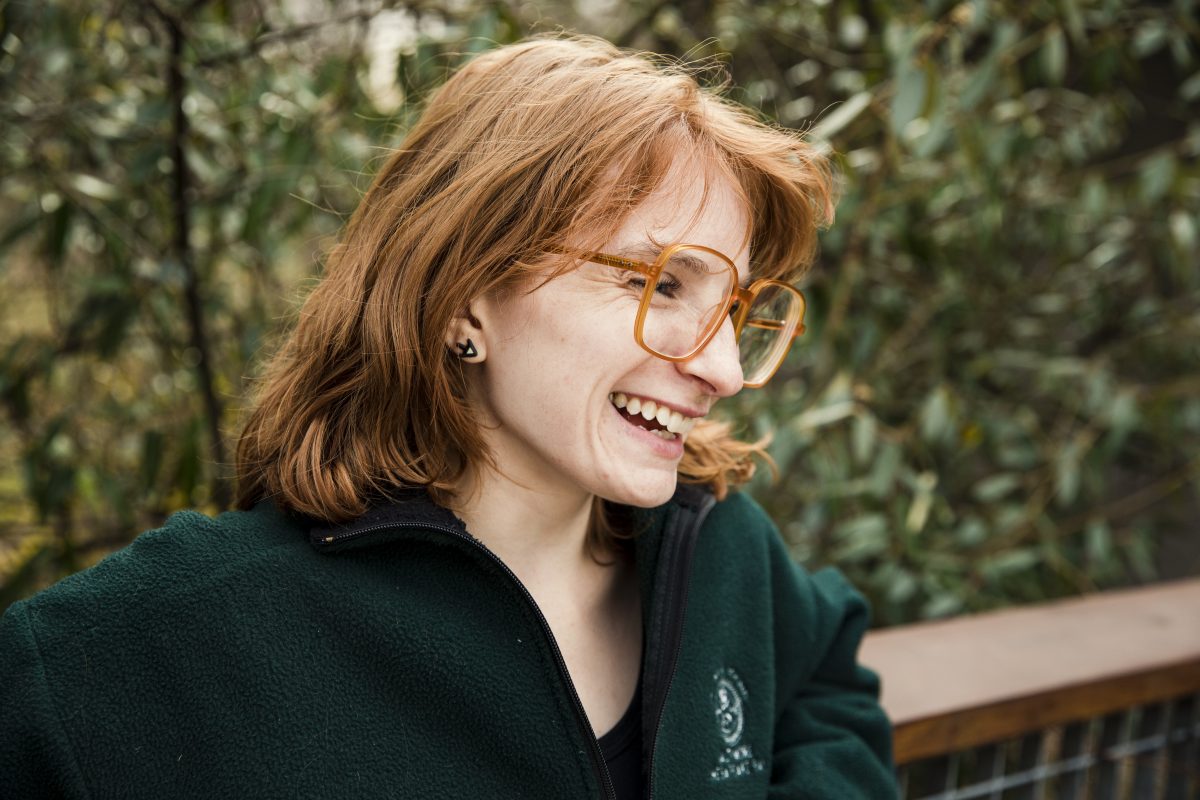 A creative, yogi, life-long learner and her journey to CBOBS.