VIRTUAL CLASSROOM, REAL-WORLD CURRICULUM
We've served nearly 100,000 students since we began our school in 1986 - and nearly all of those were on programs outside. In today's current world, getting students together in the remote wilderness is not possible but we believe that quality social emotional learning (SEL) is essential even during a global health crisis (maybe even more important than ever!). Our team has developed a meaningful virtual classroom product that is unlike anything else on the market - bringing your students the unmatched quality of Outward Bound facilitation straight to their computers, phones, and tablets. There are countless options for pre-packaged lessons, learning video series, and even webinars but we know that the type of learning that lasts is experiential and requires action. That's why our virtual programs are facilitated by our instructors, in a fully customized learning environment that keeps students interested and places minimal burden on educators.
Our team also realized that professional teams and educators have been left without a way to connect, develop their skills, and adapt to our socially distanced world. Programs like our one-day teambuilding and professional development for educators are now available via the same virtual platform we've built for our school groups — but with a curriculum designed to bring members of your staff together in meaningful ways.
Regardless of your WiFi signal, we will leave you feeling more connected than ever before.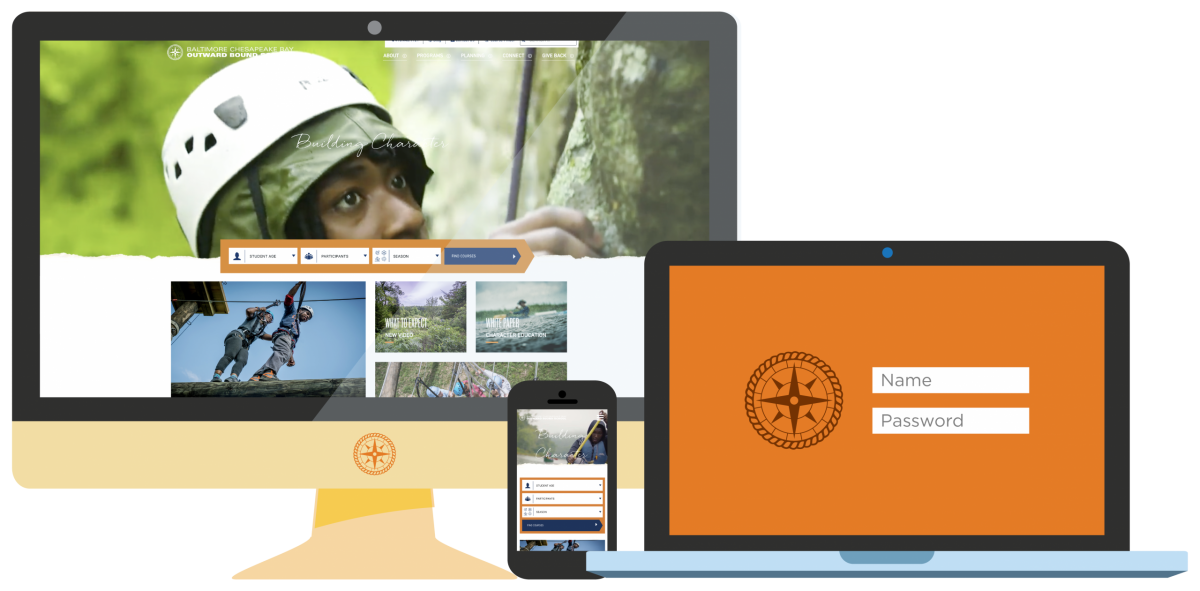 Fully Facilitated Virtual Programs for Students
We currently offer four unique synchronous virtual sessions, facilitated by our highly-trained instructors that cover concepts around Teamwork, Group Relationships, Self-Regulation, and Reflection. Each Session contains four one-hour lessons that are designed to challenge students, using our Conditions for Learning practices:
Clear structures that facilitate student ownership, routines, and consistencies.  

 

Progression of material to deepen connections and build skills.

 

Exploration practices including hands-on opportunities and novel activities.

Fostering safe and authentic facilitator–student connections through community circles, rapport building, and listening.

 
The Thriving Classroom: Professional Learning Series for Educators
The Thriving Classroom is a Professional Development Series for Educators facilitated by Outward Bound. The experience is delivered via live, interactive online sessions with small groups. Our current offerings include the full 10-session curriculum and two shorter six-session series that focus on Creating the Supportive Environment and Engaging the Whole Learner. Some shorter options are also available for intact groups.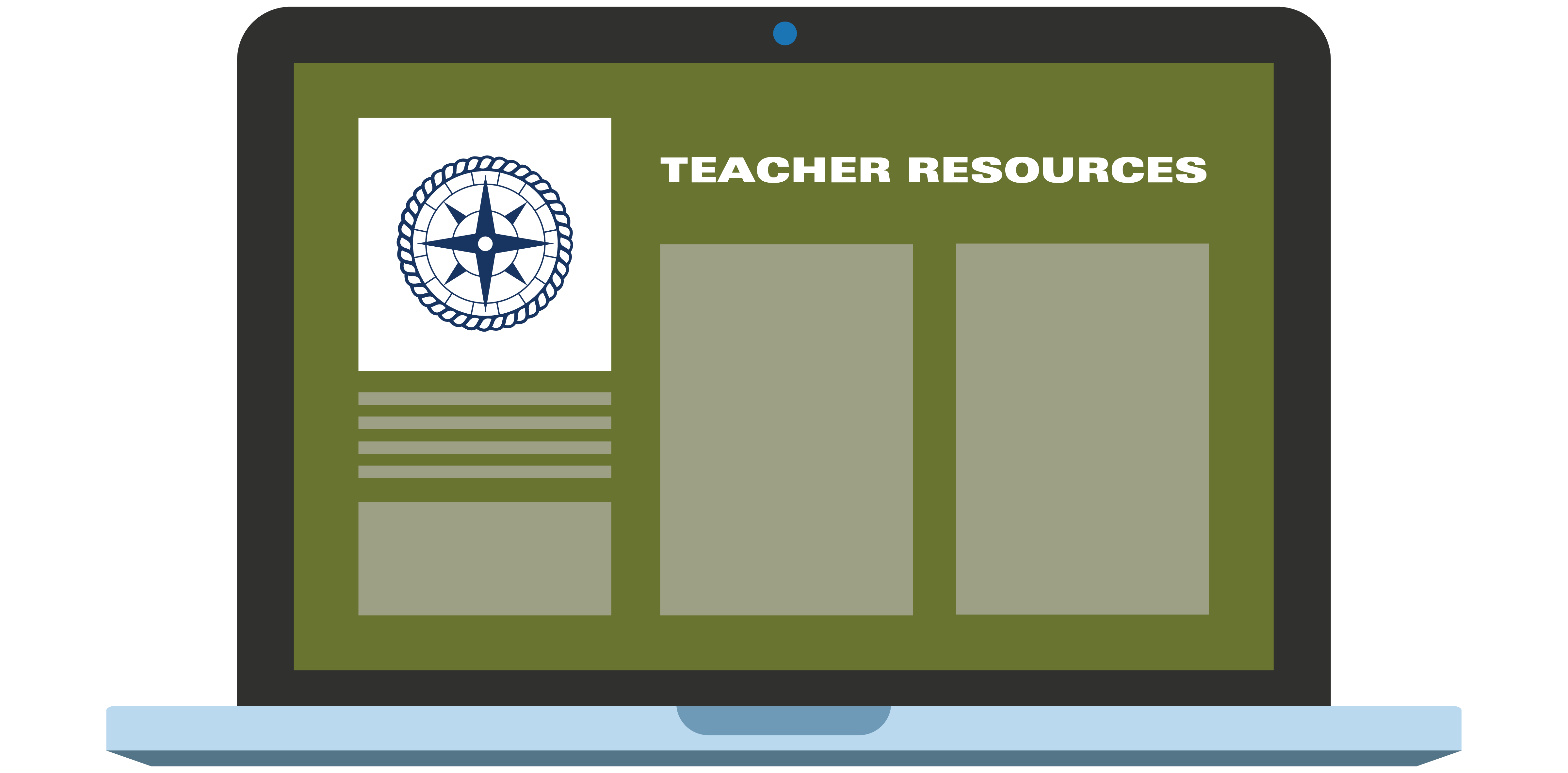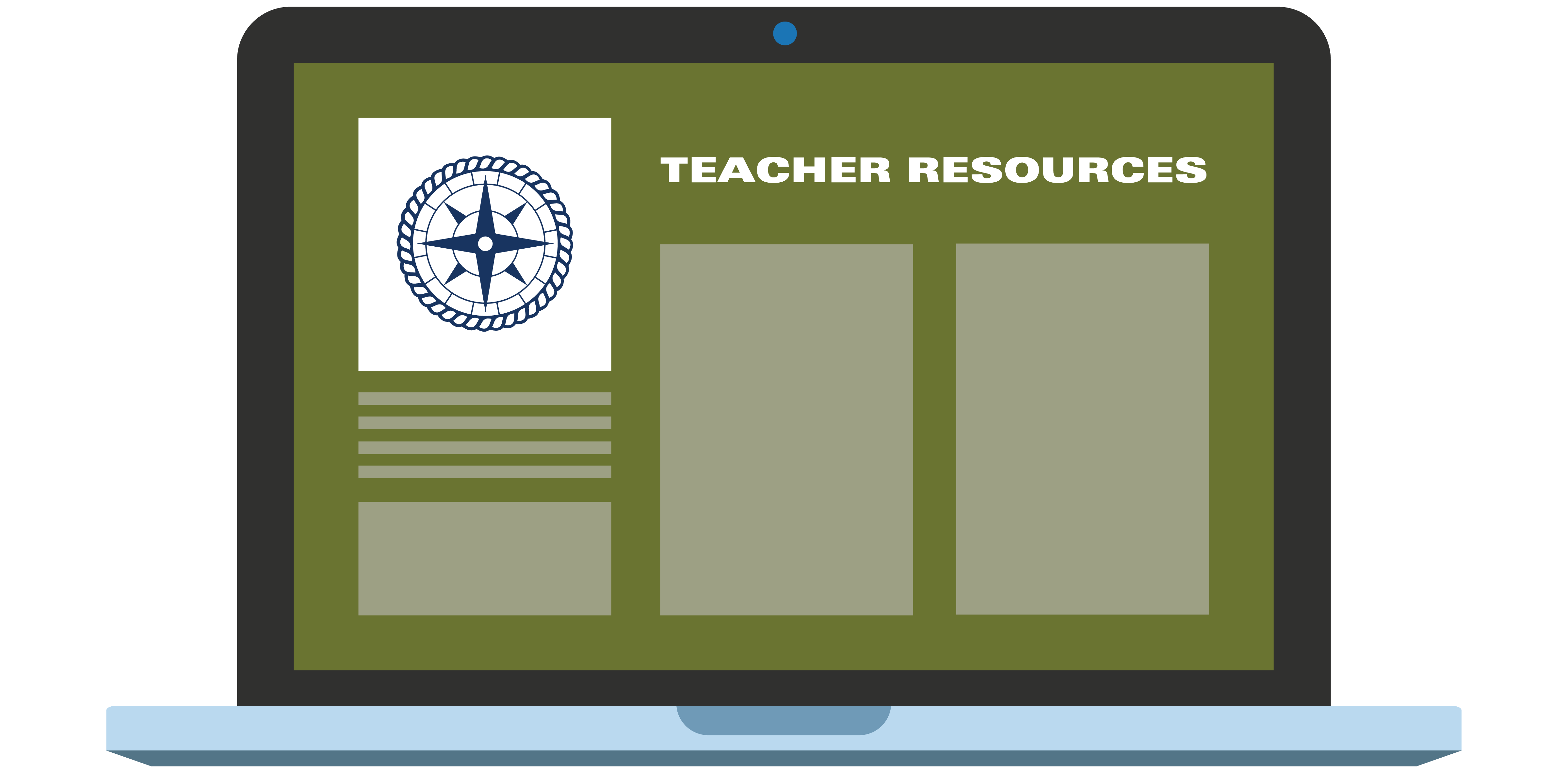 Adult Teambuilding
The Chesapeake Bay Outward Bound School's virtual program is an interactive 90-minute experience designed for educators, university groups, and business teams. The program is adaptable to both intact groups and newly forming teams. The teambuilding session is delivered over the virtual platform, live, by our trained Outward Bound facilitators.
Participants will engage in interactive, facilitated activities that build connections and camaraderie even in our remote and digital world. Our virtual teambuiling provides any group with the opportunity to engage in reflective discussion on team collaboration, communication, and roles.