2020 EVENT IS HAPPENING AT HOME
We're moving the Cornerstone event indoors. And by indoors we mean, your homes. Connect with us online, and help us get through this challenging time in order to serve students again as soon as possible. Below you'll find recaps and info about our 2019 event as well as a link to our online Cornerstone campaign happening now! 


BRAD SNYDER
U.S. Paralympic Athlete, Retired U.S. Navy E.O.D. Officer
Brad Snyder began his professional career as an Ensign in the US Navy, having graduated from the US Naval Academy with a degree in Naval Architecture. Through his distinction as the swim team captain during his final year, he earned an assignment as an Explosive Ordnance Disposal (EOD) Officer. After a period of training, Brad deployed to Iraq in support of Operation Iraqi Freedom. He would deploy again two years later, this time to Afghanistan in support of Operation Enduring Freedom. After six months of assault operations, Brad was severely injured by the explosion of a nearby improvised explosive device (IED).
Brad sustained complete vision loss as a result of the explosion, but did not suffer any other lasting wounds. As a part of his rehabilitation process Brad returned to the pool, and after a few months of training earned a spot on the US Paralympic National Team for swimming. At the 2012 Paralympics he competed in seven events, earning two Gold medals and one Silver medal. His victory in the 400 meter freestyle occurred on the 7th of September, 2012, which marked exactly one year from the day he suffered his vision loss.
Brad medically retired from Naval service in 2013, and three years later returned to the paralympic Games, this time in Rio de Janeiro, Brazil. Brad competed in five events, earning three Gold medals, one Silver medal, and broke a World Record that had stood for over thirty years.
CARLEY SALMON
Veteran, Outward Bound Alumna
A native of Newport, RI, Carley commissioned into the Army National Guard after her graduation from the University of Florida. She began as an Ordnance Officer and deployed to Kuwait in 2012 where she worked as an Assistant Operations Officer and Battle Captain. After deployment she trained to be a Blackhawk (UH60) helicopter pilot. She left the military in 2017 and currently works as a Cybersecurity Compliance Specialist for the Defense Contract Management Agency.
Carley is the Richmond Chapter Leader for The Travis Manion Foundation, which is how she originally heard about the opportunity to go on the US Naval Academy Spring Break with CBOBS. She has served as a veteran mentor on the course three years in a row and loves the opportunity to interact with the Midshipmen. Carley has a Belgian Shepherd named Maikoh who keeps her active and loves being out on the trails as much as she does.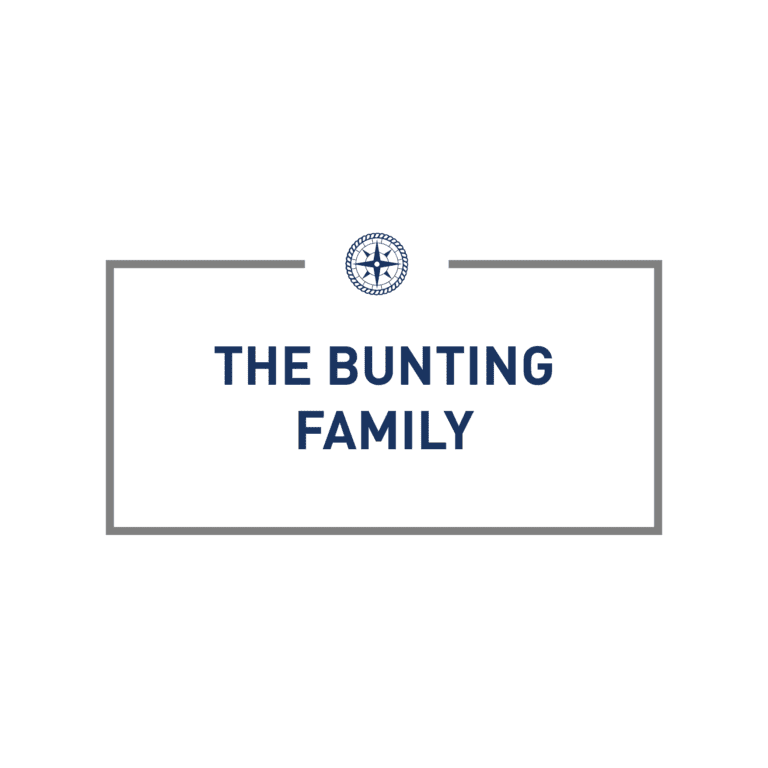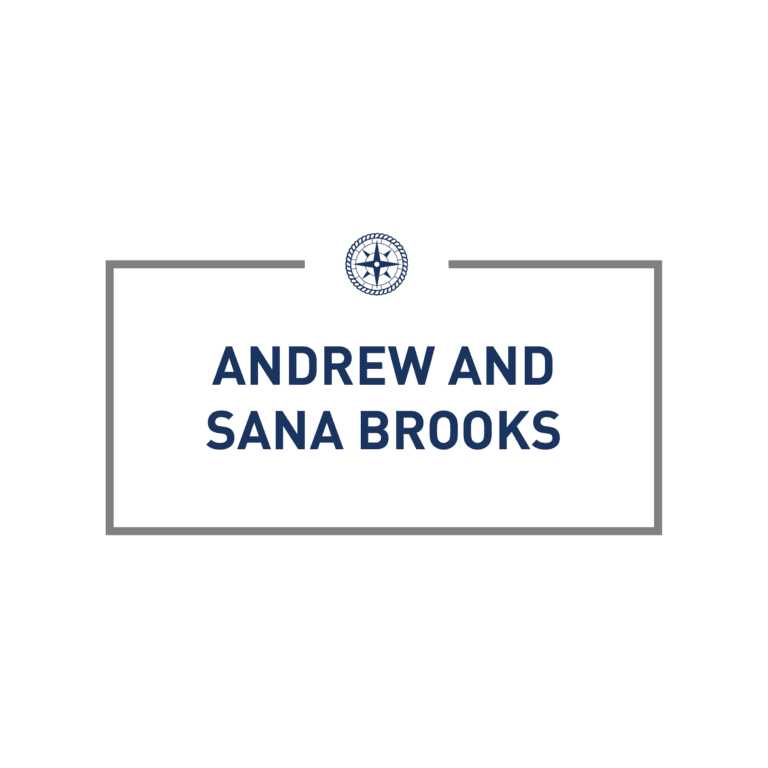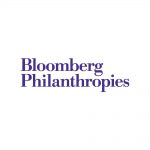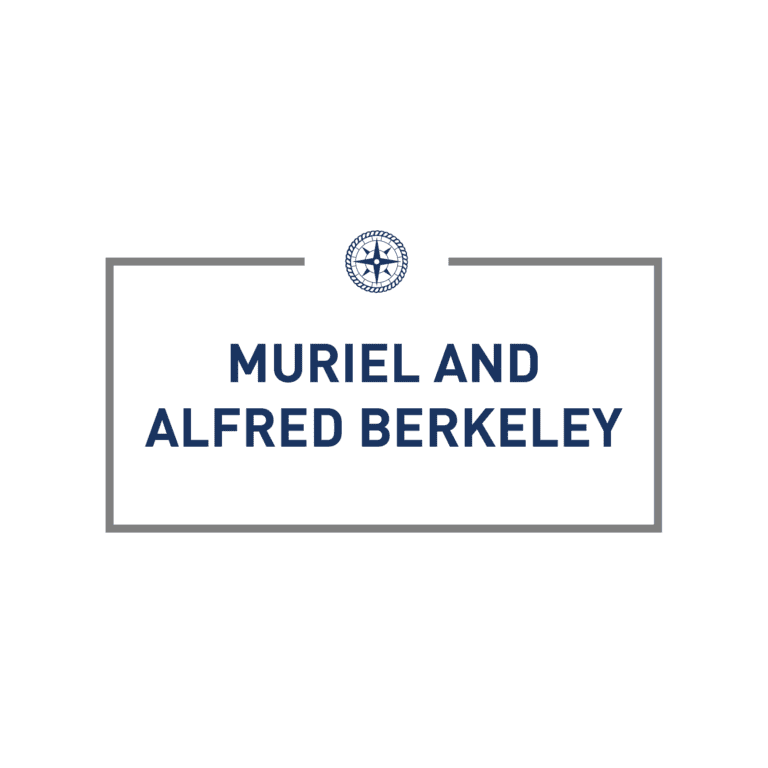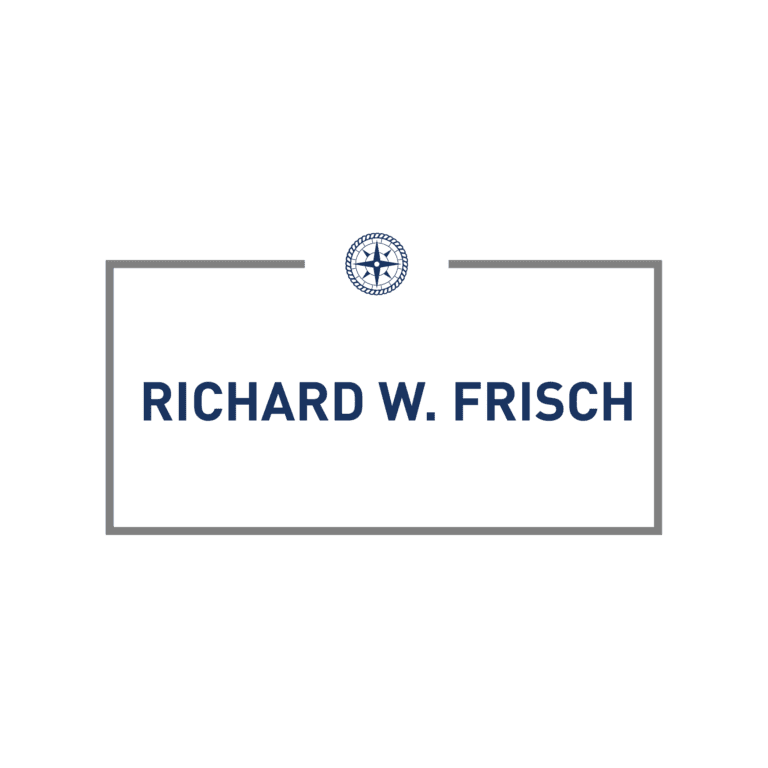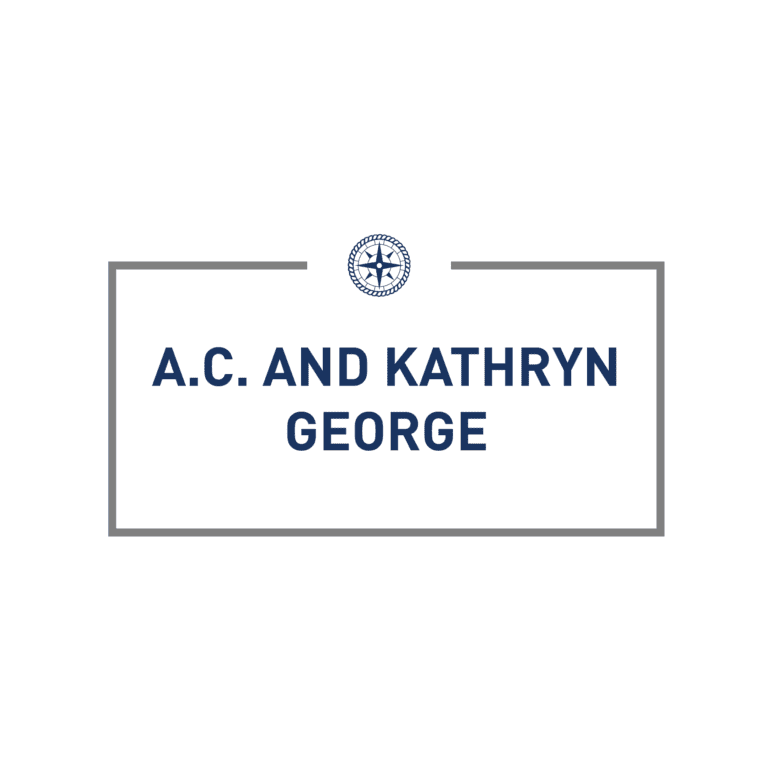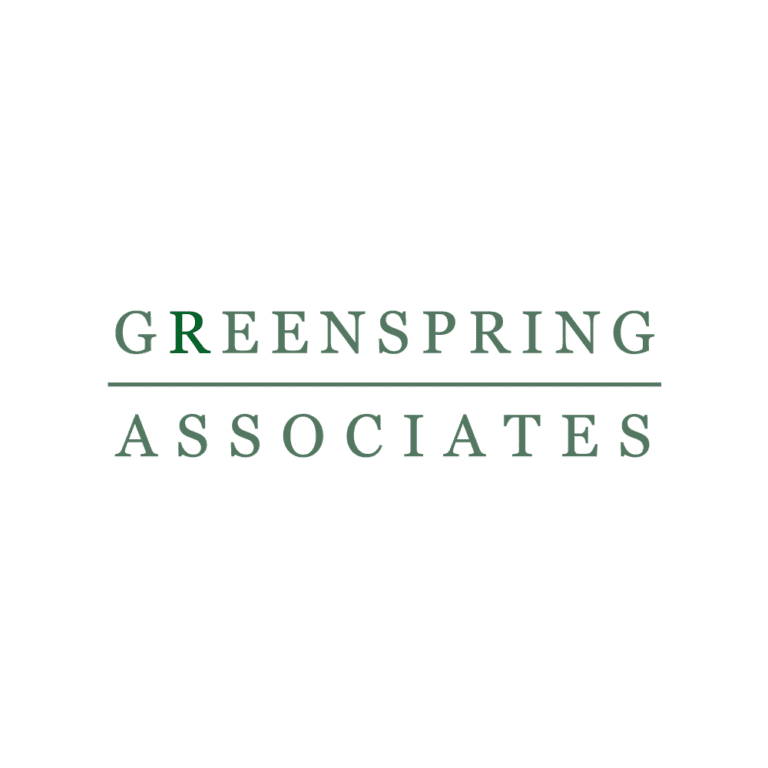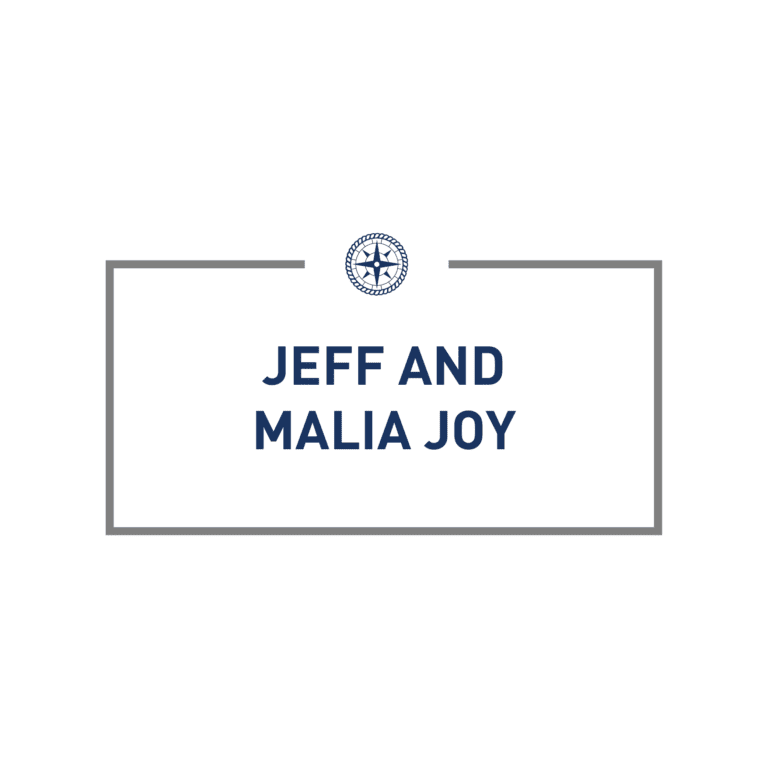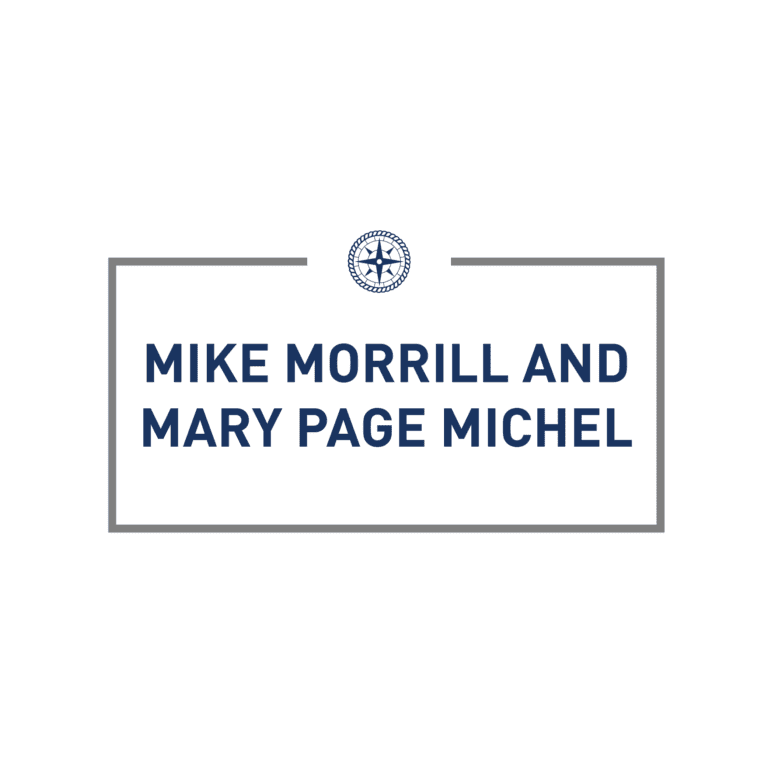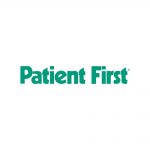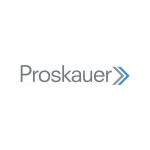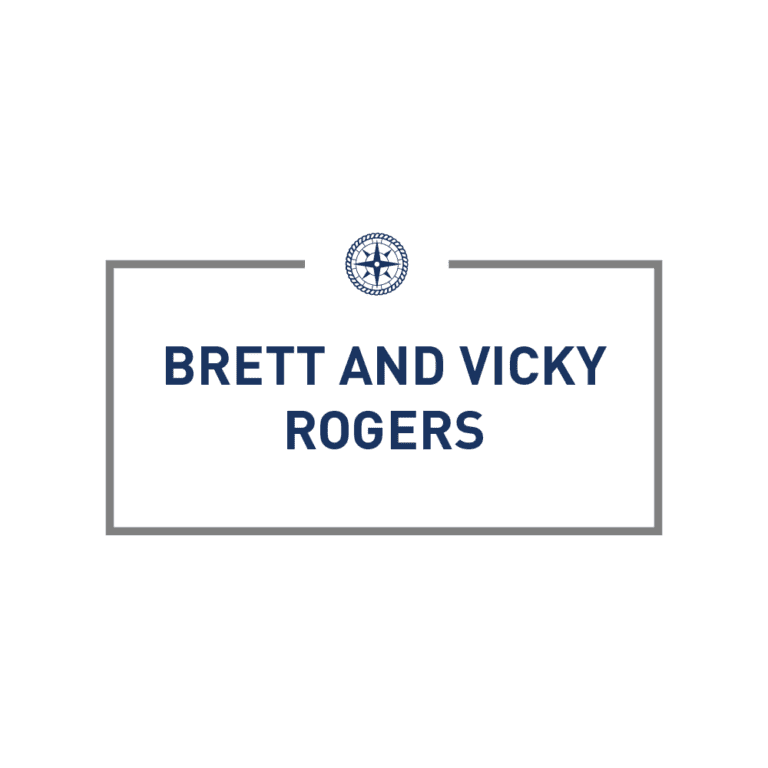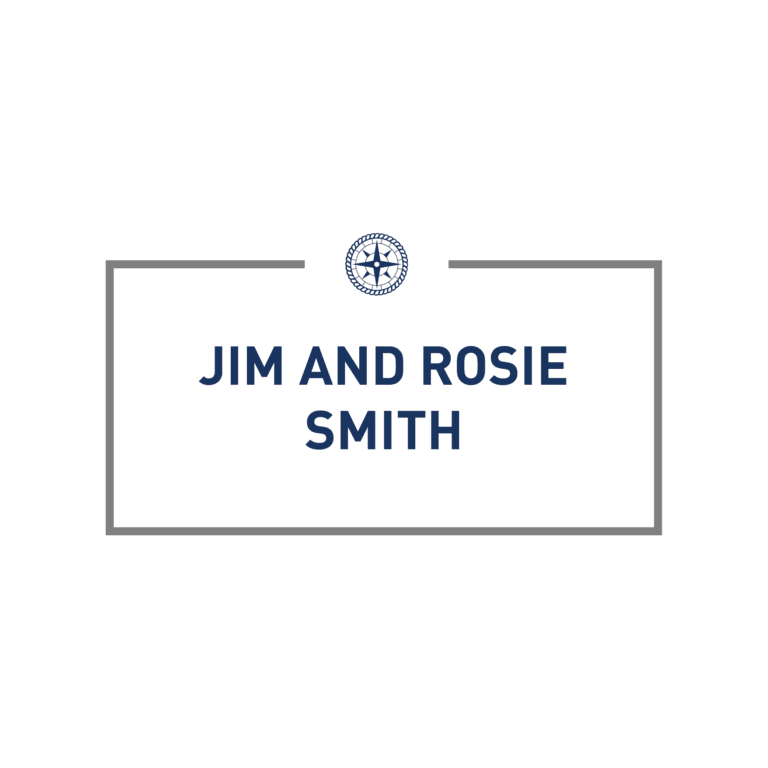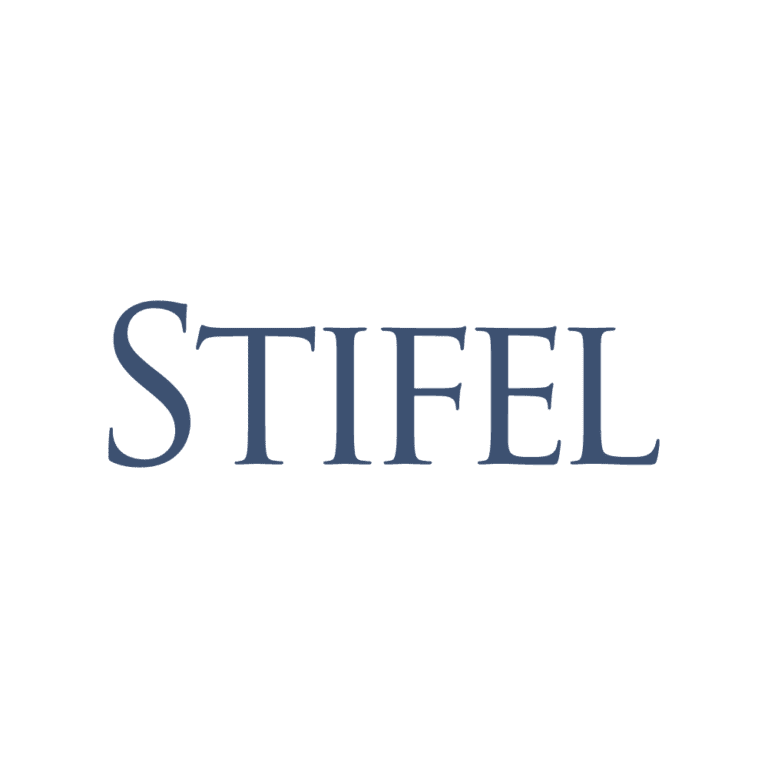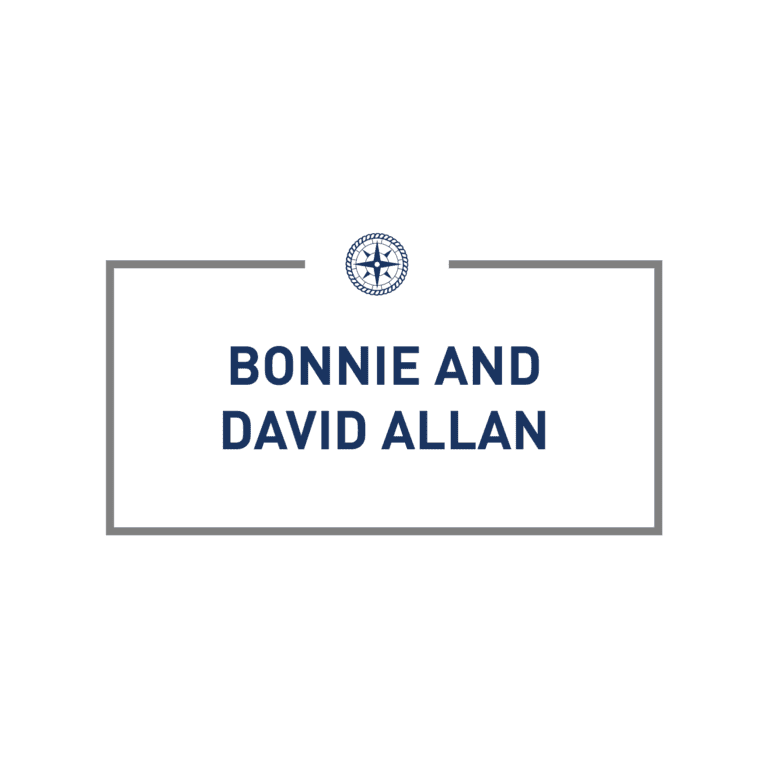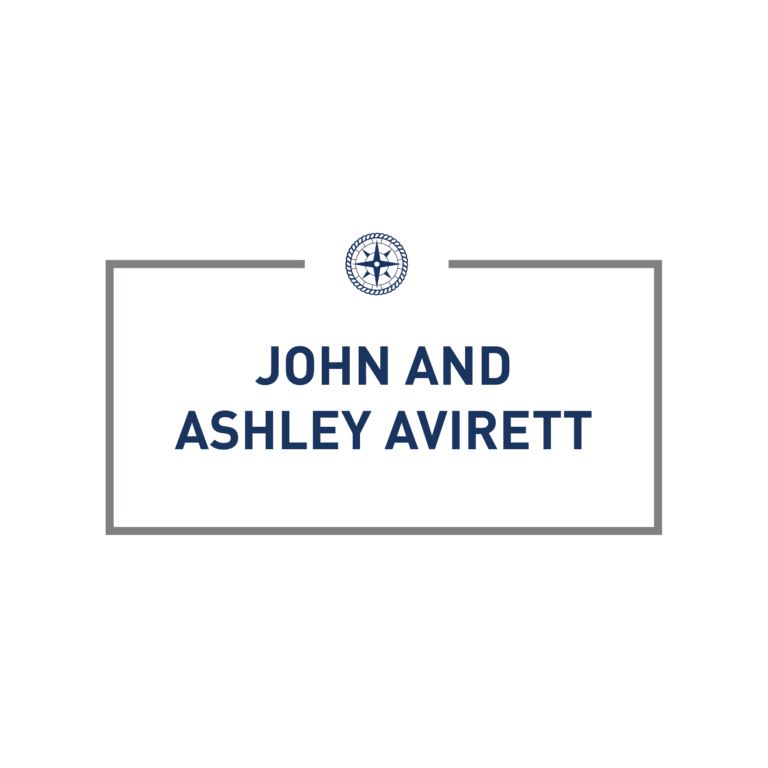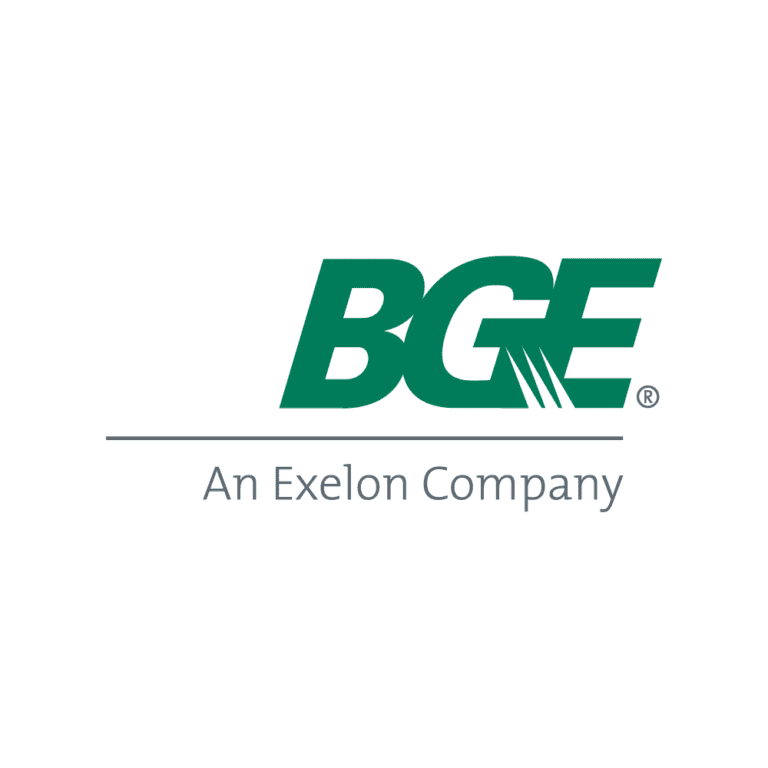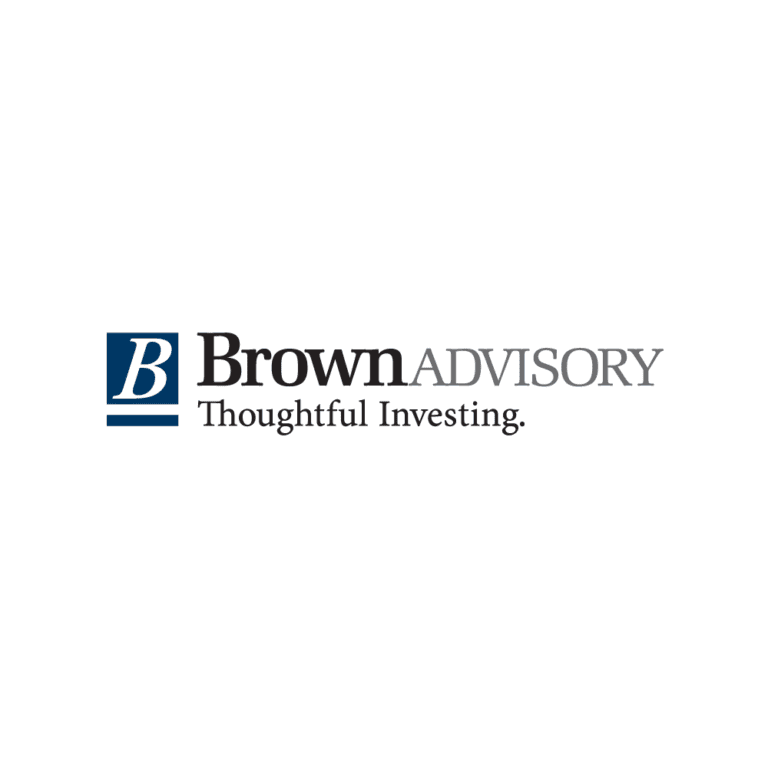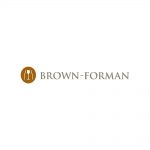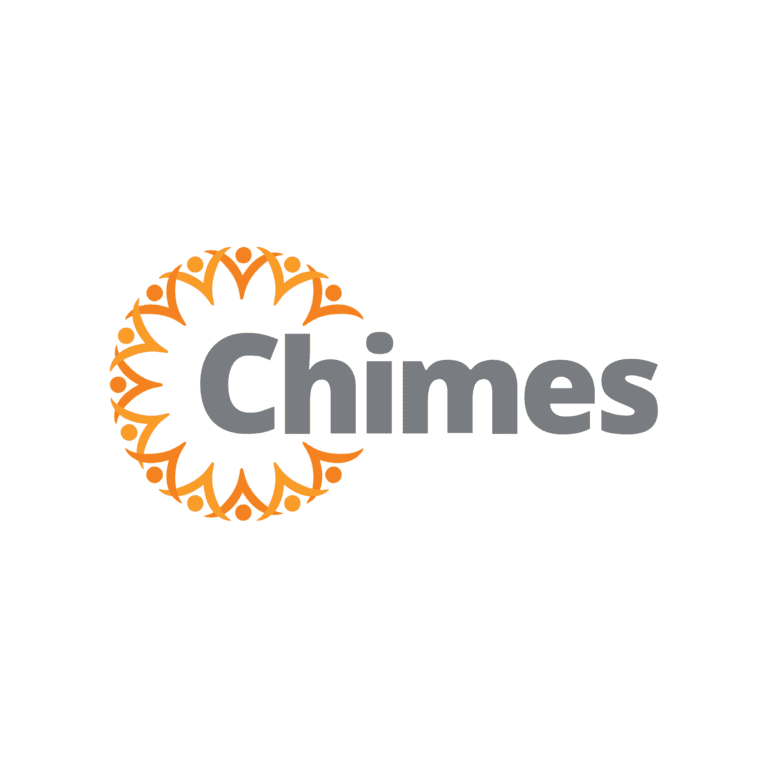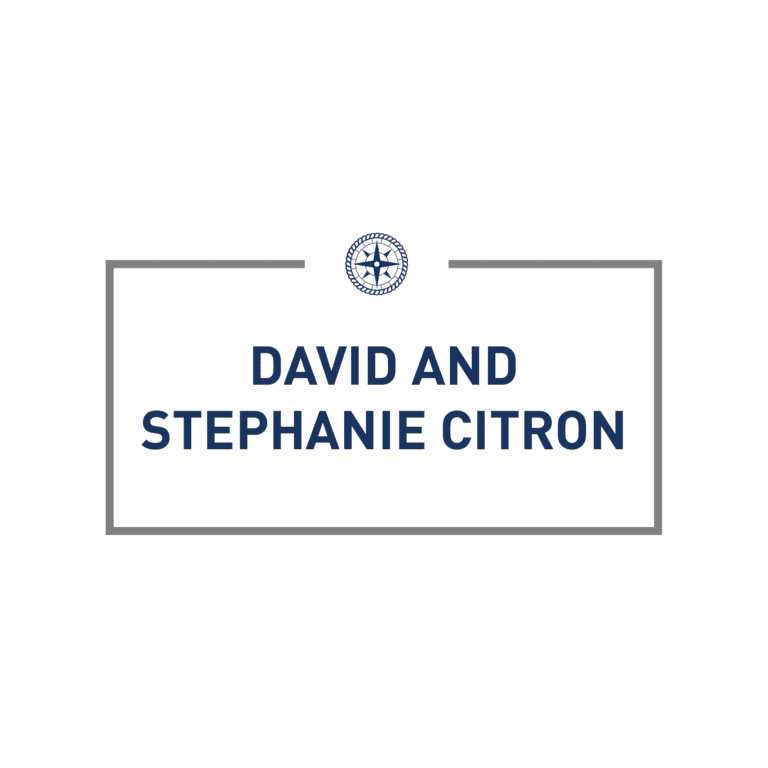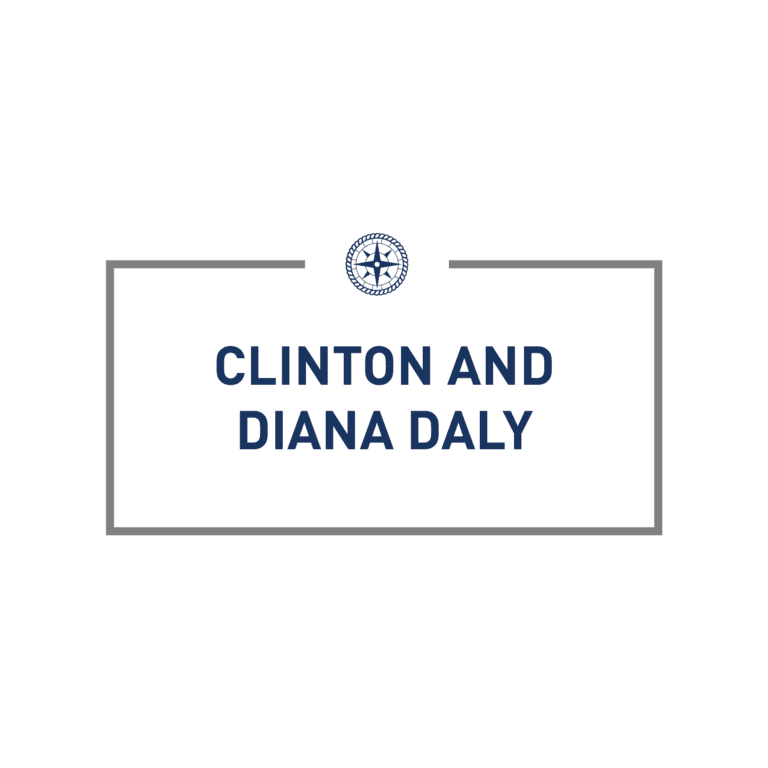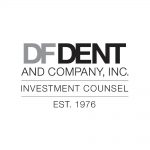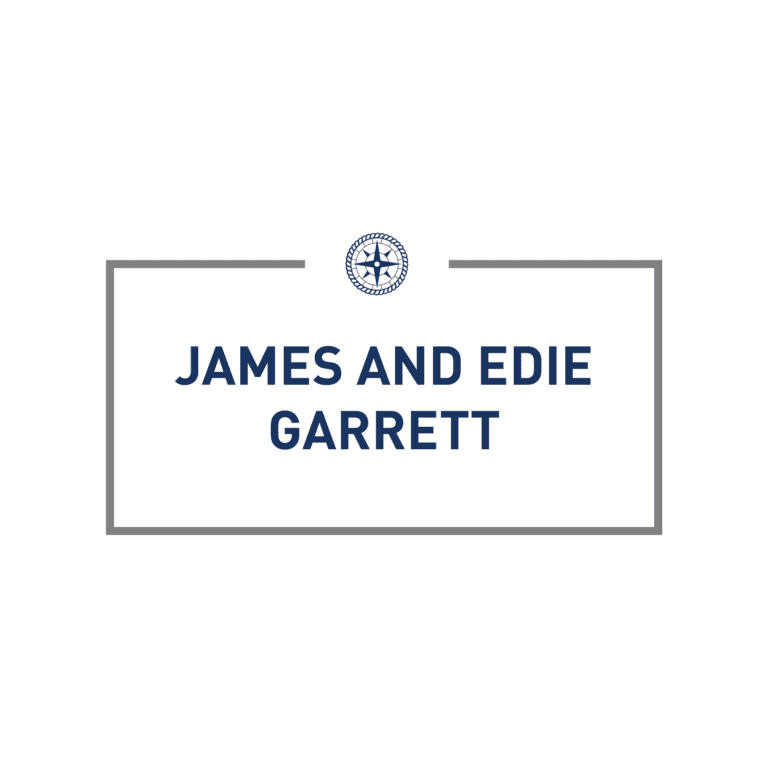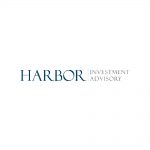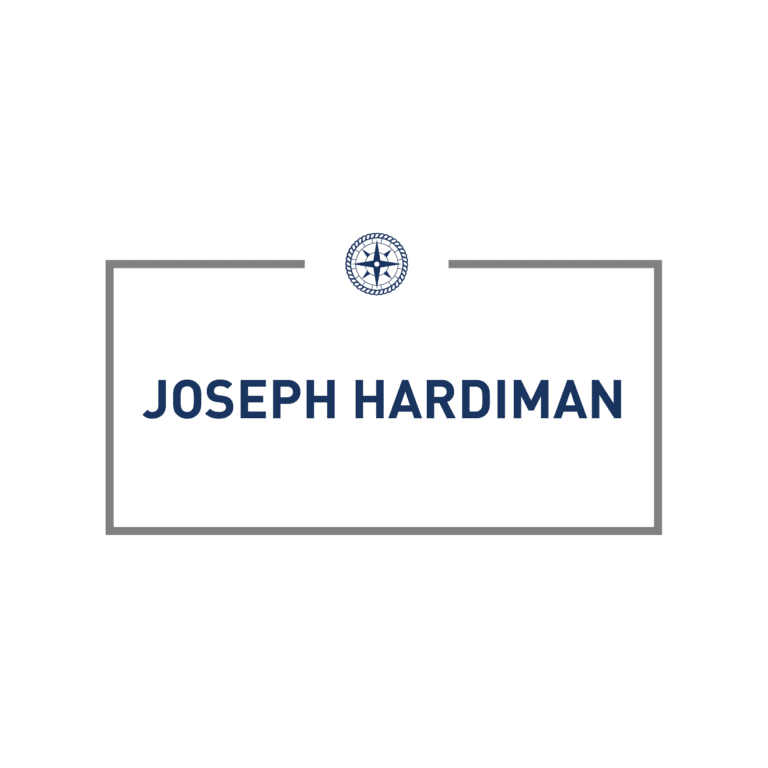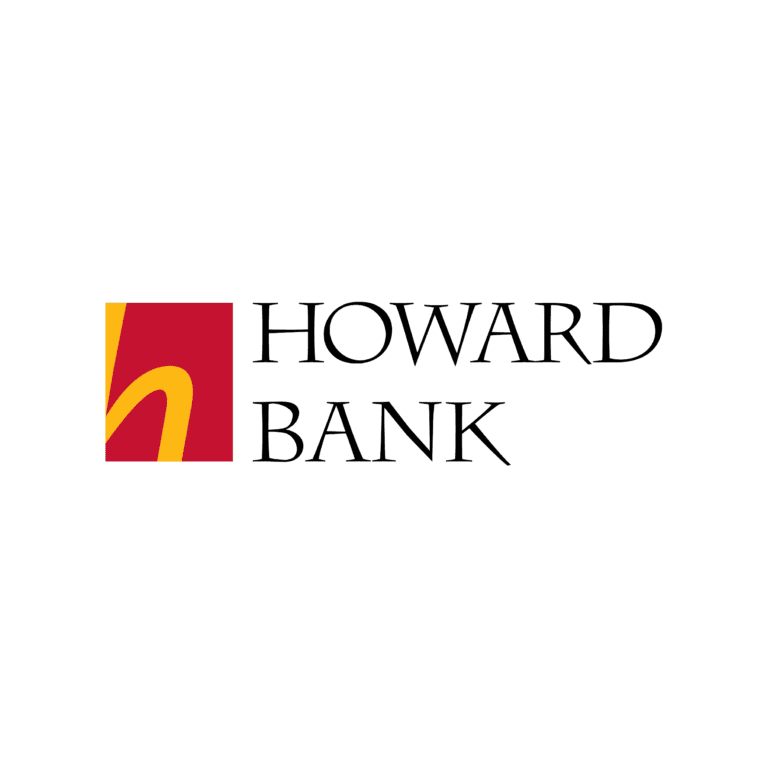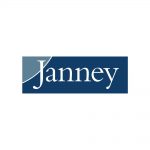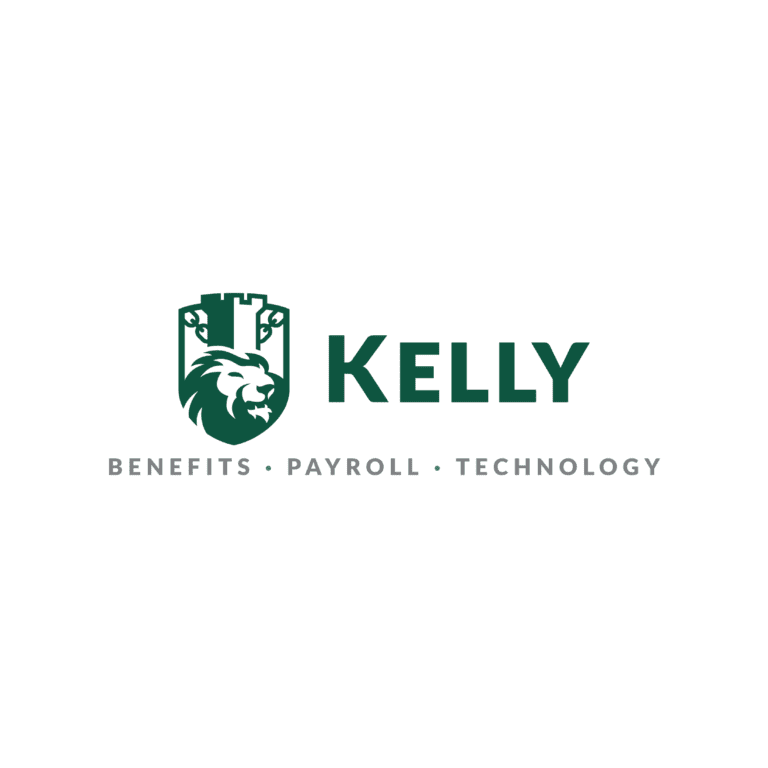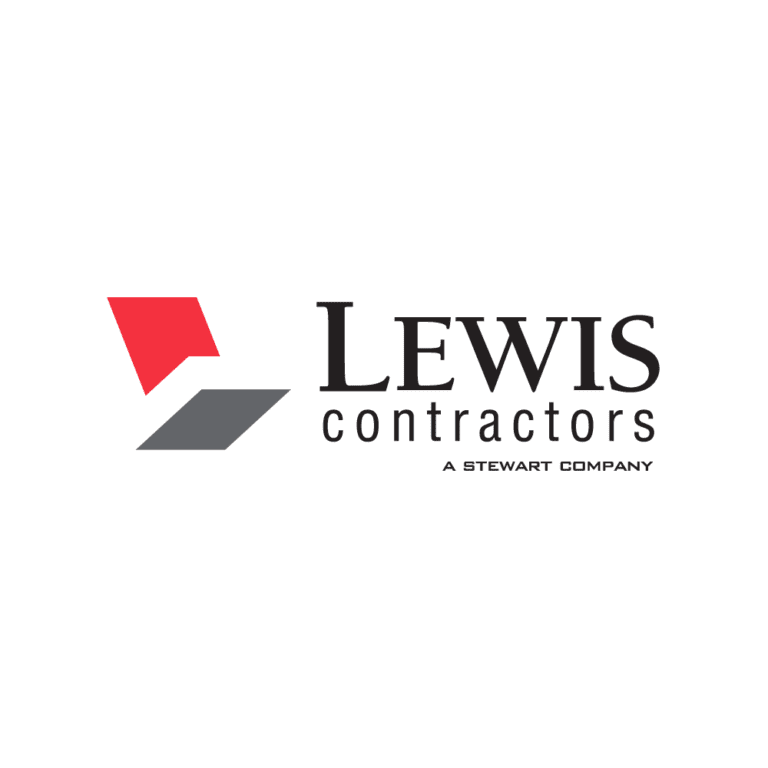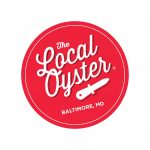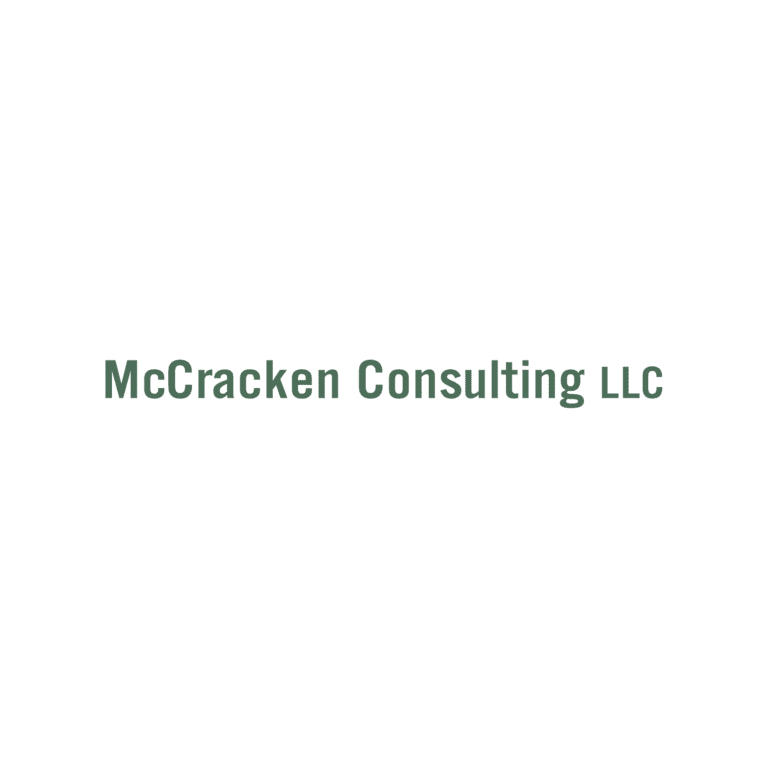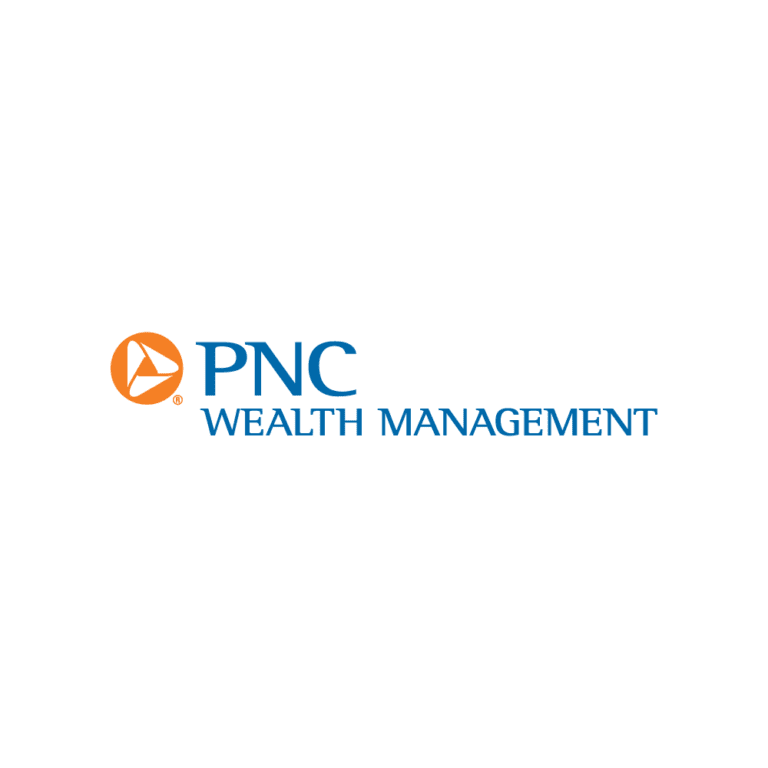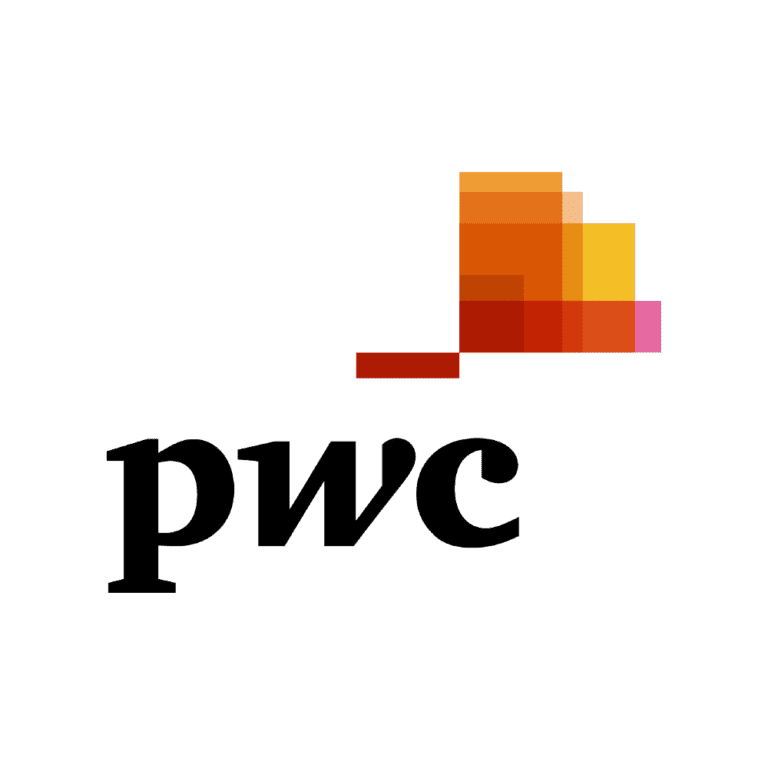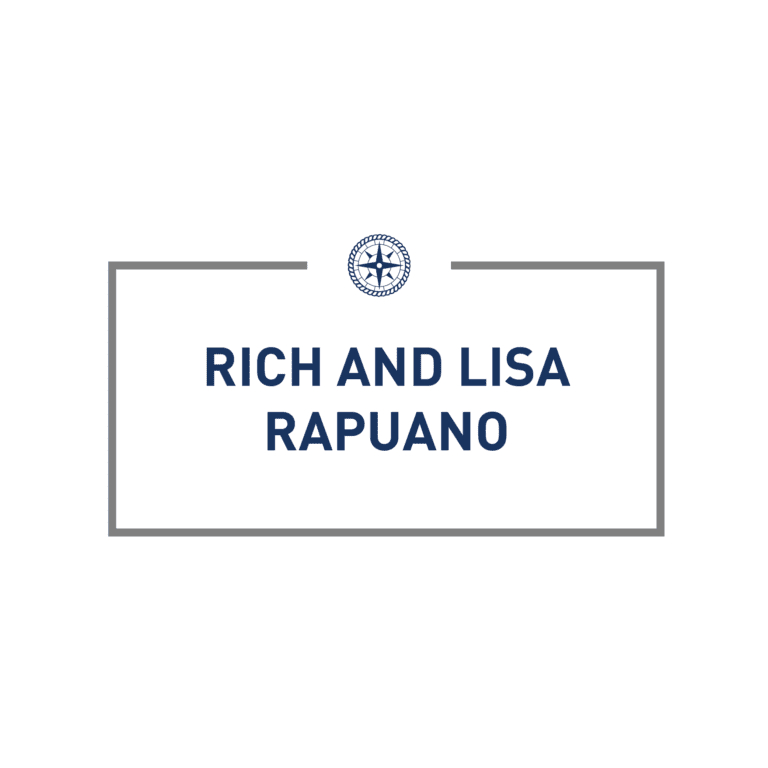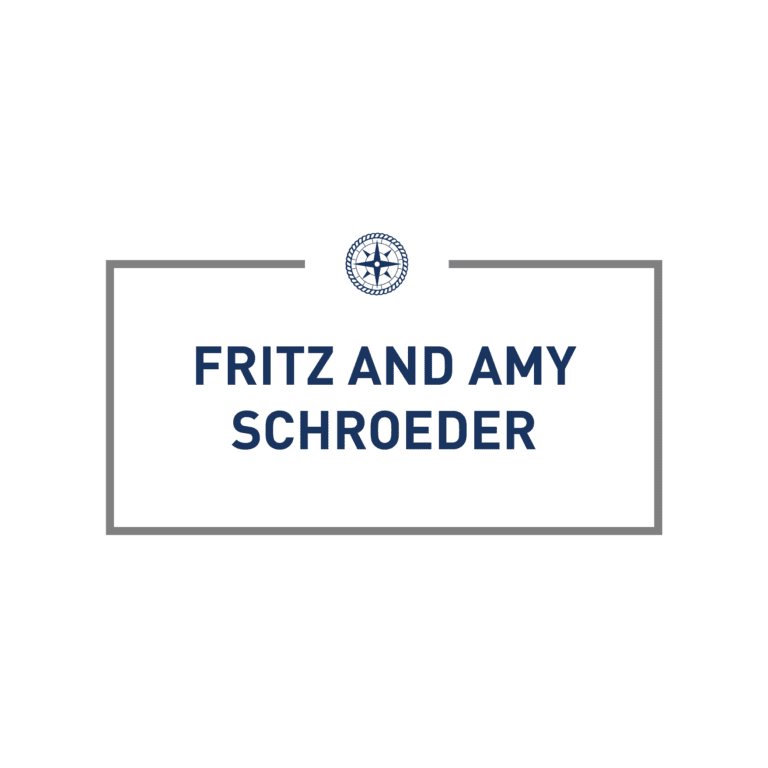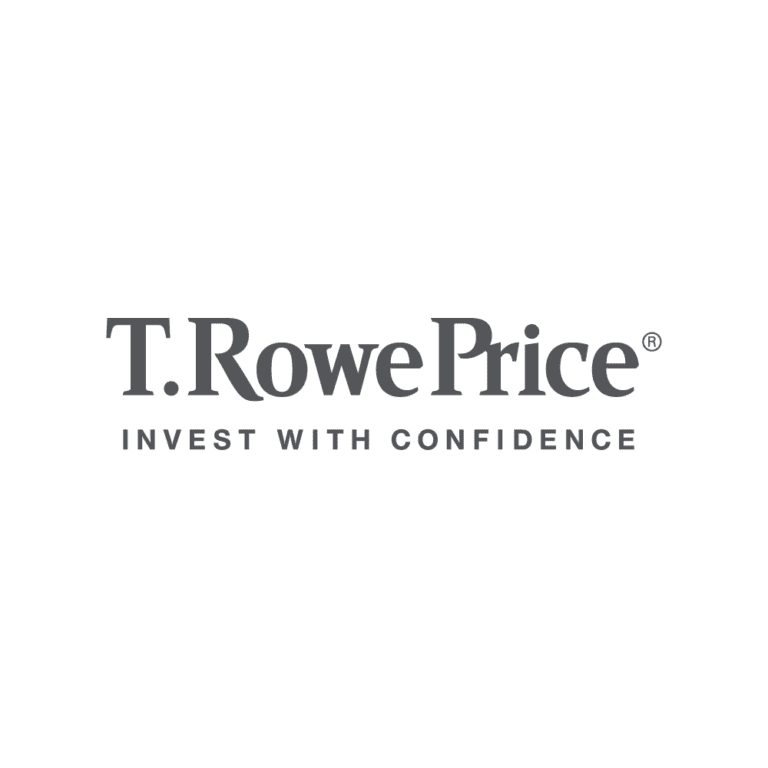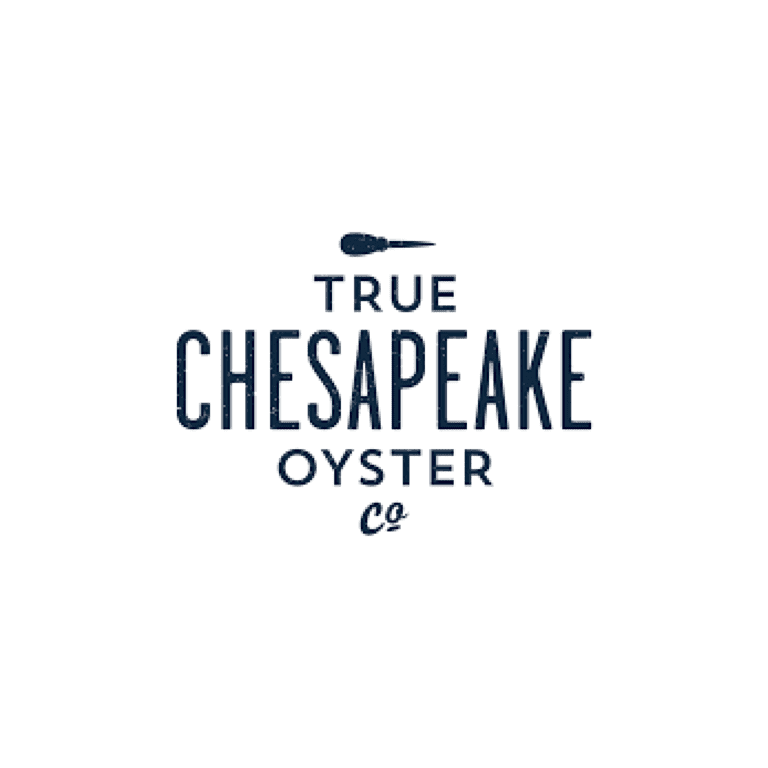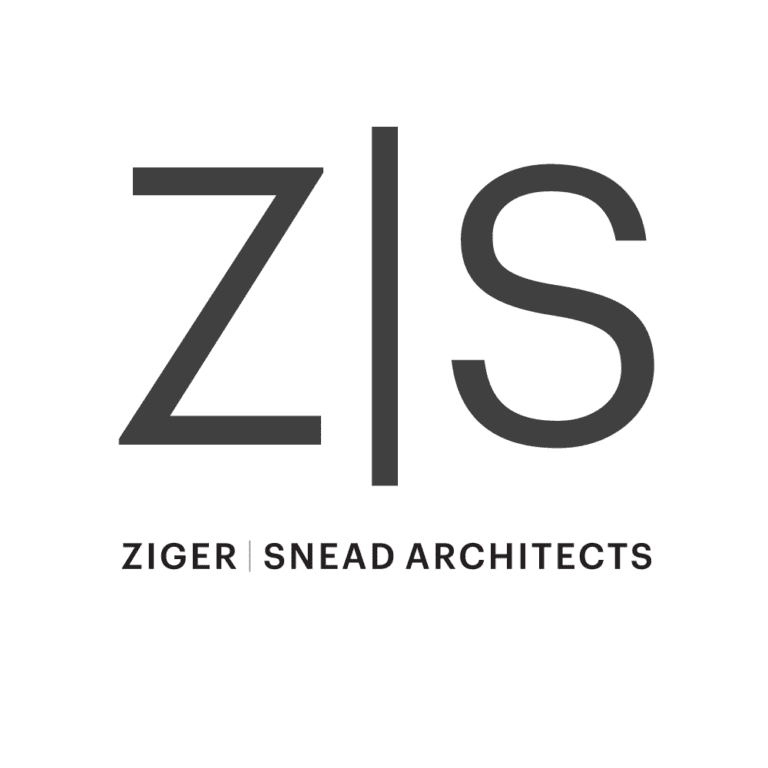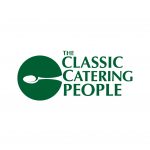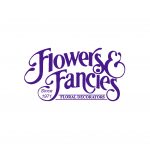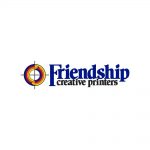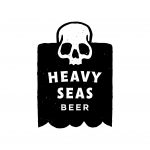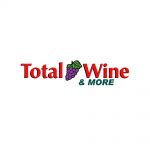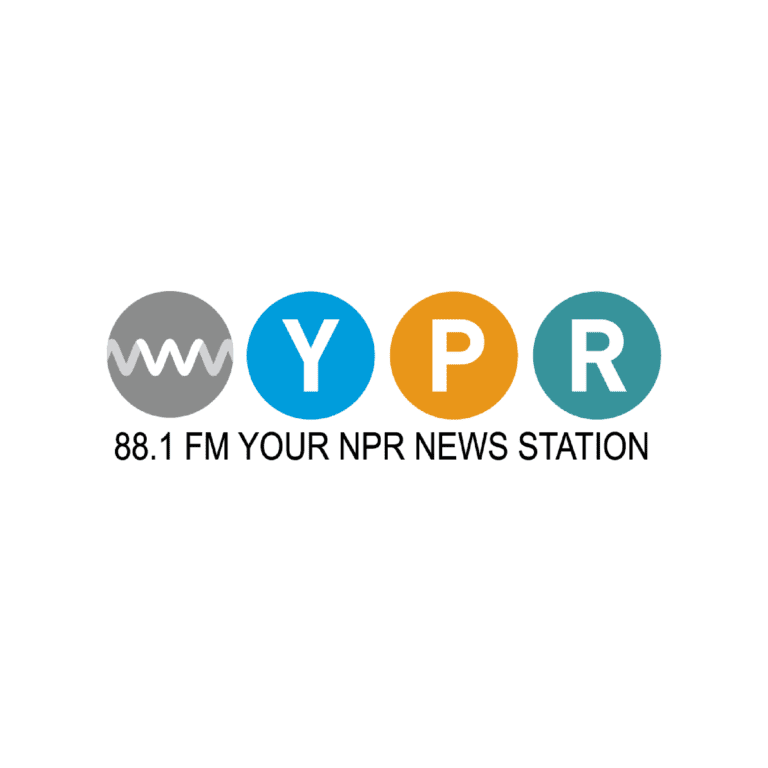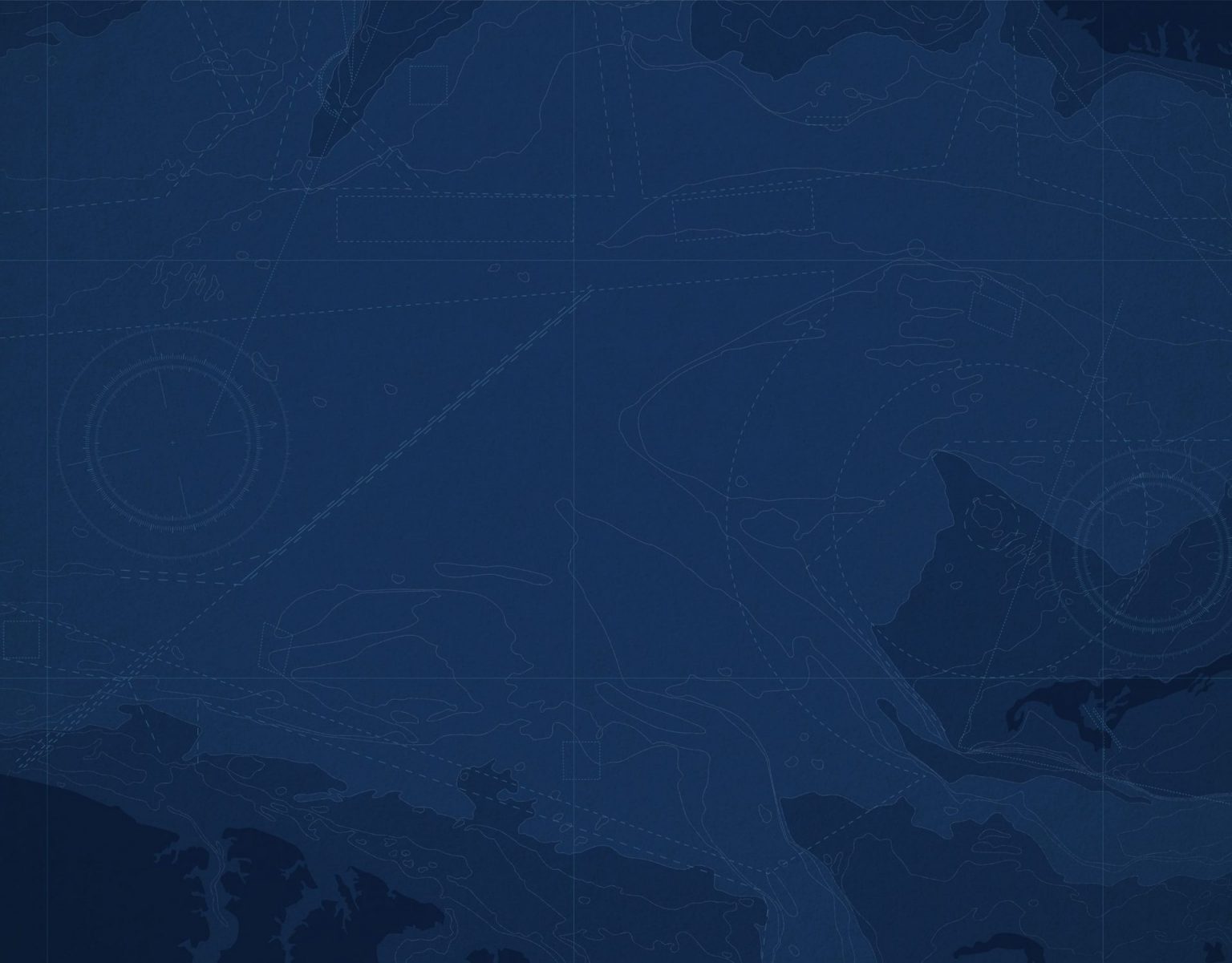 MANY TRAILS, SAME DESTINATION.
Each year, thousands of young people journey into the wilderness with Outward Bound to discover their own strength and practice working with others to accomplish great things. Sponsors of the Cornerstone Celebration Dinner make it possible for more students to have this life-changing experience and get the chance to hear firsthand how their investments are building a better future for our students, our state, and our world.
YOU make that possible.




SEE THE IMPACT
See what our community of philanthropists made possible at the 2019 event.