VIRTUAL CHARACTER CURRICULUM LESSONS
Lessons from our Character Curriculum have been adapted for use in virtual learning environments. The outcomes and objectives will be similar but suited for you to deliver an engaging and meaningful activity to your students. Check back often and please share with other teachers in your network if you find them helpful!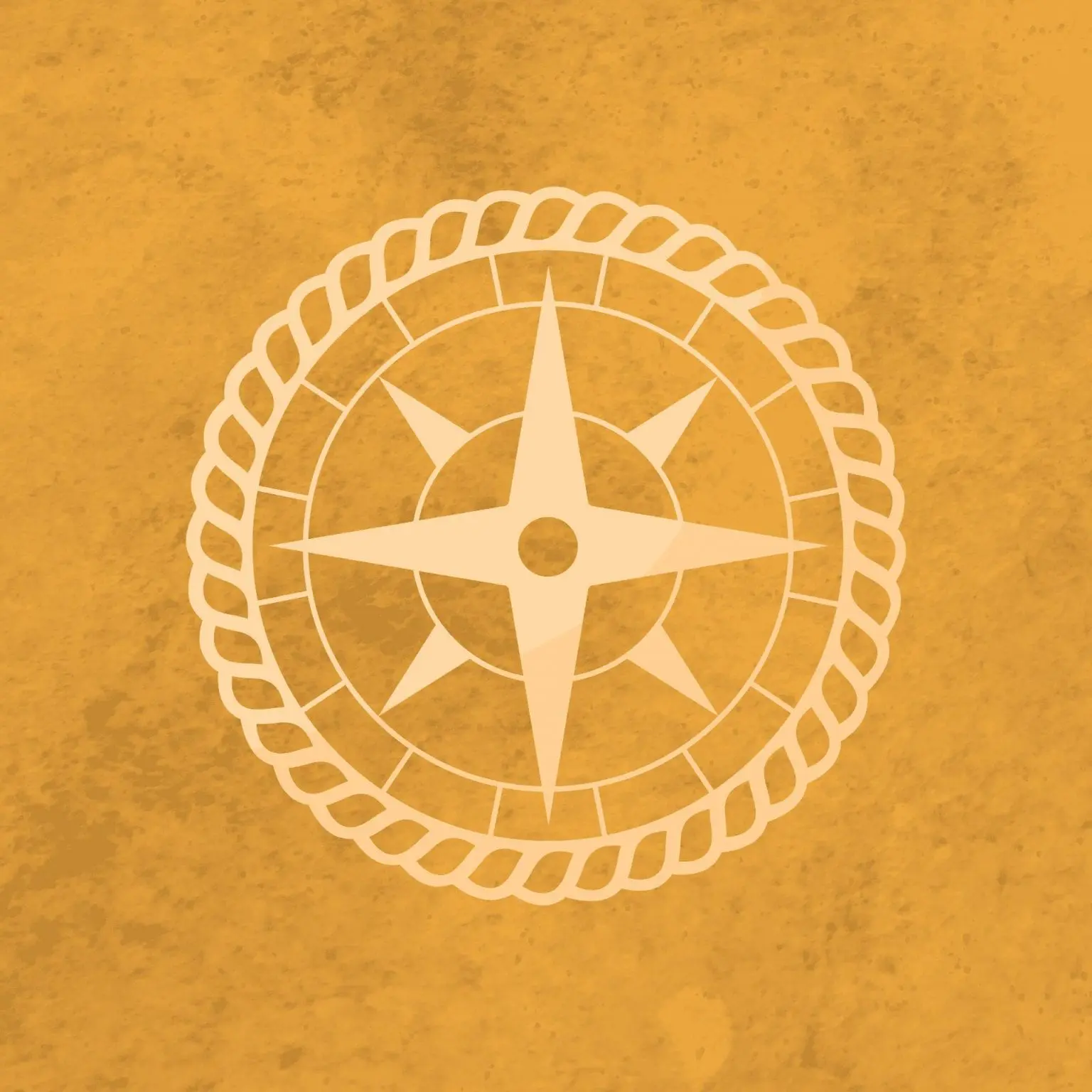 DISCUSSING COVID
Staying positive, finding the silver lining, and finding joy in the small things is important. And we also need to talk about what's hard. Use these reflection prompts to get what's been difficult or lost.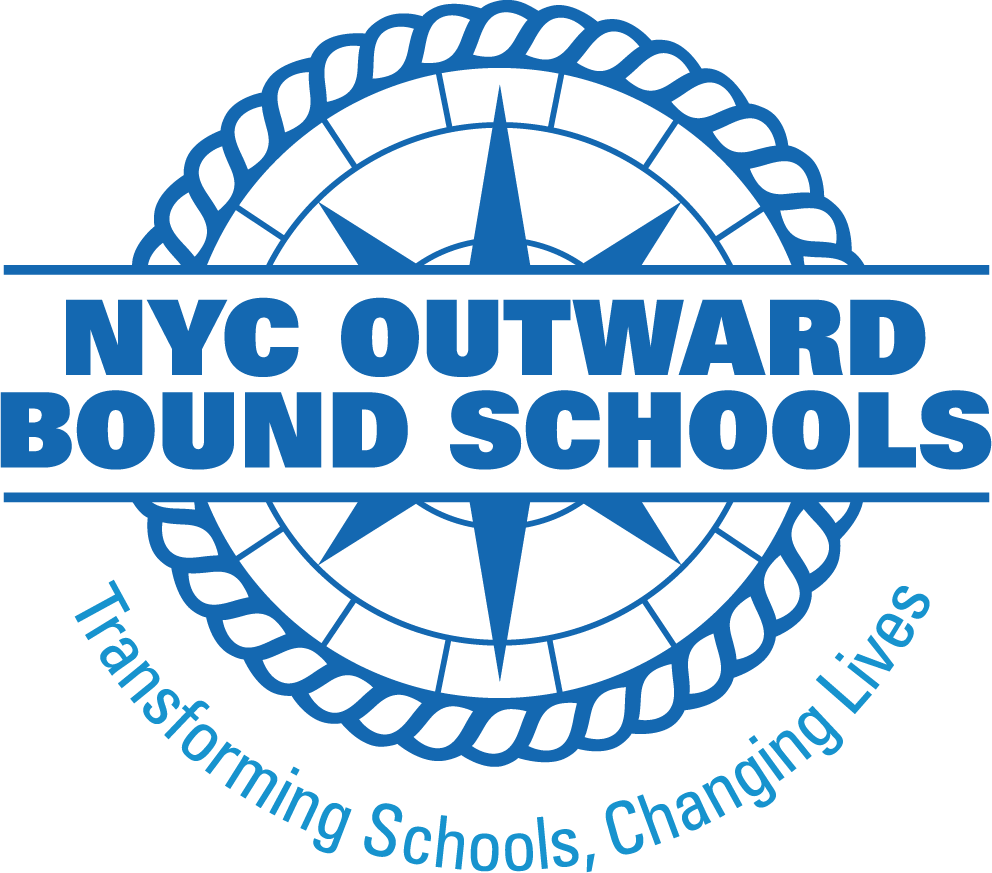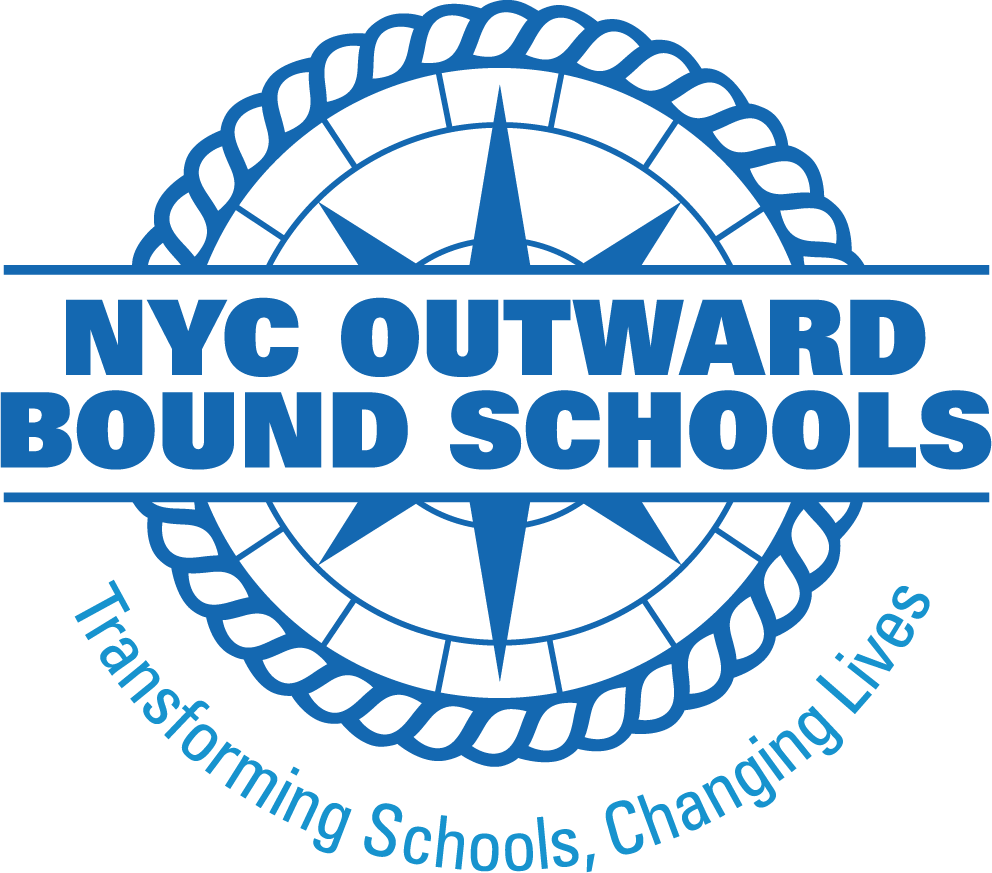 CHECK OUT THESE AMAZING VIRTUAL LESSONS FROM OUR NETWORK SCHOOL IN NYC
NYC Outward Bound Schools transforms public schools and changes students' lives through its unique approach to teaching and learning, which brings out the best in students, teachers and school leaders throughout New York City.
Crew resources linked here were developed for students and staff with remote learning in mind. Now more than ever, "Crew" offers a much needed space for student connection, joy, and reflection.
Find lessons on Observing the Natural World, Creating a Wellness Kit, Corona Virus and Racism, and more!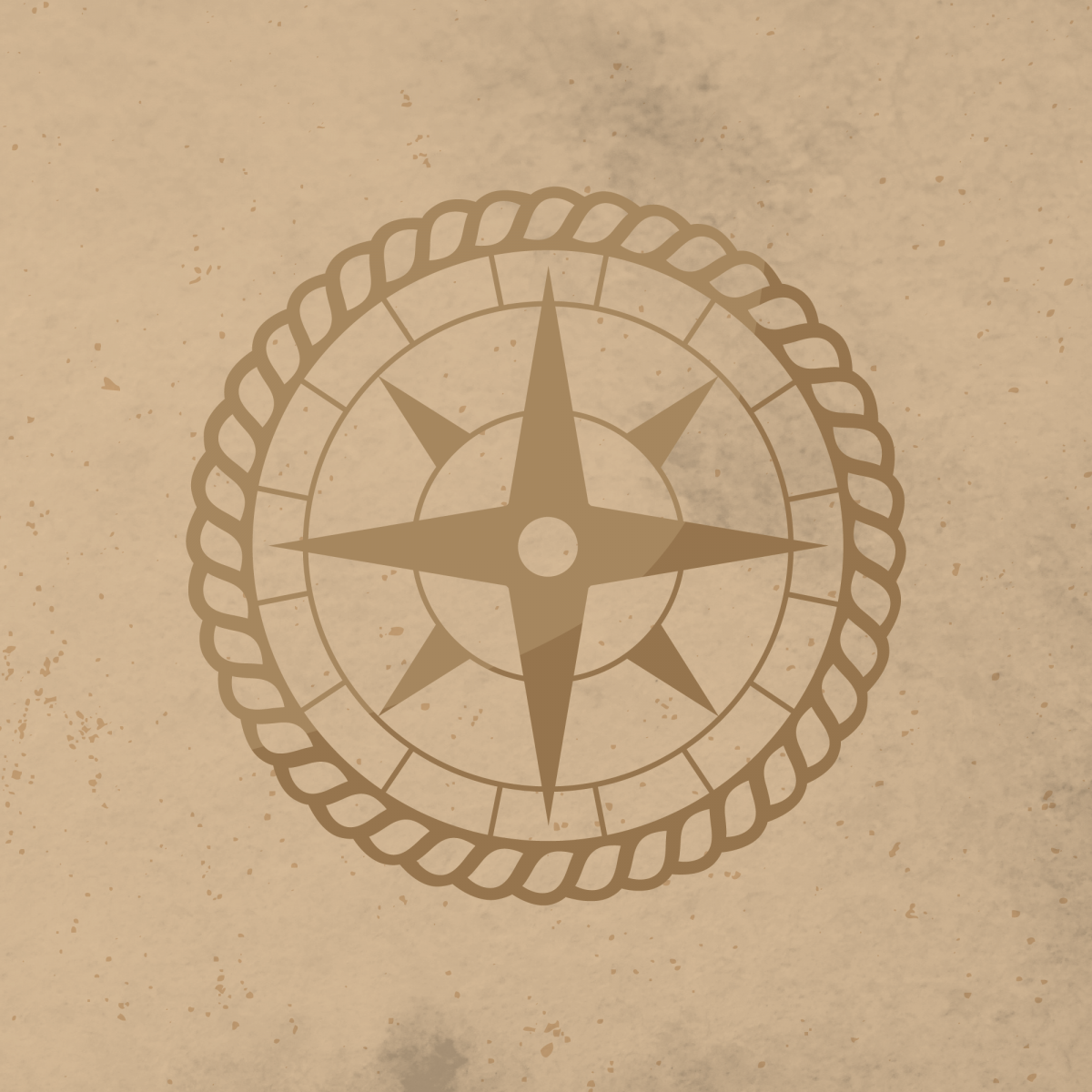 COPING COOTIE CATCHER
This activity asks students to create a "cootie catcher" as a tool to use when they're feeling low. Students will begin by identifying self-care or coping strategies that work for them, and write those into the cootie catcher to use a tool later on!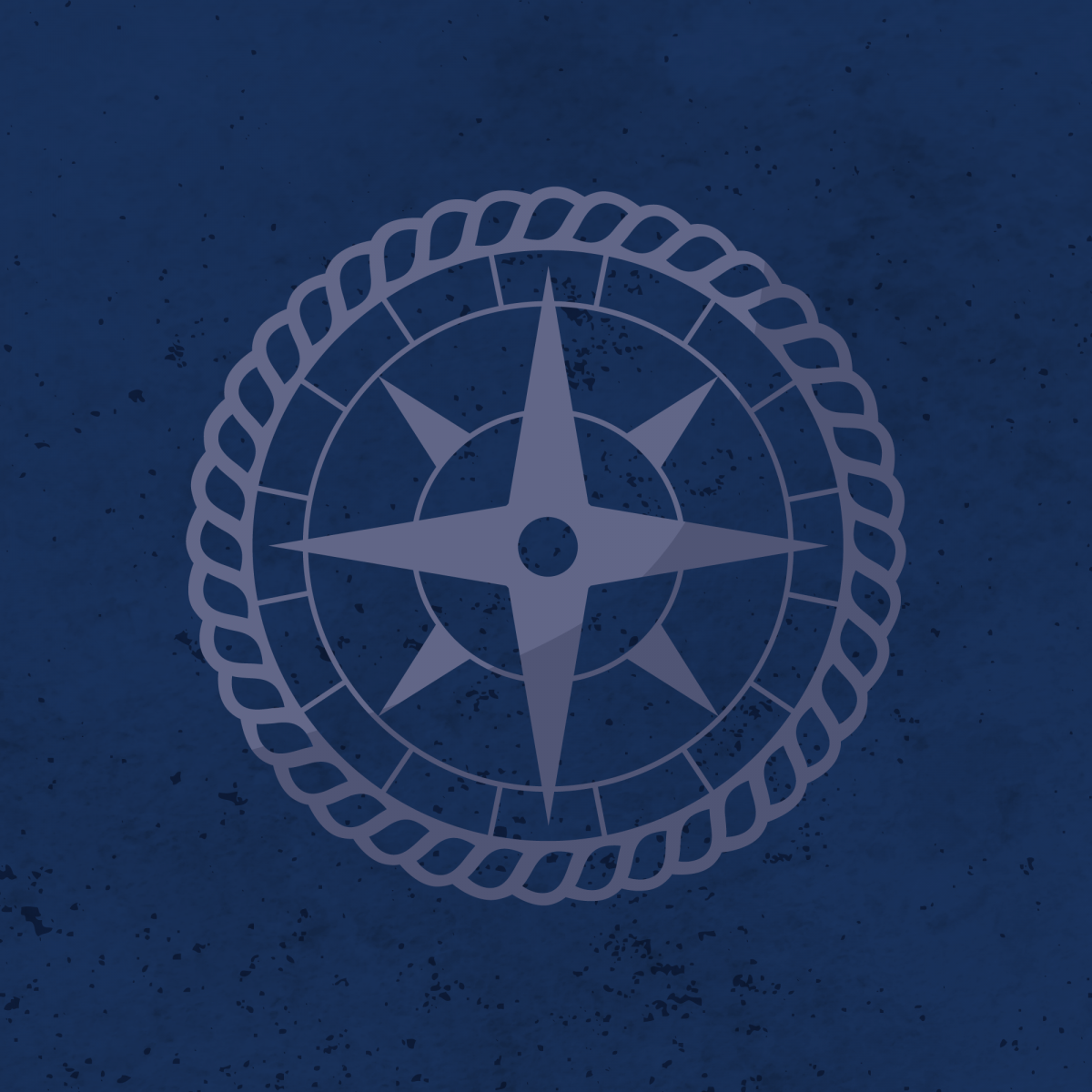 ROCK, STICK, LEAF REFLECTION
This activity is a structured share-out that is meant for students to reflect on personal feelings and/or goals such as a students' week, a recent event, mental-health, a virtual session together, a task, etc..
It can be run as a beginning check in or an end of session reflection.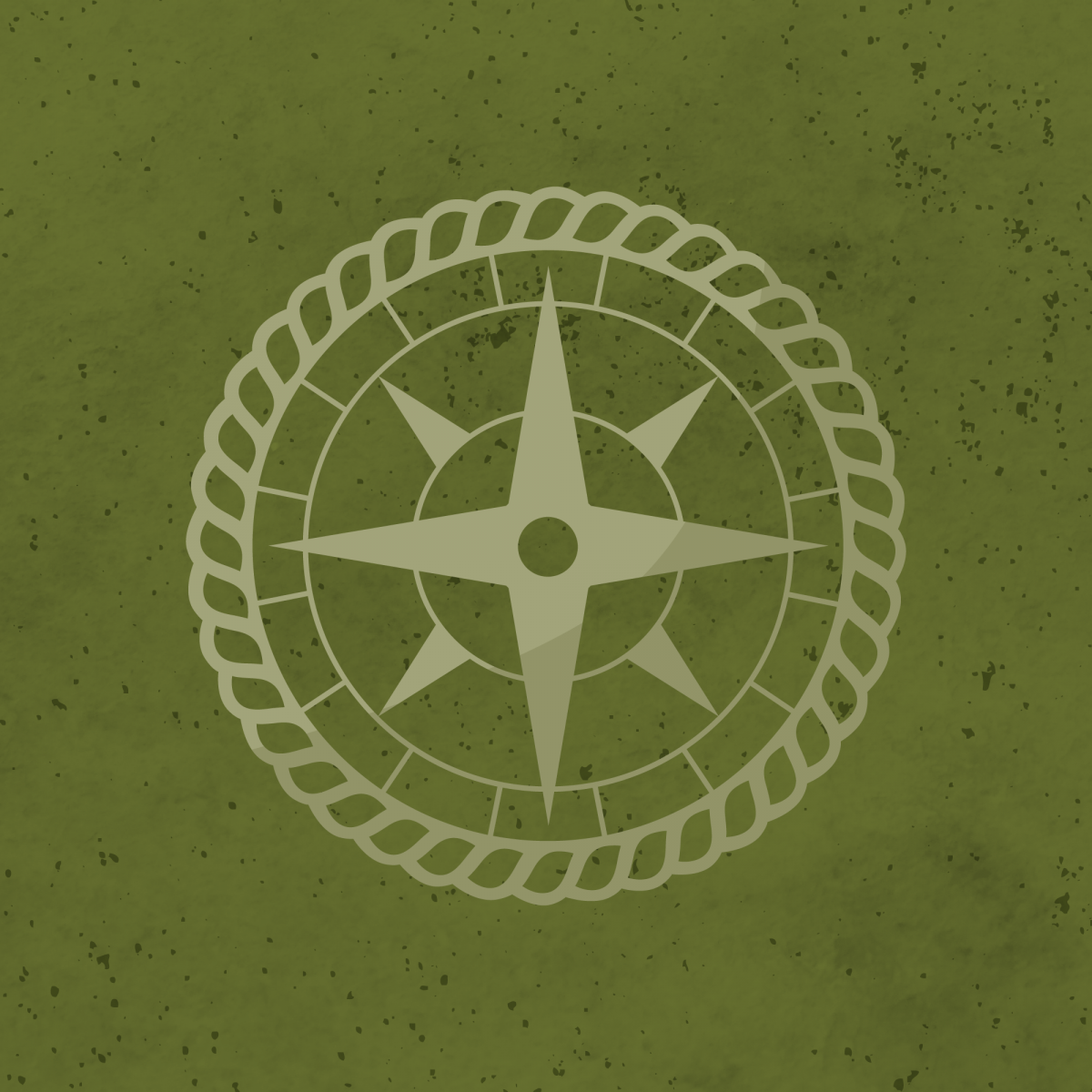 DISTANCE LEARNING IDEA PORTAL
We know that facilitated SEL lessons don't meet everyone needs. For that reason, we've compiled a resource of short activities, lessons, homework, journal prompts, icebreakers, and more!
Check it out and share with anyone else who may find these ideas helpful.
We've intentionally made the document editable. If you have any activities, lessons, strategies, or other resources that you would like to share, please do! Just input them on the appropriate tab. And please fill out our visitor's log!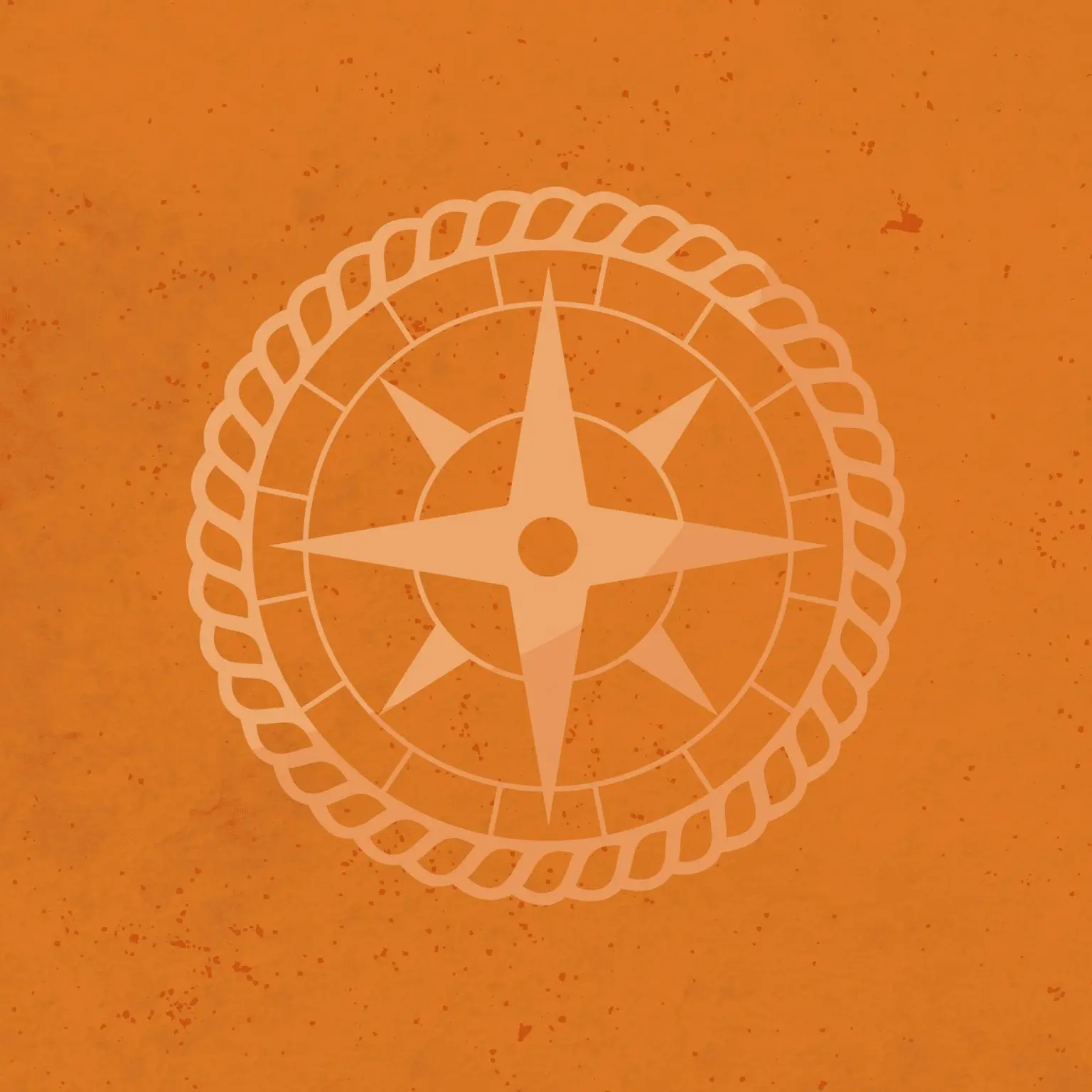 CONFLICT AND DISAGREEMENT - LOST AT SEA
Students will review articles and discuss ideas about conflict management before participating in an activity where they will likely experience some disagreement amongst themselves! Students and teachers reflect on the activity, and how potential conflict was managed by the group.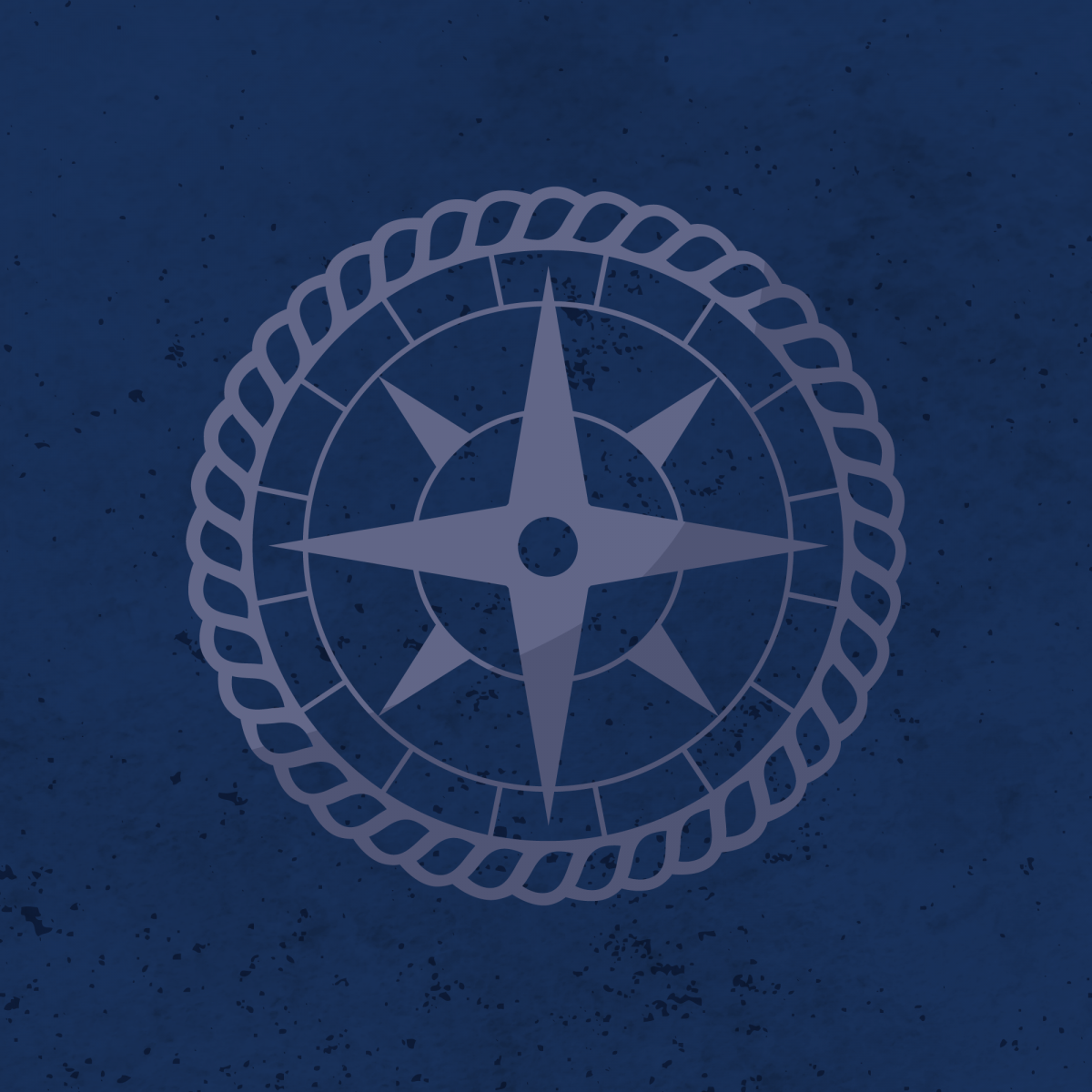 CIRCLE OF INFLUENCE
We can spend a lot of time worrying. Students will learn that in any given circumstance there are things both in and out of their control. Will students use their energy reactively in the Circle of Concern? Or proactively in the Circle of Influence?
See download options for an independent student assignment OR a virtually facilitated activity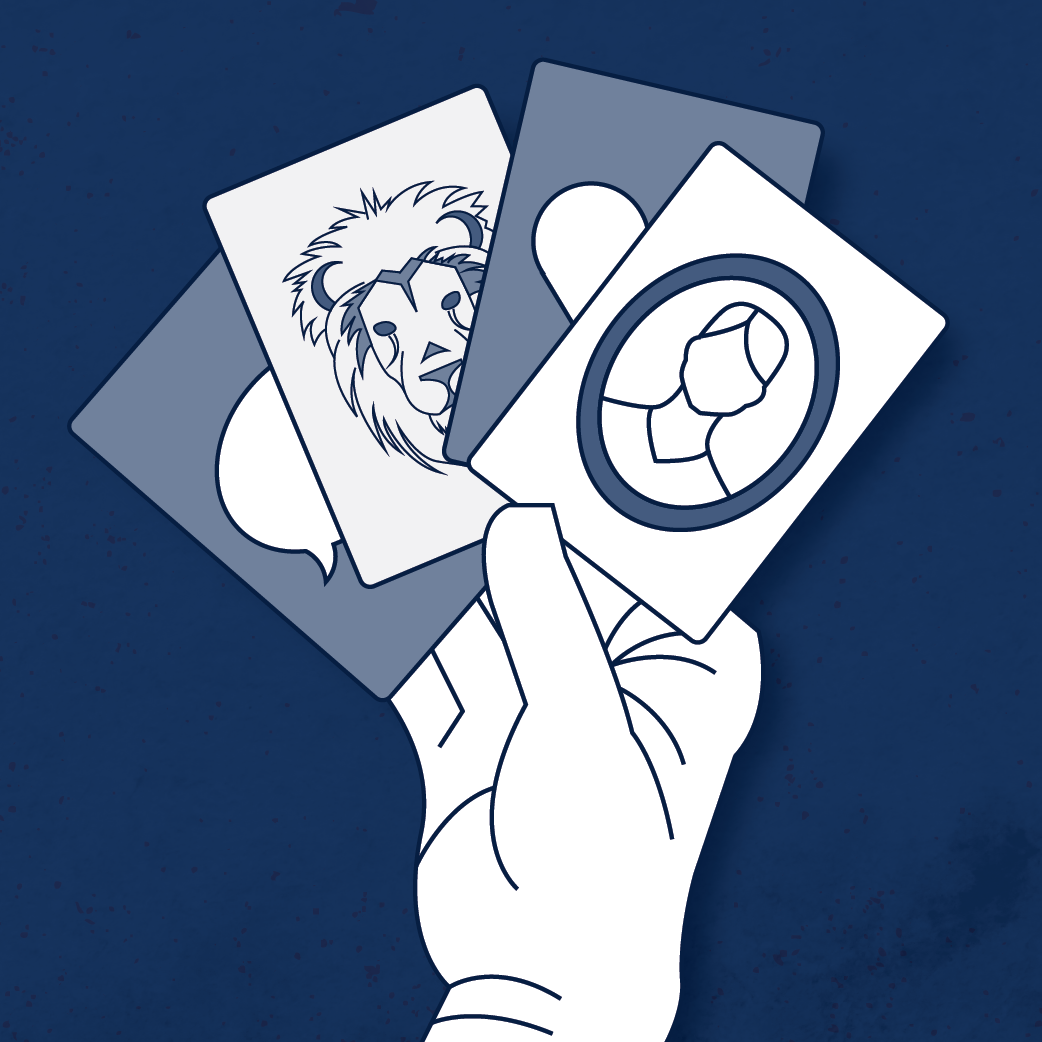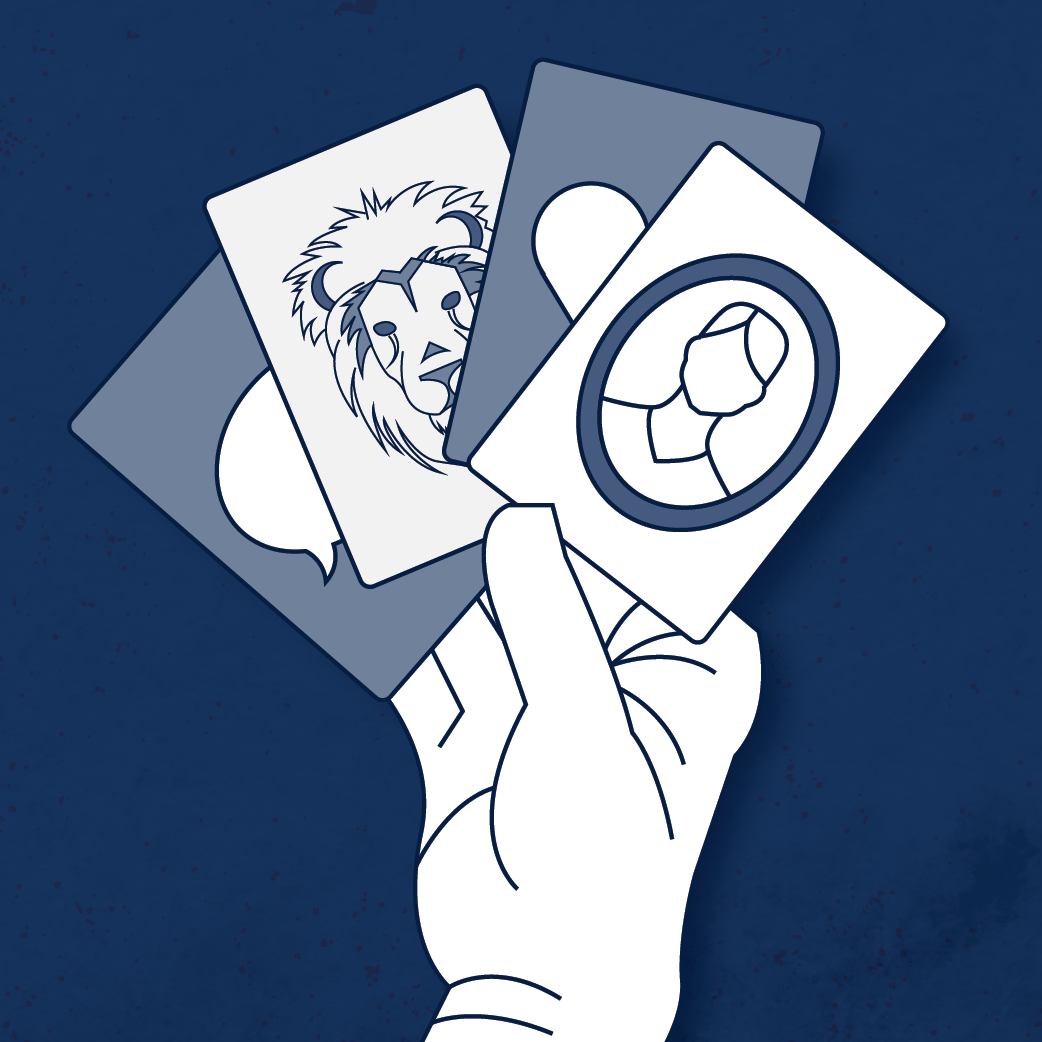 VALUES RANK
In this lesson, students consider how their personal ideals are formed, and what values they hold as important. Through this activity, they can both discover their unique personal values as well as find perspective from their classmates.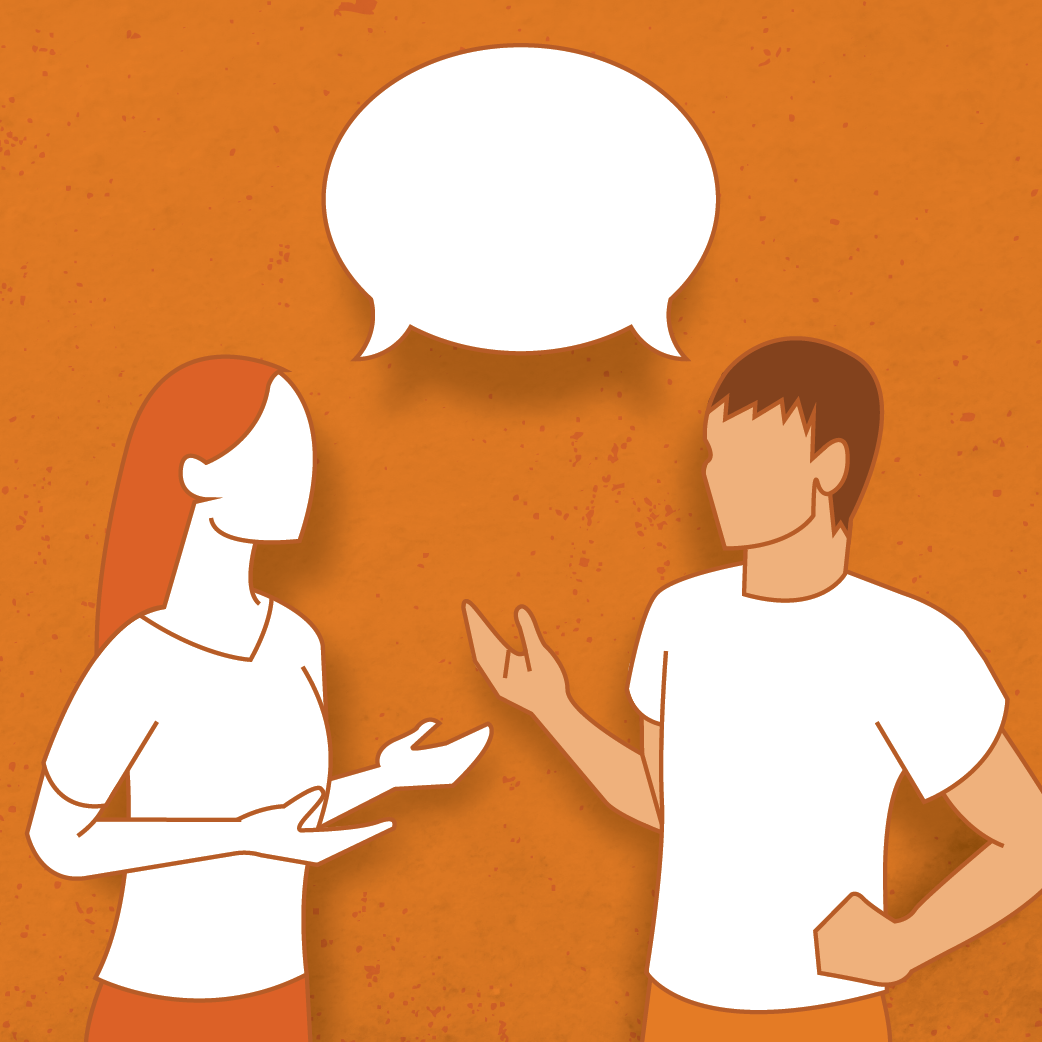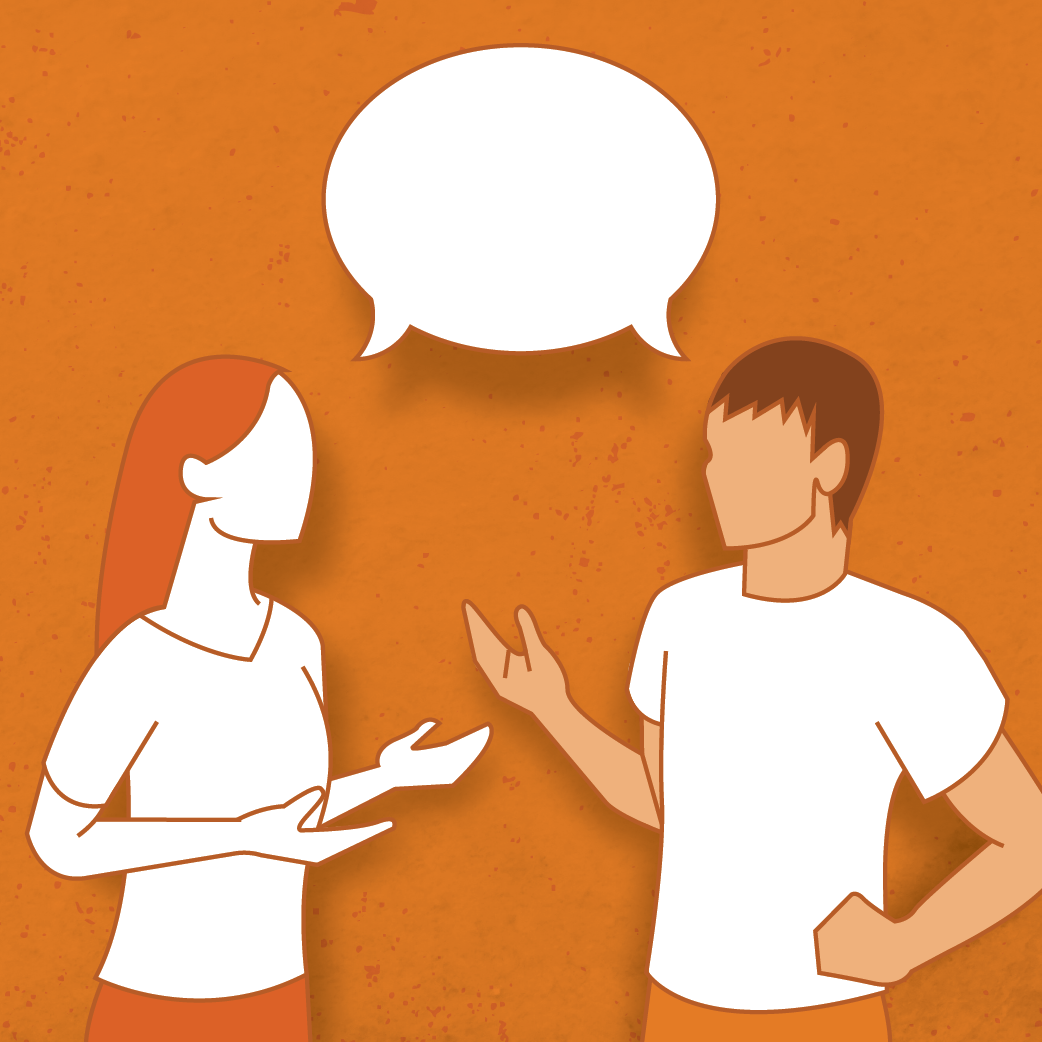 COMMUNICATION GOES TWO WAYS
In this lesson students have fun with a task involving 'open-for-interpretation' instructions. Students learn that automatically assuming that your listener understands what you are saying can be dangerous. Students learn that great communication involves both parties having an active role. This lesson is a great intro to other lessons on Active Listening Skills.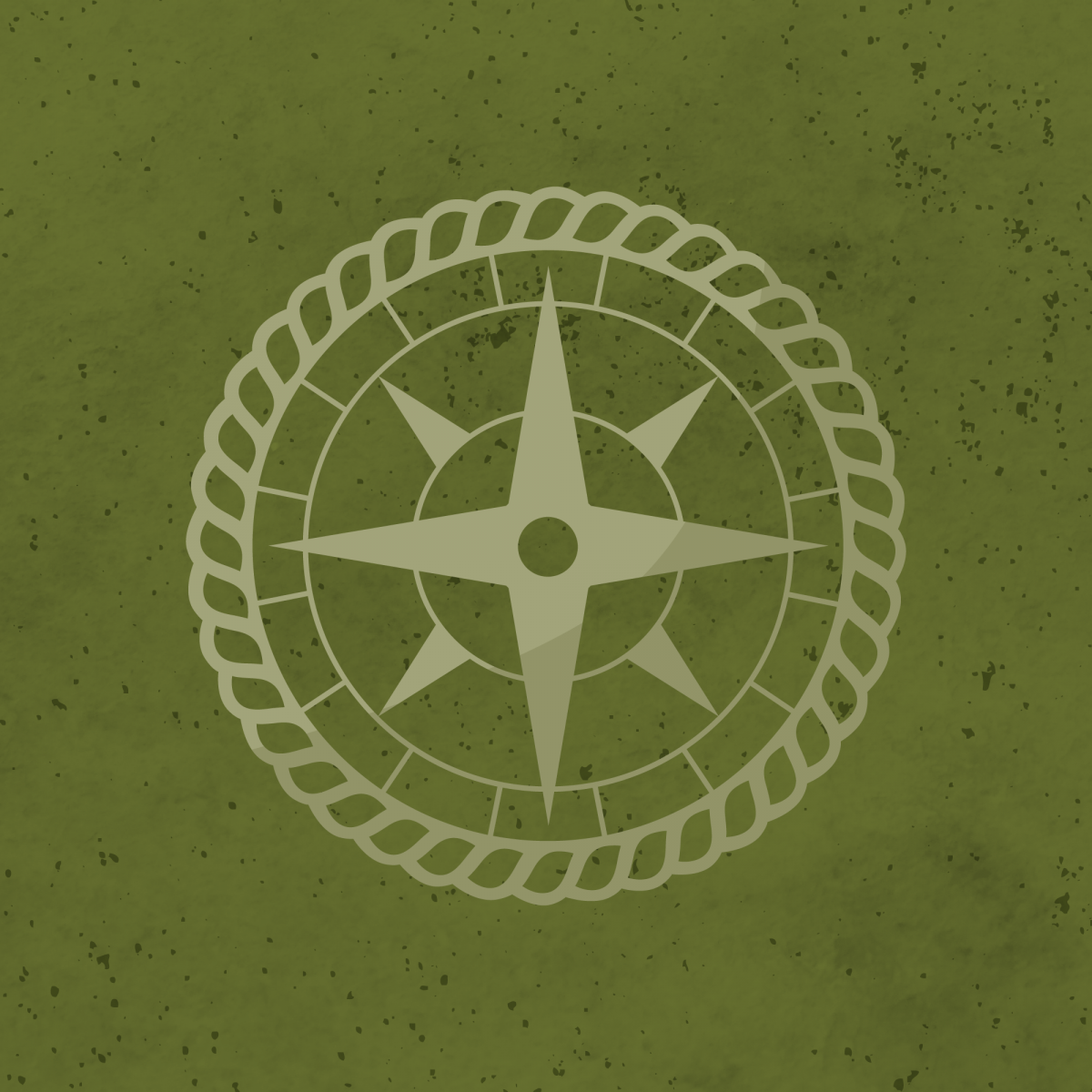 MORE FREE LESSONS
While not all of our Character Curriculum Lessons are specifically adapted to virtual learning. We have opened up our free lesson archive to include lessons we think could be easily adaptable to Zoom or other video learning platforms, as well as (with some creative adapting) worksheet or journal assignments that do not need a live facilitator.
TIPS & TRICKS
Having a lesson plan isn't the only need as we engage students in online learning, We'll compile our favorite ways to liven up video learning and smooth systems for engagement. Look for new tips each week!
GROUP AGREEMENTS
Our ways of study and teaching have changed. Learning and engaging now require different skills and new expectations. It's NEVER too late to introduce group norms, or group agreements:
Create Agreements together or have ideas prepared in advance. In any event, they are "agreements" rather than rules because you ask students to settle on  them together. Ask for verbal or written consent.
Start every meeting with an acknowledgement to your Agreements. Be it rewriting them, adding another, evaluating how you are doing, or simply showing them again.
Tell students that you see them following the Agreements! Especially ones that are new or difficult.
ENERGIZERS ENGAGE!
Creating connections, laughing, having fun, boosting energy... these are not just for the brick-and-mortar classroom--even more when we engage with virtual lessons in largely the same way every time, having fun and energizing the group is especially important!
Good energizers get everyone participating, involve some level of physical movement, and are FUN!  We think you'll see more participation, more retention, and more connection-building if you sprinkle energizers throughout your lessons.
Energizers can be as simple as everyone dancing along to a choreographed dance routine, 5 minutes to put on a costume, or a quick round of charades.
A few of our favorite virtual energizer resources here, here, and here!
ORGANIZE HOW STUDENTS SHARE OUT
Waiting for students to turn on their mic, keeping track of who has shared, that intimidating wait time, people talking over each other...  Organize how students share out by creating a visual flow of who speaks next. Great for introductions, check-in's, circle questions, and any time you want everyone to answer!
Use the Smart Art feature in Microsoft Word to easily create these visual cues! Find SmartArt under the Insert tab. Use "Cycle" or "Process" designs for the best fit.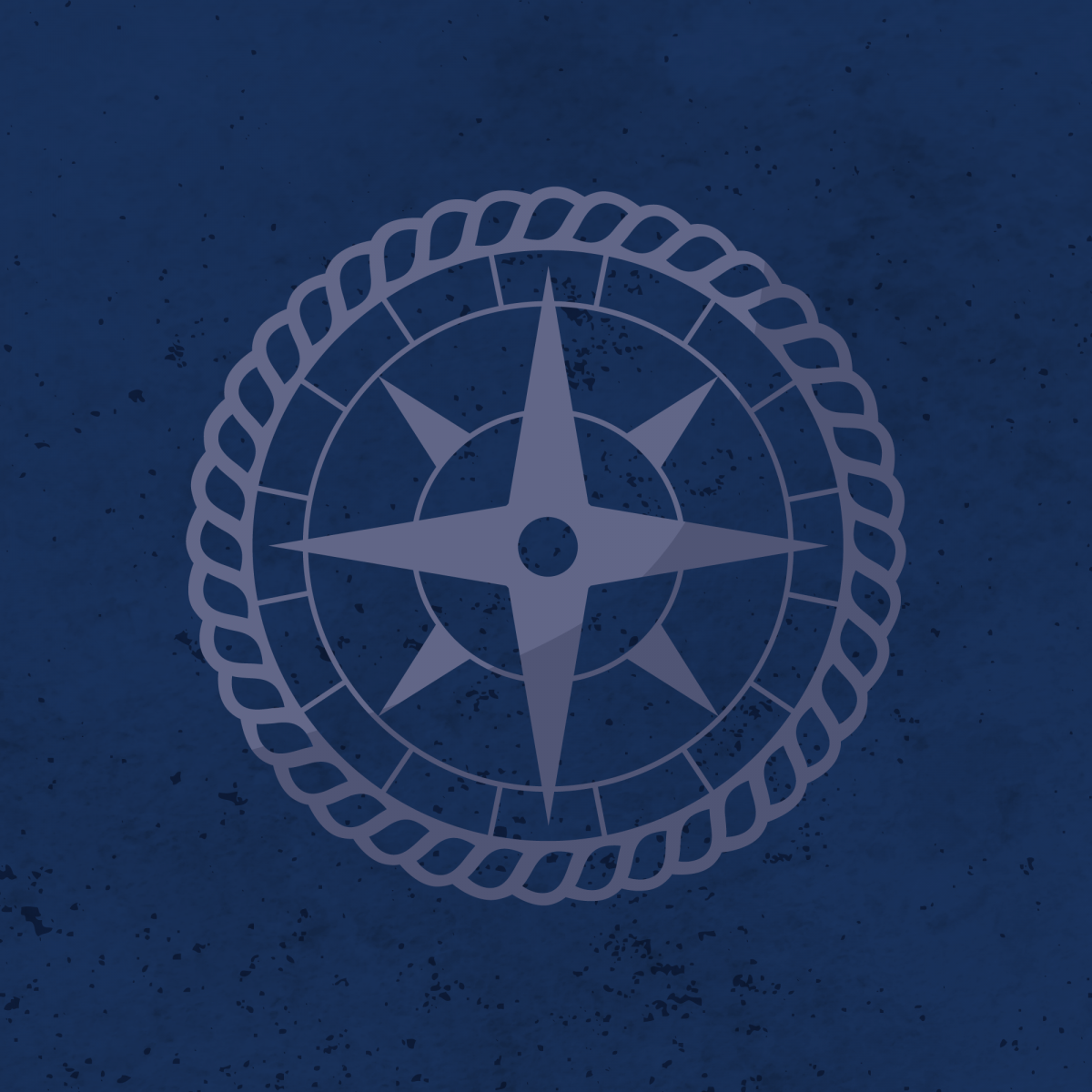 LET US HELP WHERE IT FITS BEST
In addition to the Character Curriculum lesson plans, we want to know how we can best support you. Social Emotional learning feels more important than ever and our team wants to create the right tools to meet your needs. Please take a moment to fill out this survey that will help us build meaningful content for you.
We'd love to see how you are using the virtual Character Curriculum. Tag us on social so we can follow along!