CHARTING A COURSE FOR 2021.
While this year is like no other—especially in the communities we serve—it's been important for us to be there for the schools we work with. Even though our students didn't hit the trails or waterways this year, Chesapeake Bay Outward Bound School still found ways to engage them in challenge and character building through our Character Curriculum. Your support is needed now to continue this work.
A year-end gift will help us deliver programs to more students and schools, create new curriculum and design rigorous safety practices to get students back outside as soon as our partners are ready. Now, more than ever, students are in need of social emotional learning skills that our programs provide.
Help us to teach the life-changing skills that Outward Bound has to offer by making a year-end gift now. When you join our crew, you directly contribute to the transformation of a student and the community that surrounds that young person. You can make a difference!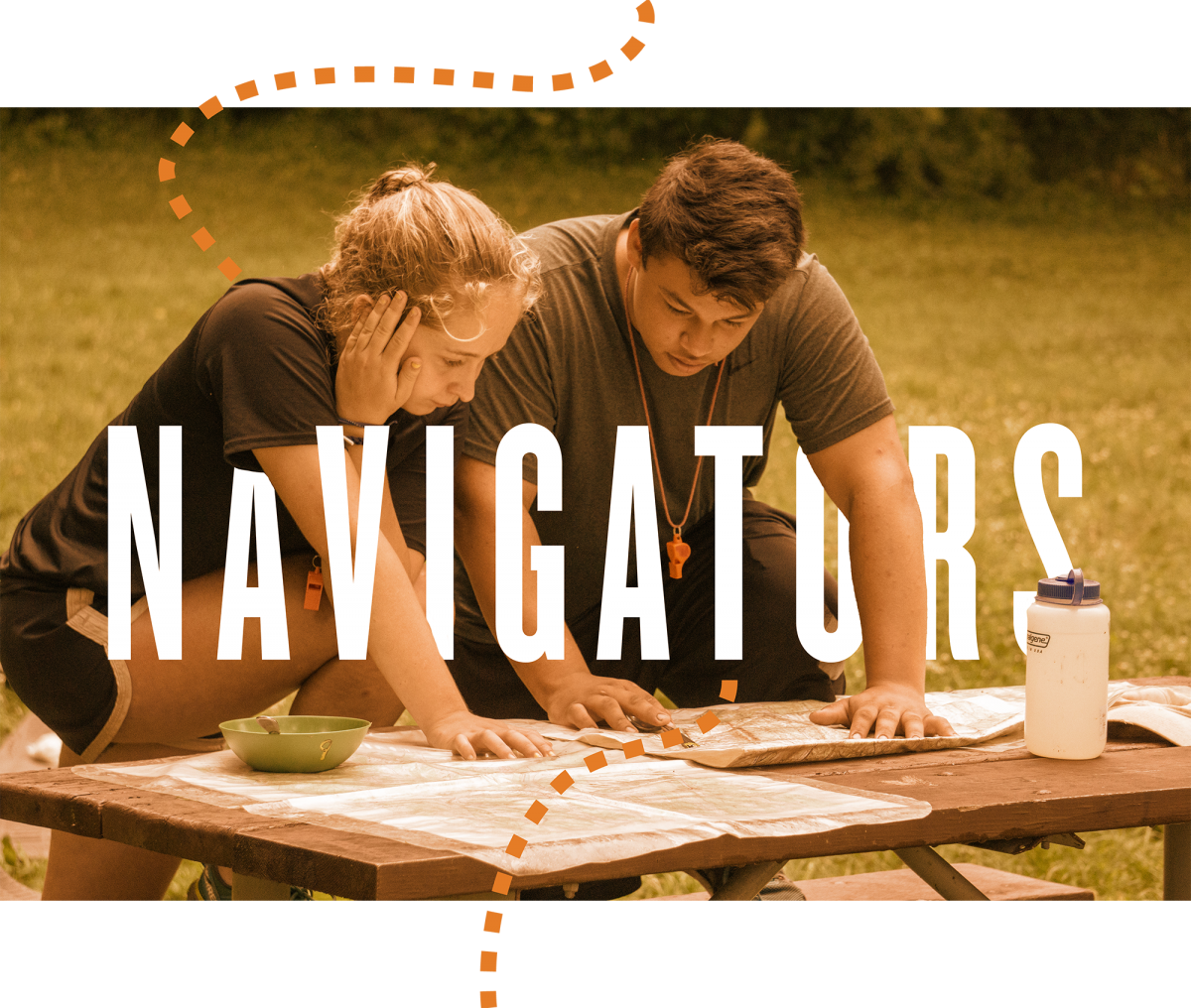 NAVIGATING CHANGE. REMAINING RESILIENT.
In 2020, we steered our Character Curriculum to where our students are: Online. We provided impactful virtual lessons delivered live by Outward Bound instructors to hundreds of students and educators across the greater Baltimore and Washington, DC regions –  engaging youth through robust exercises, demanding puzzles, and meaningful conversations, as we do in the wilderness.
The resilience of our staff, our school partners and our community was certainly tested this year but the collective power of generous donors gave us the confidence to push forward. Some highlights…
FACILITATED ONLINE EXPERIENTIAL LESSONS:  20 Schools, 800 - 1,000 Students & Teachers, 5,000+ Student Program Days.

ESTABLISHED A DC CAMPUS: With endorsements from DC Mayor Muriel Bowser, US Congressman Don Beyer and Congresswoman Eleanor Holmes-Norton, we planted a flag at Ft. Lincoln Park in Washington, DC, to make Outward Bound programs available to more students and educators. Watch our DC Launch Event here.
HERE ARE THE WAYS WE'RE STAYING ON TRAIL THIS YEAR.
VIRTUAL PROGRAMS
Our team has been hard at work turning our wilderness-based experiential Character Curriculum into social emotional learning content that works in students' virtual classrooms. We're working directly with school partners to deliver fully facilitated Outward Bound programming through a screen using one of four curriculums based on our Domains of Thriving. We're on track to deliver these sessions to over 1,000 students this year at over 20 different school partners. Click the image to see a video preview of what it looks like or go here for more info.
DC CAMPUS
We recently launched our second campus, located in the heart of Washington DC. To celebrate, we invited key members of the DC community and government to unveil our new venture at a virtual event. Click the image to watch the entire event or go here to see some of the individual endorsements made by the likes of DC Mayor Muriel Bowser.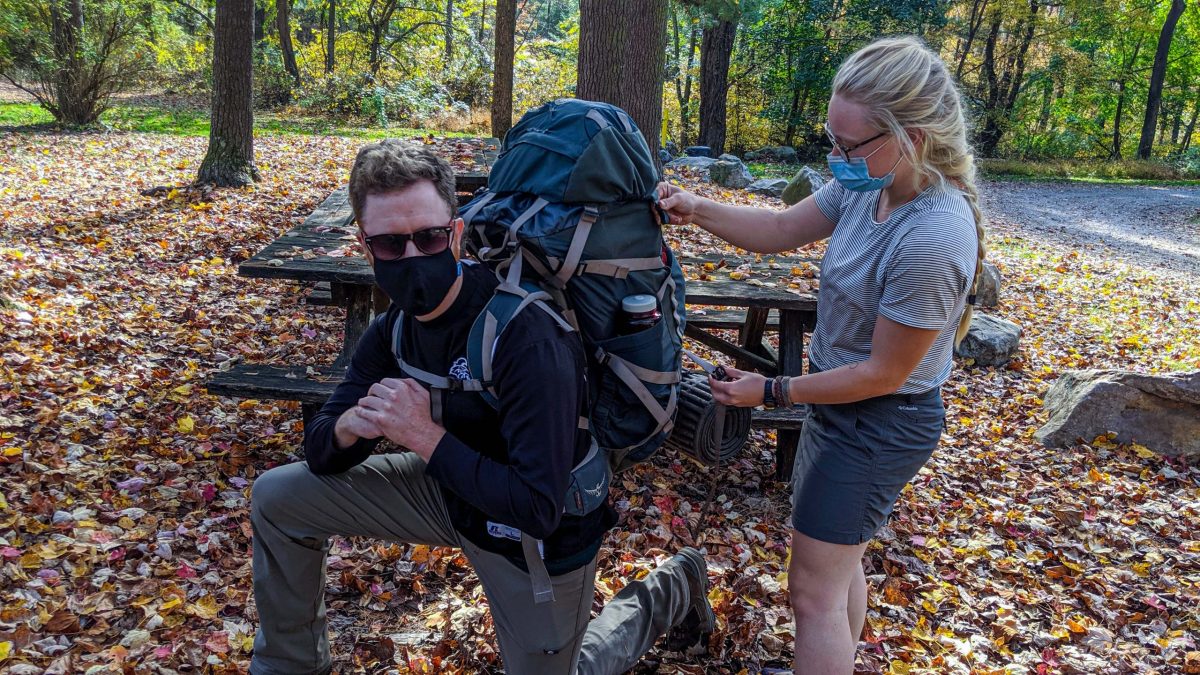 COVID PROTOCOLS
Our field instructors have been hard at work developing safety protocol that will exceed the needs of our school partners and summer program students in 2021. We are certain that we'll be ready to provide safe and meaningful programs for all students we're able to serve in this coming year. With your support we can make sure to have all the gear, training and safety measures in place when our students arrive back at campus.
SEE THE IMPACT
We know that there are many important organizations that you can consider for your year-end gift. We believe that it's important to see the potential impact of your gift through measurable outcomes and data. Below you'll find our Annual Report and Police Youth Challenge report to see how we use our donors contributions to create real change in our community.
NAVIGATE WITH US
Your year-end gift can help us connect with more students across Maryland and D.C. Help us chart the course to 2021 and getting our students back to the Bay.