A FOUNDATIONAL ELEMENT OF LIFE AND LEARNING
Belonging is Inclusion, Synergy, Trust ... it's connection to - and collaboration with - others.
It's the foundation.
This Unit can support your classroom's Belonging needs!
Want to look deeper? Find science, data, and more on Belonging.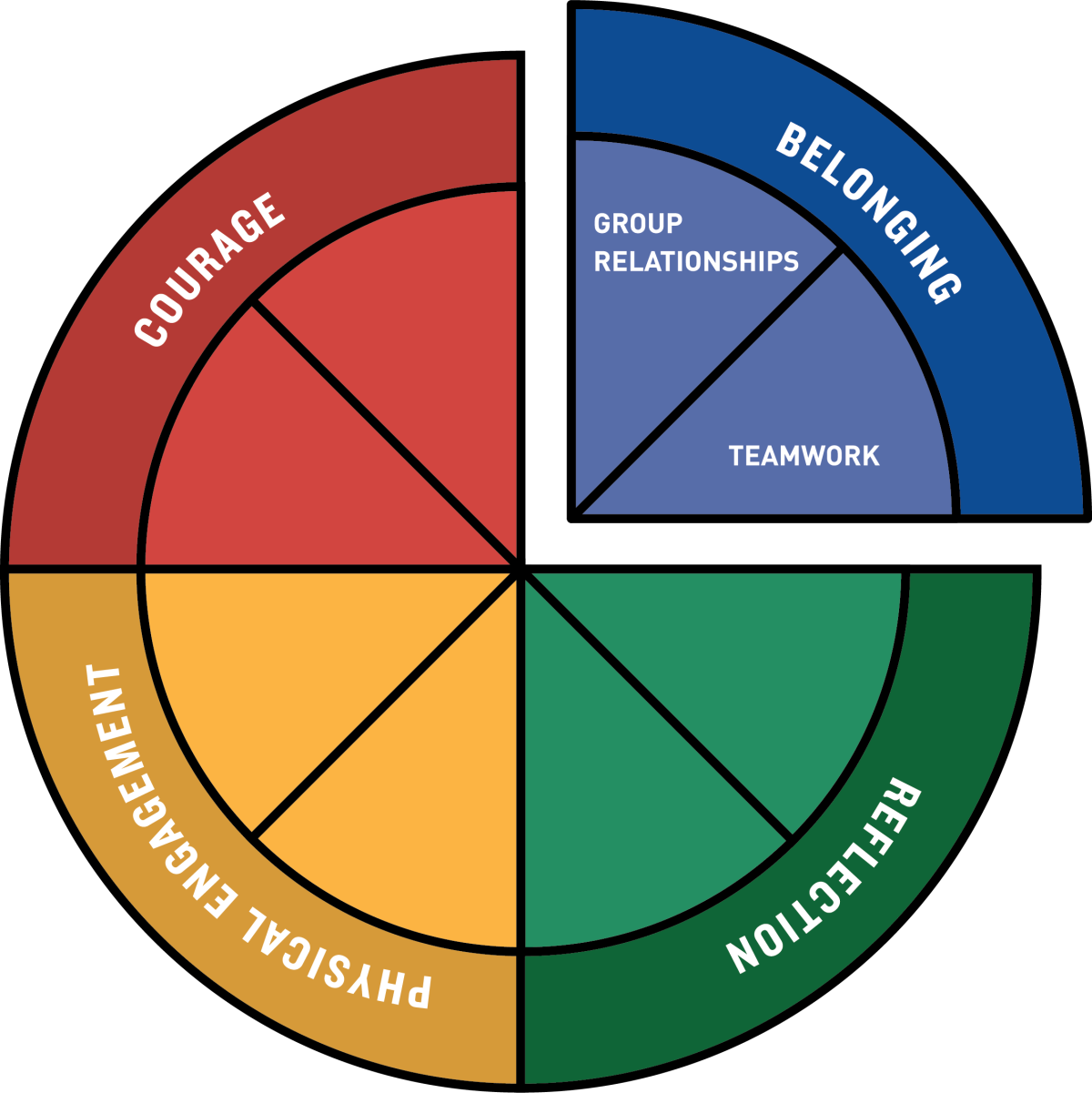 Group Relationships
Build a connected and cohesive group where each student's unique contribution is valued.
Teamwork
Create shared plans and use communication skills to work together to solve problems and challenges.
TIPS
Ideas from Character Lab to support student belonging.