Use these in-class activities as follow-up to your student's day at Outward Bound!
Teachers can use these lessons during advisory, SEL time, or at the beginning of the day to help students refresh and bridge learning from their Outward Bound program back into the classroom and their lives.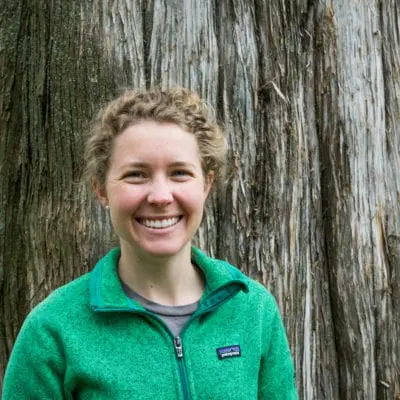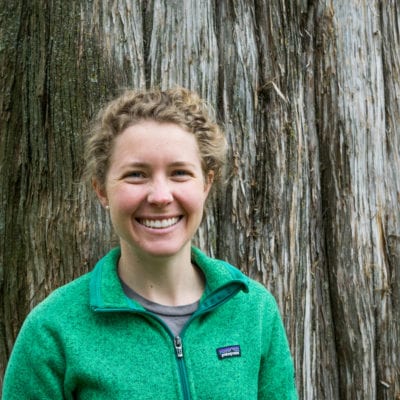 Contact Us
KELLY REYNOLDS
Instructional Designer
If you have any questions regarding your one-day program, or how these lessons can extend the learning in your classroom, please contact me for more information.
LOOKING FOR MORE?
We offer a wide range of programs that can be built as a progression to your day program. We offer options for educators, immersive five-day wilderness expeditions, and more! Check out our Domains of Thriving to learn more about how we leverage educational science to impact learning objectives.