THIS YEAR'S HIGHLIGHTS
2018 flew by, and stunned all of us here at CBOBS with what gems it brought in its wake. We're grateful for the results of hard work, public support, and leadership that made 2018 a year for CBOBS to remember and replicate.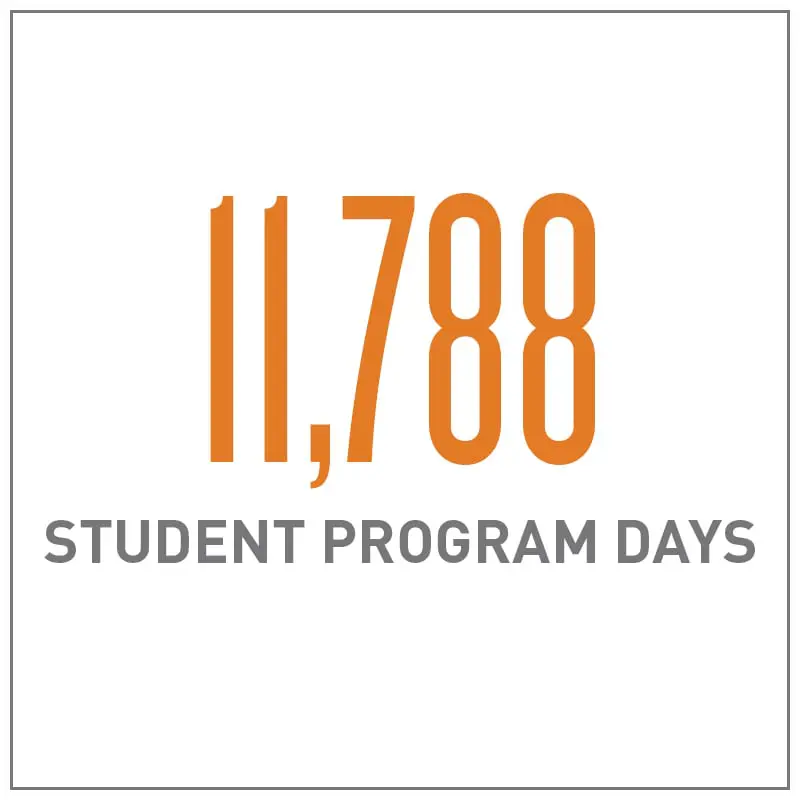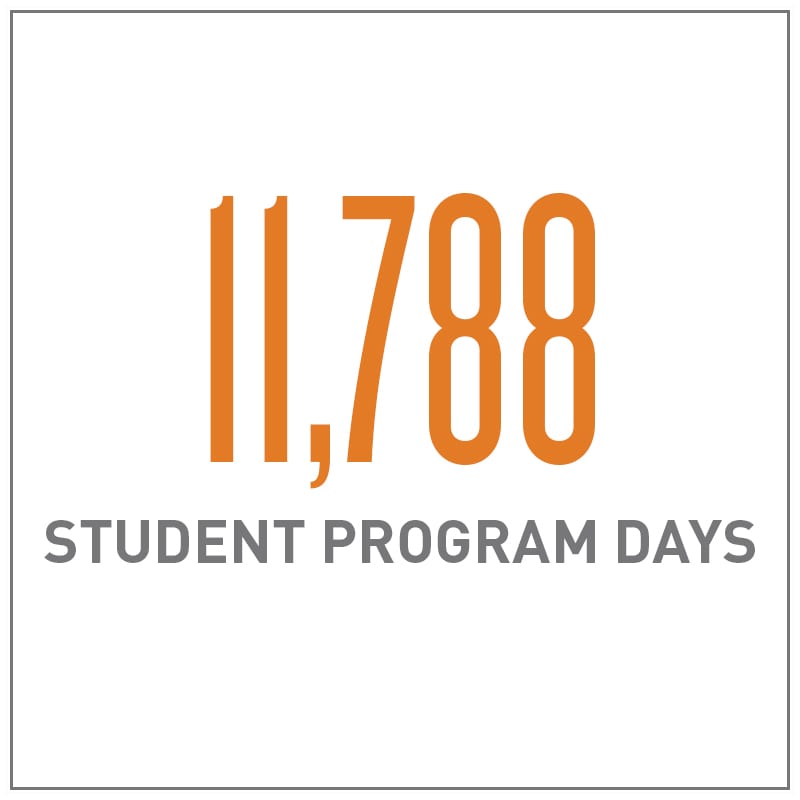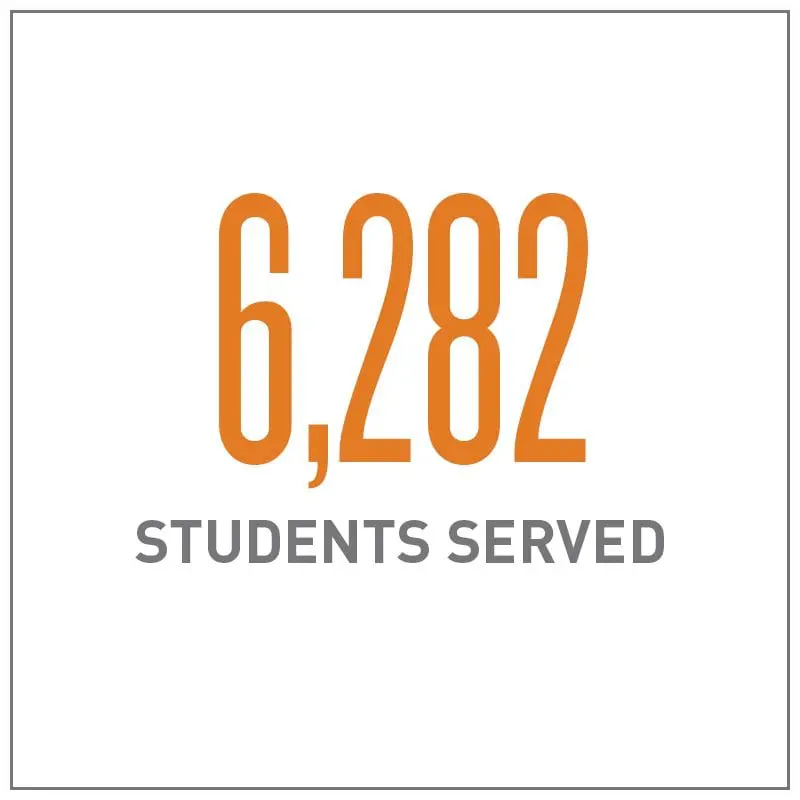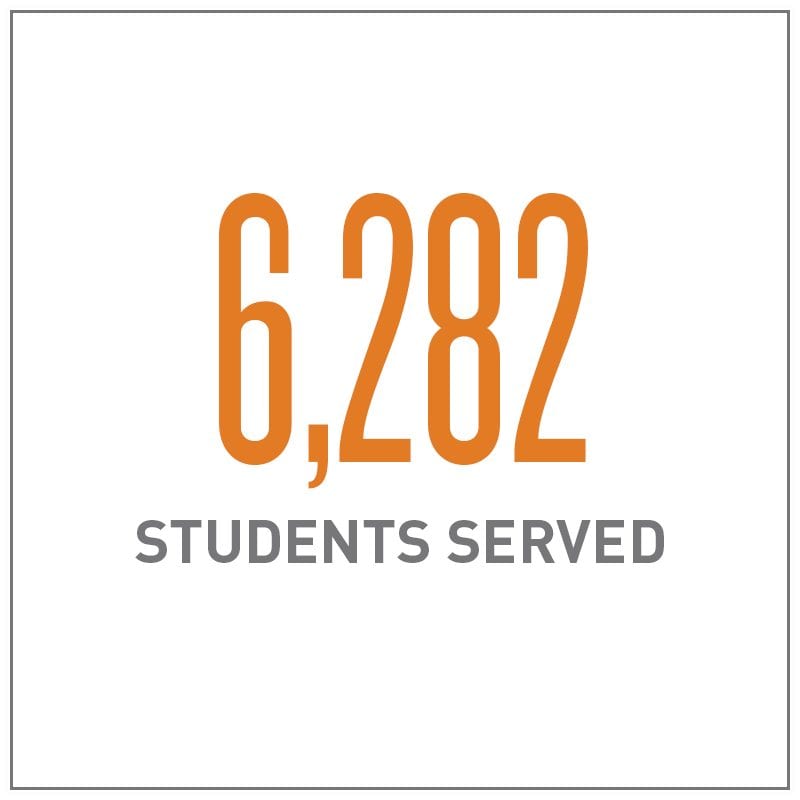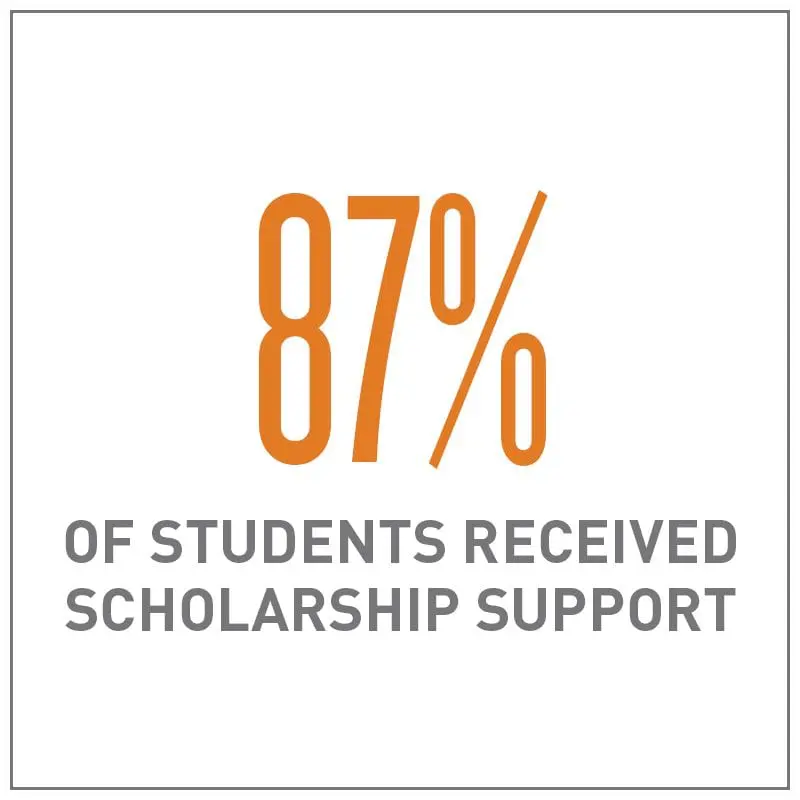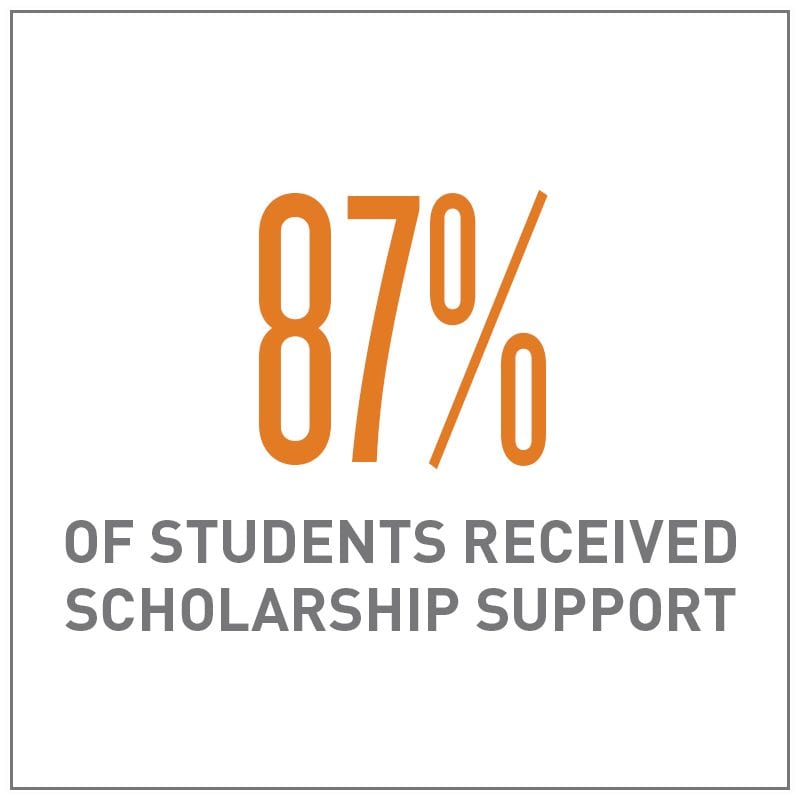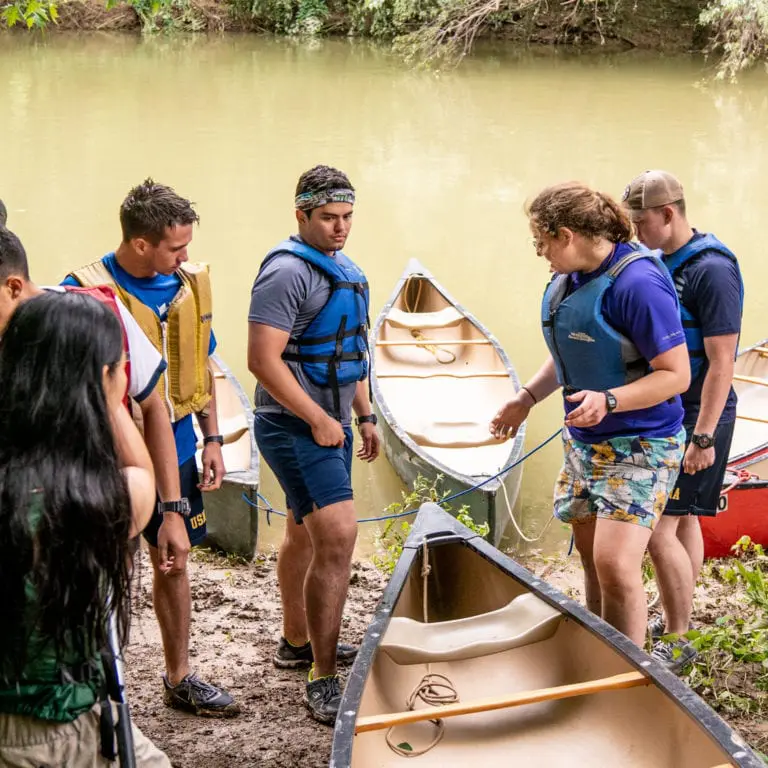 PROGRAMS
<  We took a courageous dive into the unknown and challenged ourselves by leading our first 21-day wilderness expedition ever, a three-week course in the backcountry with USNA midshipmen.
• Our marketing department gave us an insider's look at one of our school leadership expeditions by tagging along with a 5-day 4-night backpacking course with Green Street Academy, a Baltimore city public charter school that prepares its students for college and careers in the 21st century economy.
DEVELOPMENT
• The Baltimore Ravens Social Justice Program shared their faith in us by including us in their latest gifting of $200,000 to nine different Baltimore-area organizations. Caw caw!
• Our Executive Director Ginger Mihalik spiced up our Facebook and Instagram feeds with our first social media takeover. More #followourwake stories to come!
• We completed our first ever #GivingTuesday campaign and blew our goal out of the water, raising $2940 in the span of 24 hours. We're #grateful!
>  Maryland secured $1.2M in support for our Police Youth Challenge via The Maryland Violence Intervention and Prevention Program Fund, helping this program aimed to shift police-youth perceptions stay strong for at least another four years.
• Our annual Cornerstone Awards Dinner had us celebrating introspection and starry skies with an evening of dinner, dancing, and humble words from featured speakers Jordan Rose and Ronald R. Peterson, and raised $214,075 for our cause.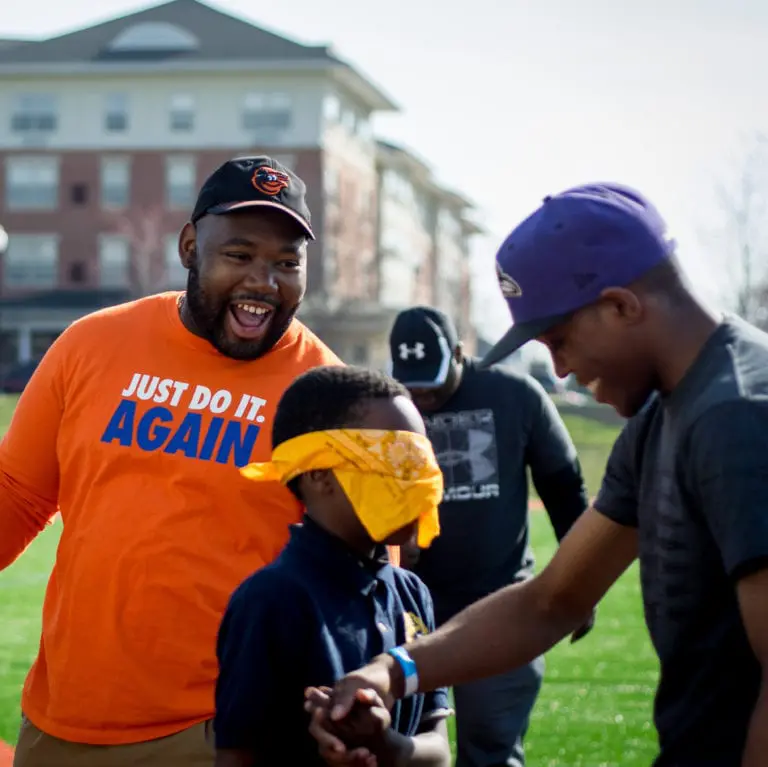 2018 CBOBS STAFF AWARDS
• We celebrated the fourth quarter in style with blue peter napkins, twinkle lights, Indian food and more at our Annual Awards Dinner for staff. Check out these awesome award winners!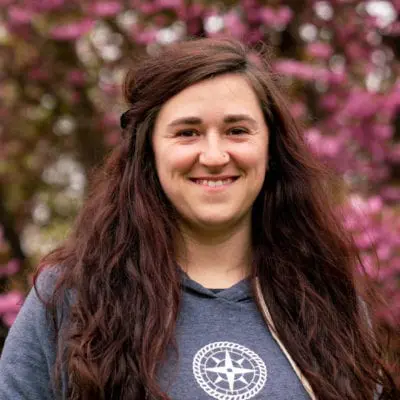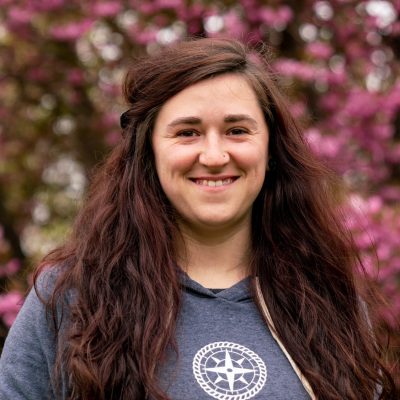 Lainie Gray
2018 Employee of the Year
To the staff member who exemplifies all of Outward Bound's values, and showcases passion and dedication for their work.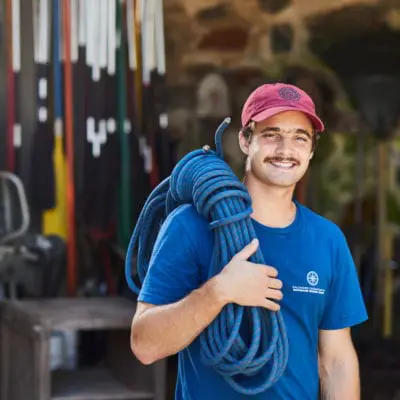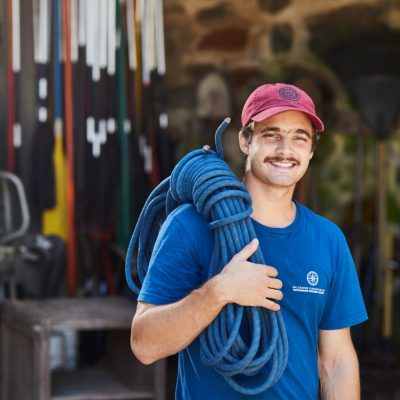 John Willauer
2018 Service Award Winner
To the staff member who embodies and goes above and beyond in the realm of service within our community.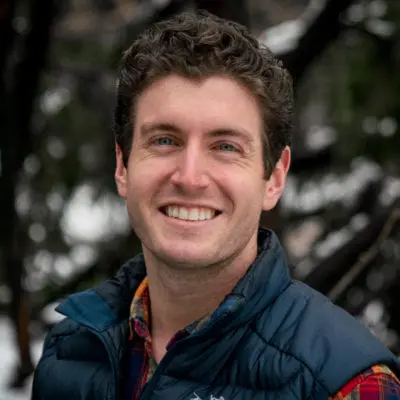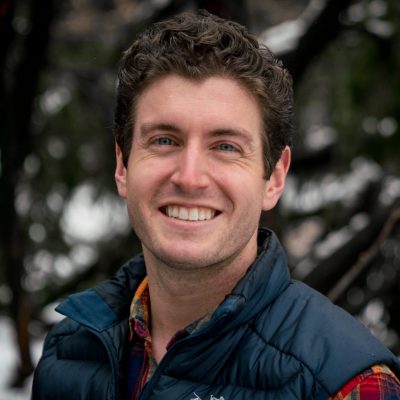 Gavin Reen
2018 Safety Award Winner
To the staff member who promotes safety within our community.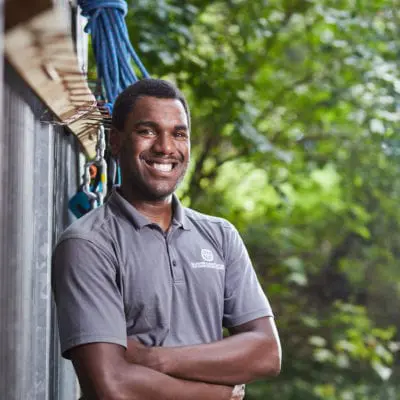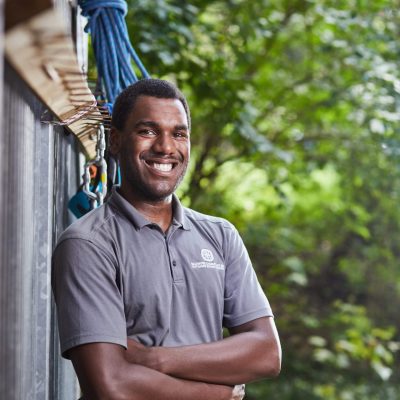 Khai Overton
2018 Compassion Award Winner
To the staff member who exemplifies the value of compassion within our community.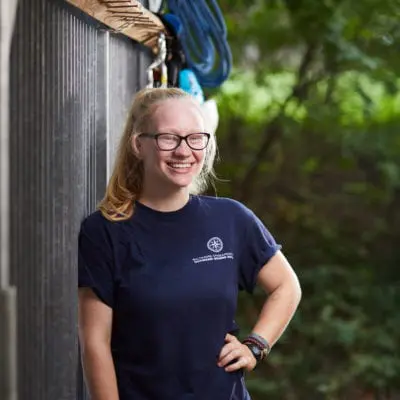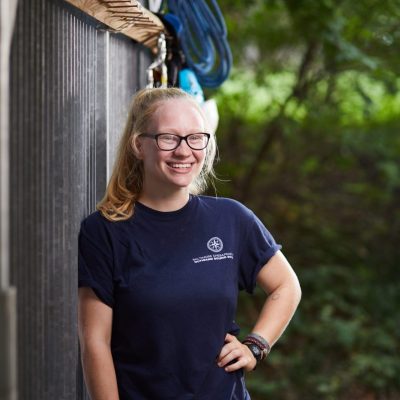 Bex Lyons
2018 Silver Whistle Award
To the staff member who has gone above and beyond for our students and our community.