A lot has changed in the past year. Our work lives. Our sleep schedules. Our relationships. But while the landscape of day-to-day life may not look the same as it has in the past, the landscape of the Appalachian Trail still looks like home to those familiar with its honeydew sunrises and crisp, starry nights. Last week a group of our returning instructors took to the AT to master their wilderness skills, enhance student development curriculum, and enjoy the easy company of friends around a bonfire. The week-long trip was an opportunity for all involved to finely tune their technical skills, restore old friendships, and reflect on a year away from expeditions. We asked each of our instructors about their main takeaways from their first CBOBS expedition since the pandemic began and compiled a list of our favorite responses below:
Feeling a Sense of Purpose
For each of our instructors, returning to the field meant returning to a refreshing sense of purpose. The teamwork inherent to every OB trip requires that instructors connect with those around them and exercise a renewed sense of accountability for their actions. For many, reconnecting with their calling to OB work made the week all the more enjoyable.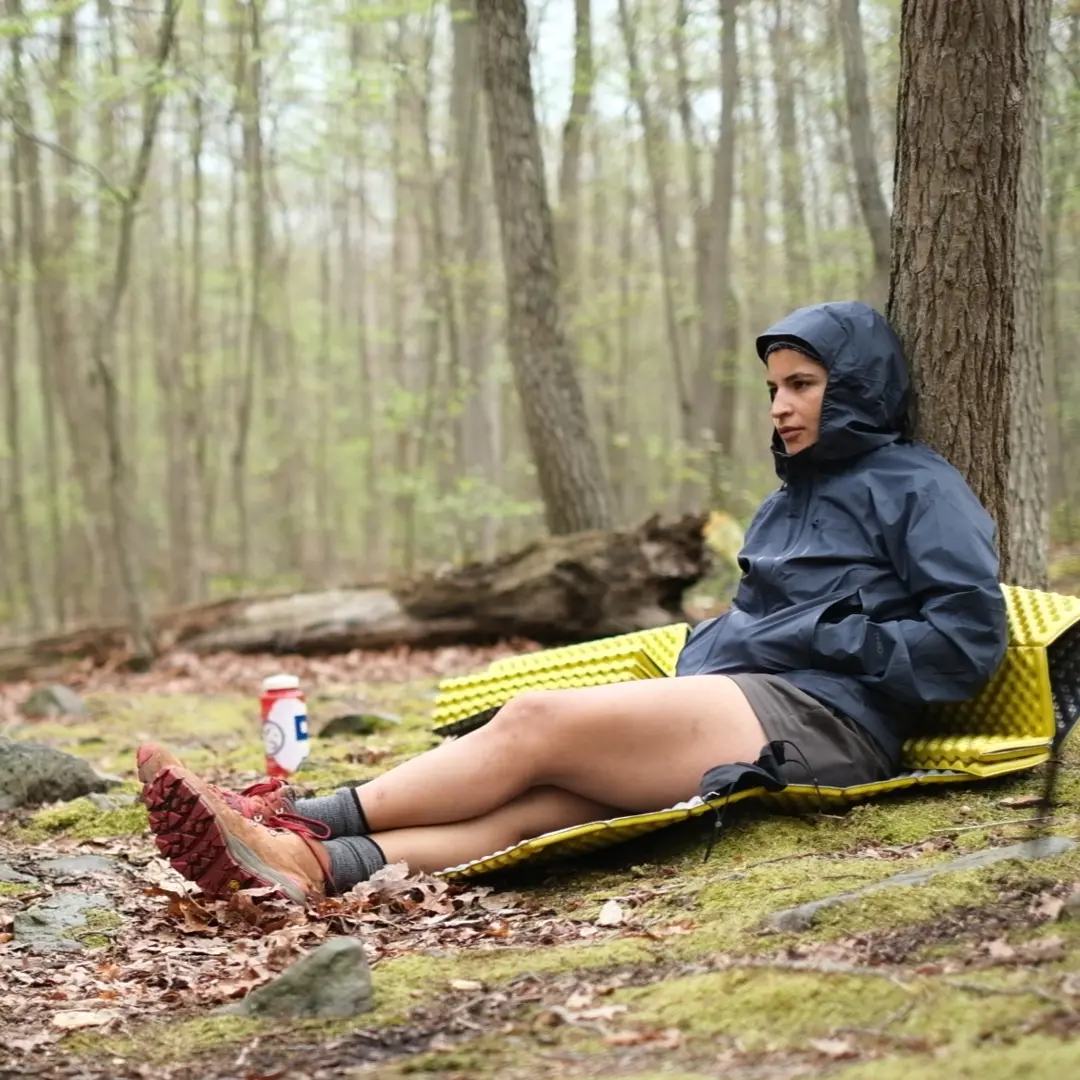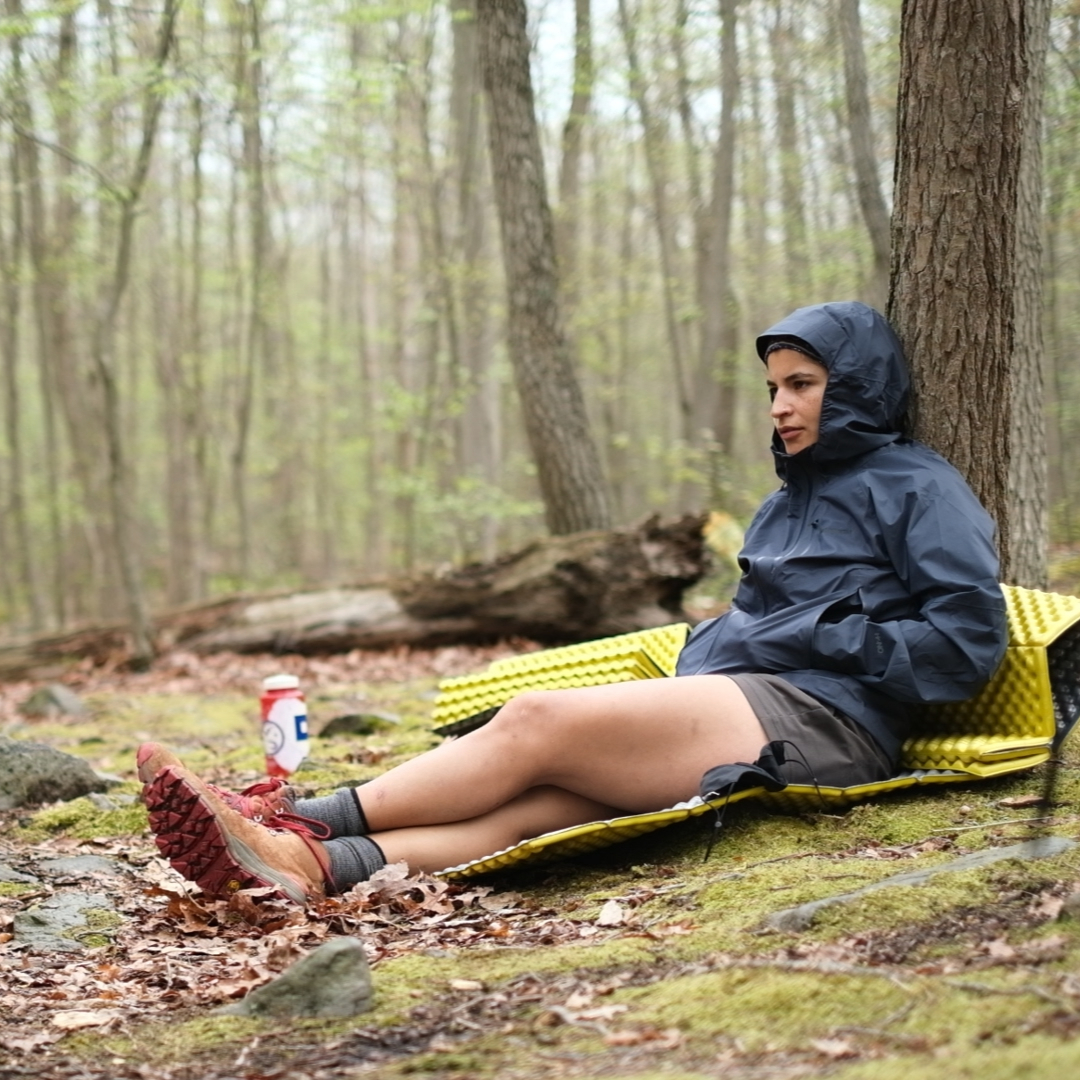 "After spending a year at home, socially distant, avoiding unnecessary social interactions as often as possible, it was a breath of fresh air to spend a week outside in the woods with some of the best people I know. It was grounding to feel both so present in a space and disconnected from the distractions of everyday life. It was a powerful reminder of why we do what we do!"
Maria Camargo, Instructor
"Being out with my crew I was reminded of the trust and knowing one's place in the world that will forever be indescribable to those who haven't been graced with an Outward Bound expedition… Ultimately, I am reminded that what we do has profound consequences in the lives of those that we are able to serve - whether seasoned instructors or a student finding their footing in the world."
Andrew Taylor, Donor Relations Manager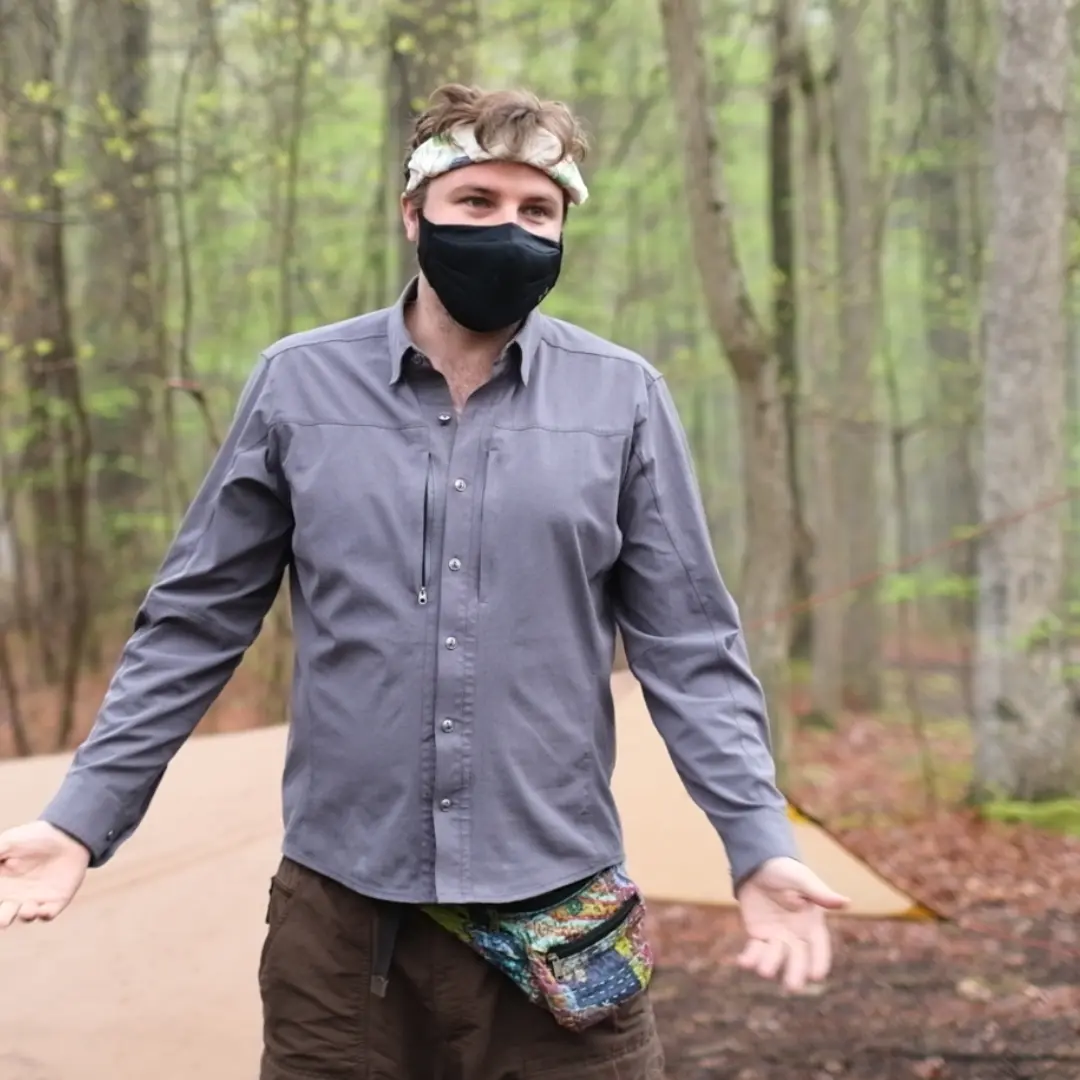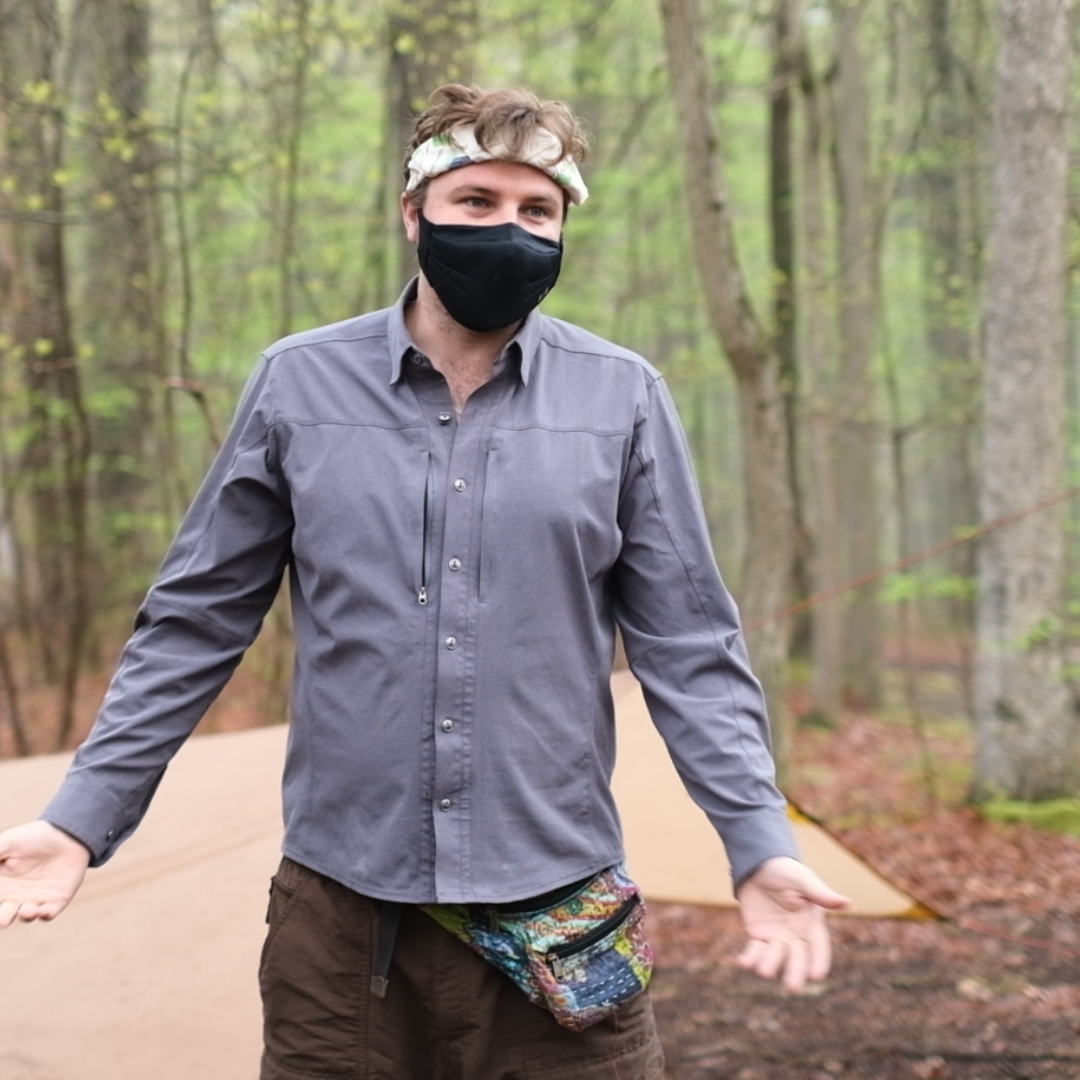 Enjoying the Camaraderie of Crew Mates
Who among us hasn't missed their friends in the past year? The week-long trip was not only a chance to reconnect with the beautiful rolling hills of Appalachia, it was also an opportunity to laugh and learn with friends. The family feel of an OB crew hit home for many of our returning staff.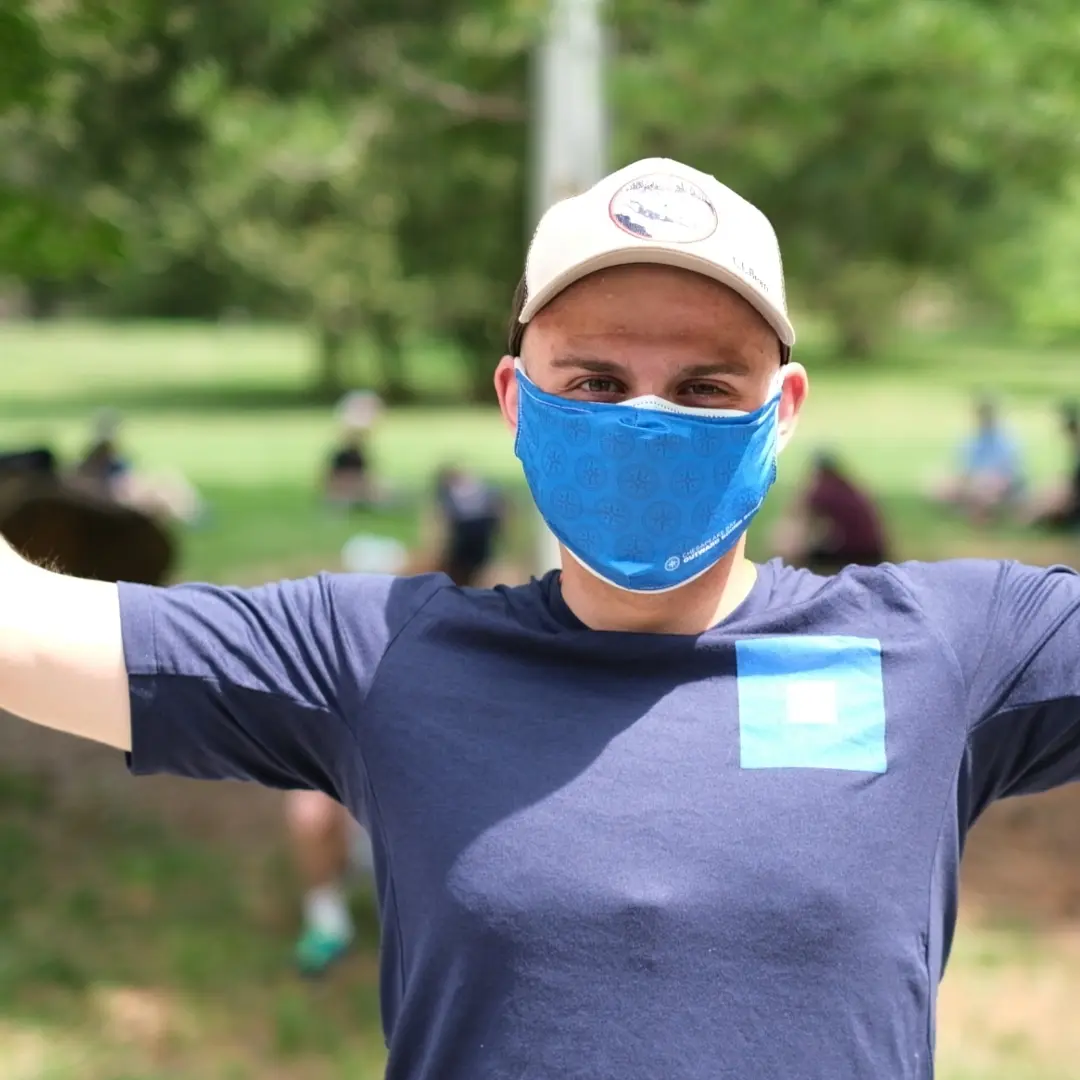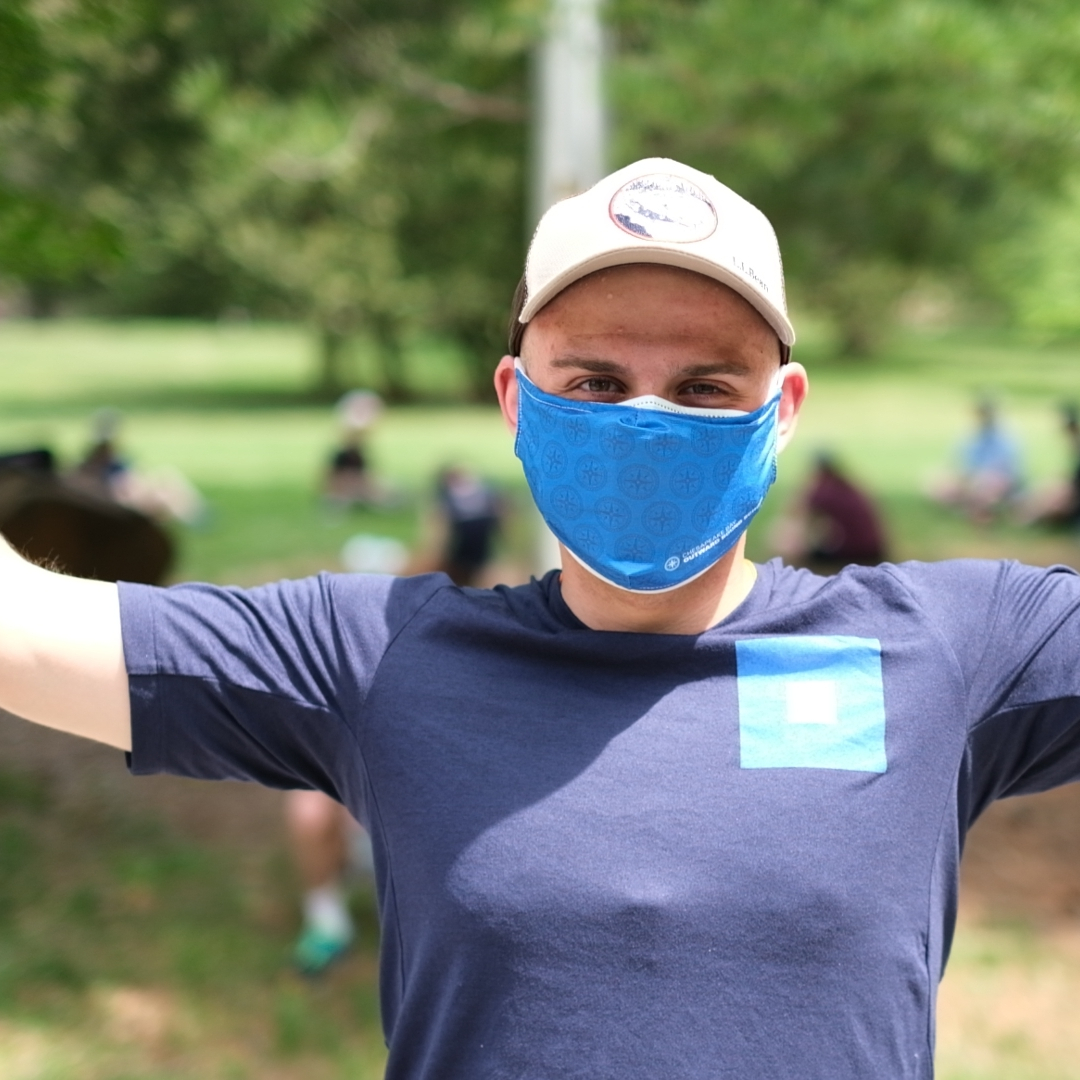 "Returning to Outward Bound was like picking up a bike after years of not riding, but instead of training wheels I had an audience of thoughtful and supportive people."
Jake Wills
"During this past pandemic year I've had an absence of community, so returning to Outward Bound has given me a surge of caring people who acknowledge the difficulties of our shared pandemic and overall life experiences."
Jodie Clousser, Instructor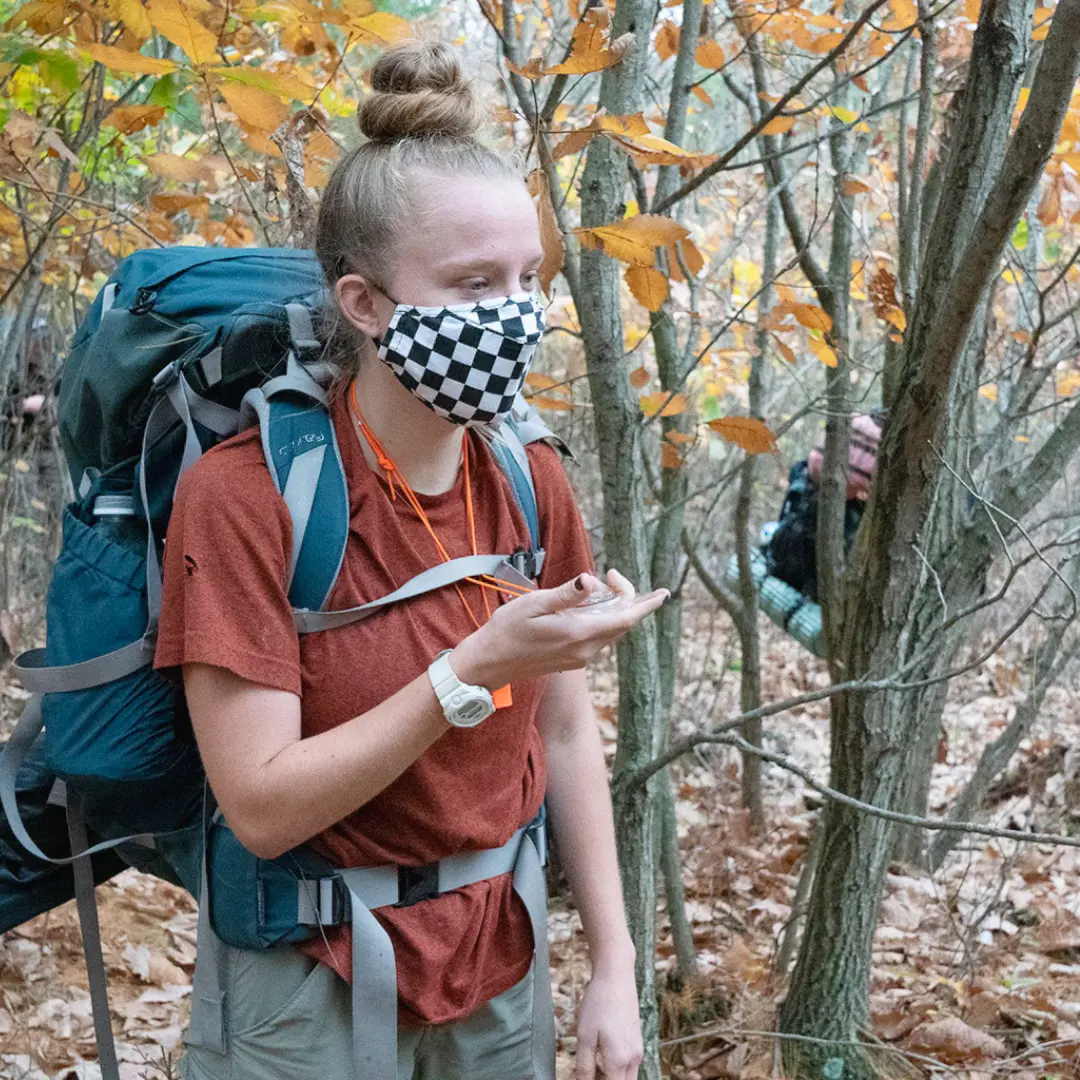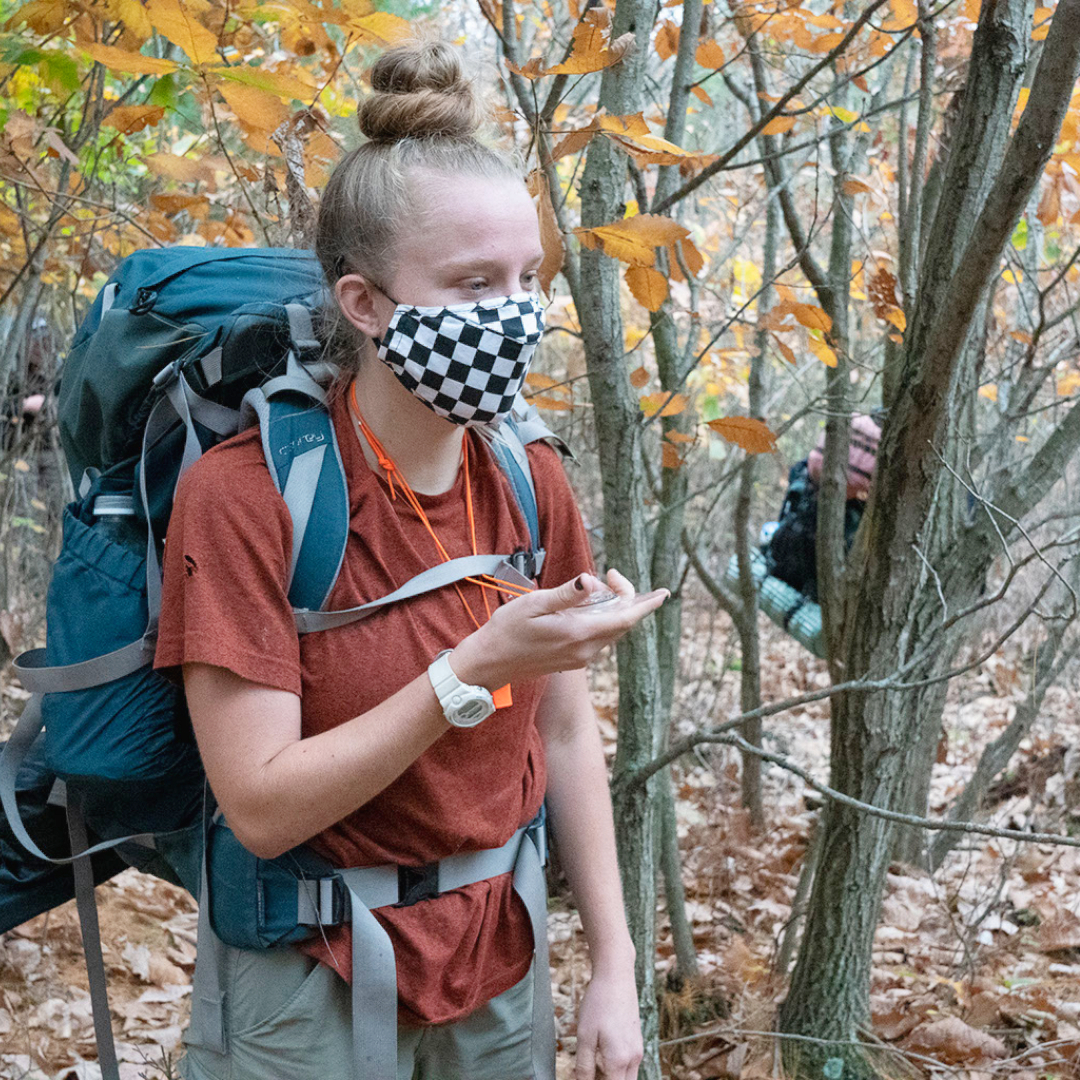 Building Personal Confidence
Few experiences are as individually empowering as an Outward Bound trip. For both students and staff, overcoming the mental and physical challenges of the trail produces a sense of confidence unparalleled in the outside world. After a week on the trail, our staff members returned home feeling appreciated, prepared, and confident for the season to come.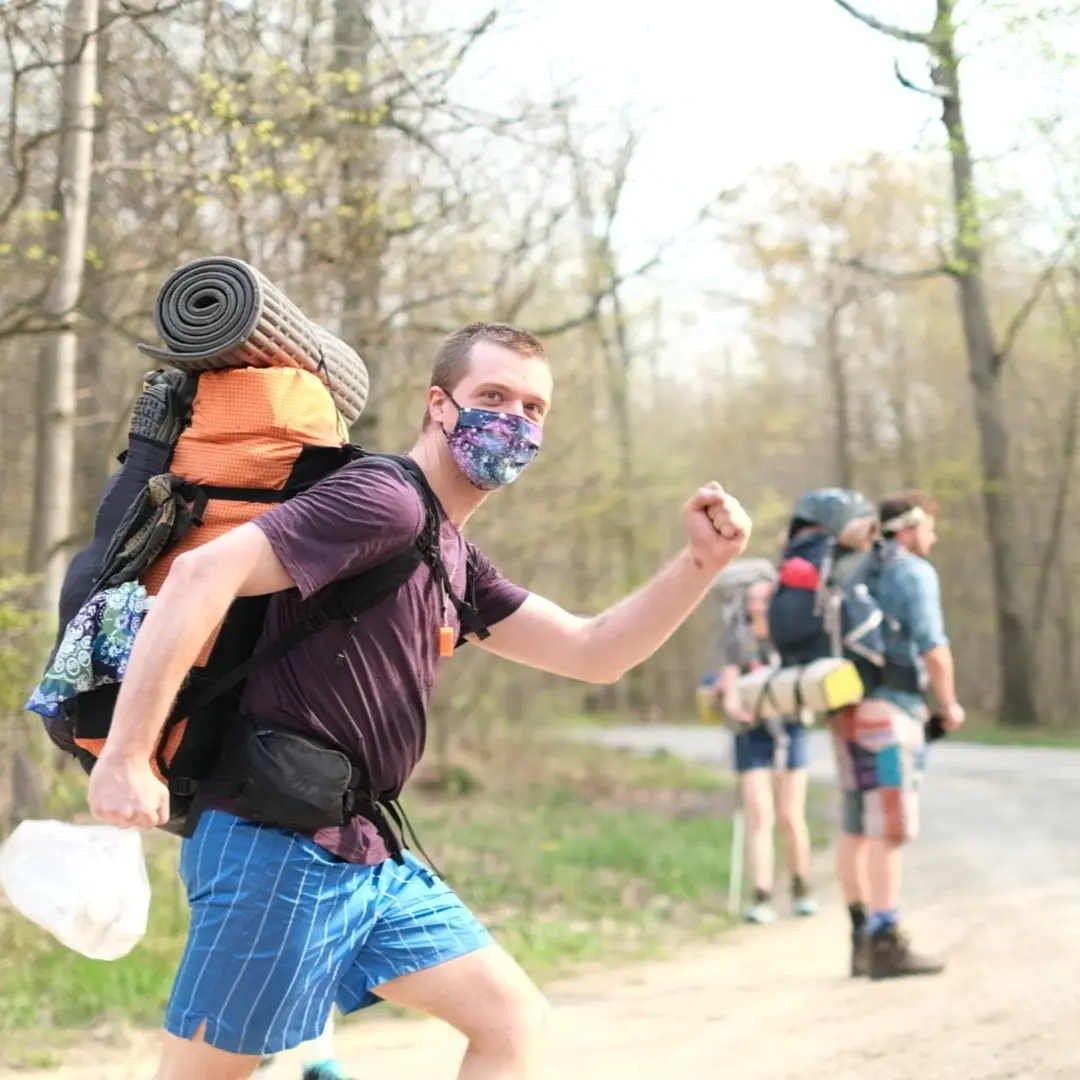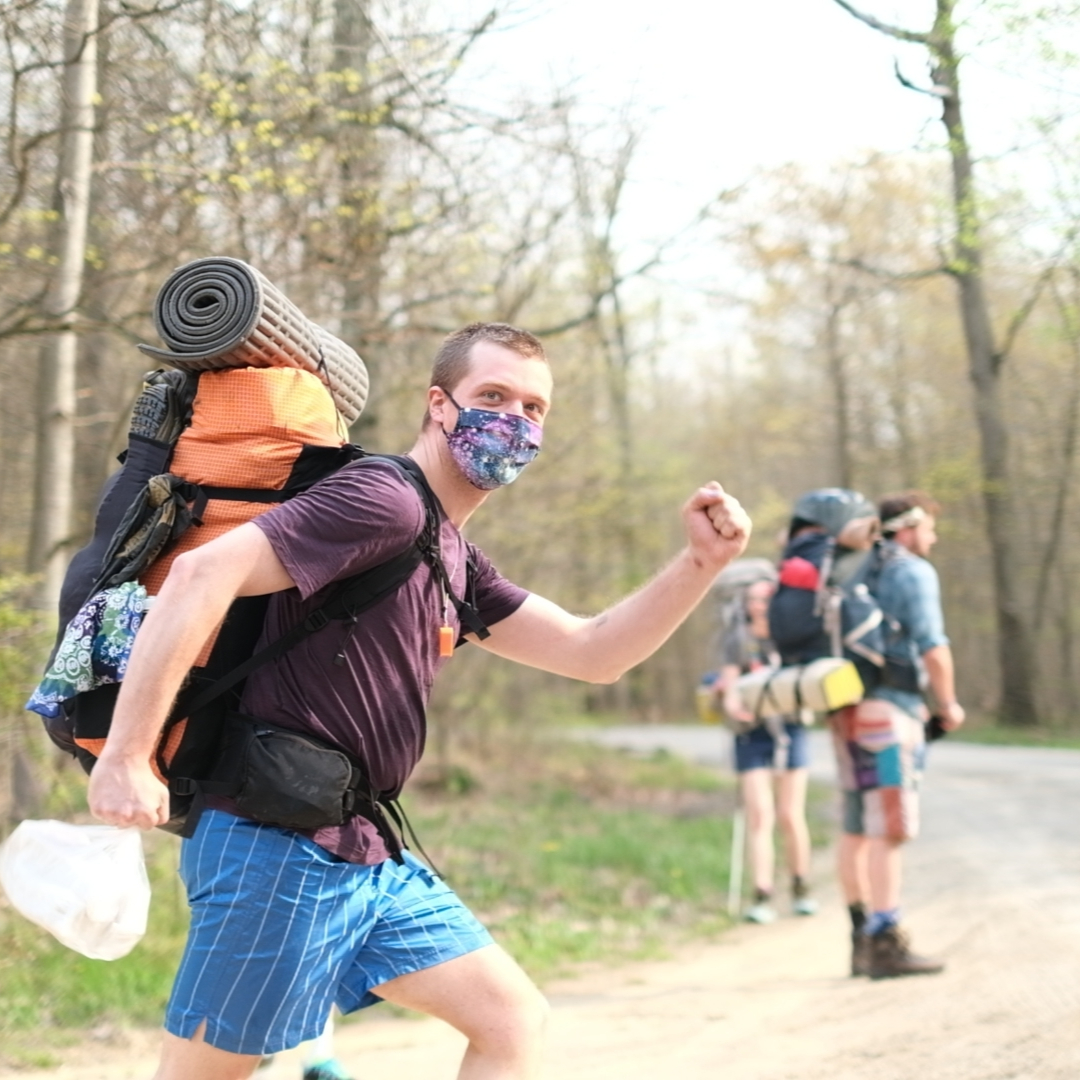 "By the end of staff travel week, I felt seen, affirmed & restored: professionally, personally, emotionally and spiritually. ...I look forward to working this season to reflect that strength back at our students."
Ev Blom, Instructor
"The feeling of returning to expedition after a year of dormancy was soul reviving...Since being back on trip I keep remembering funny moments from the trail and the experience has left me with a stronger positive mental attitude. Thankful for my crew."
Patrice Ermilio, People and Culture Coordinator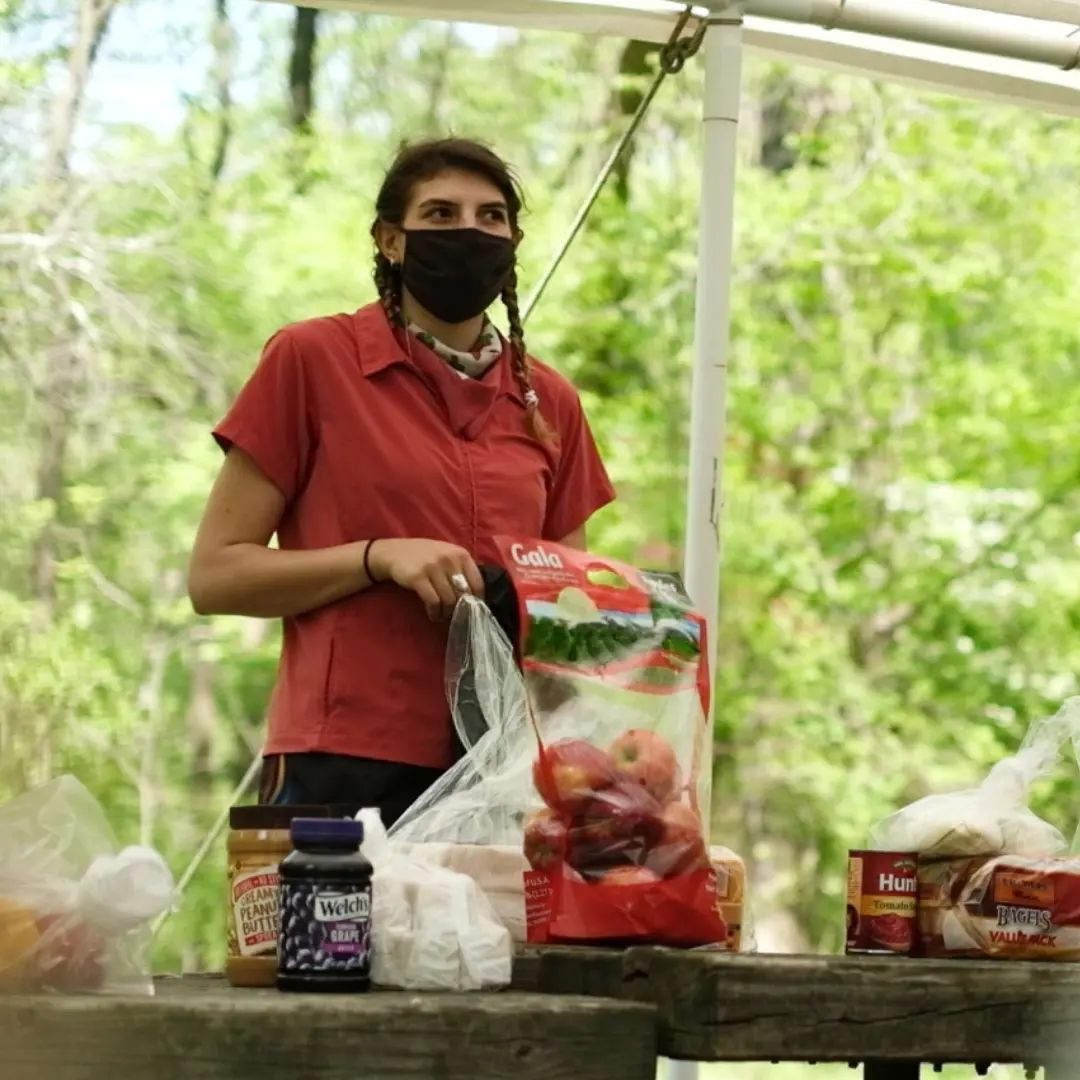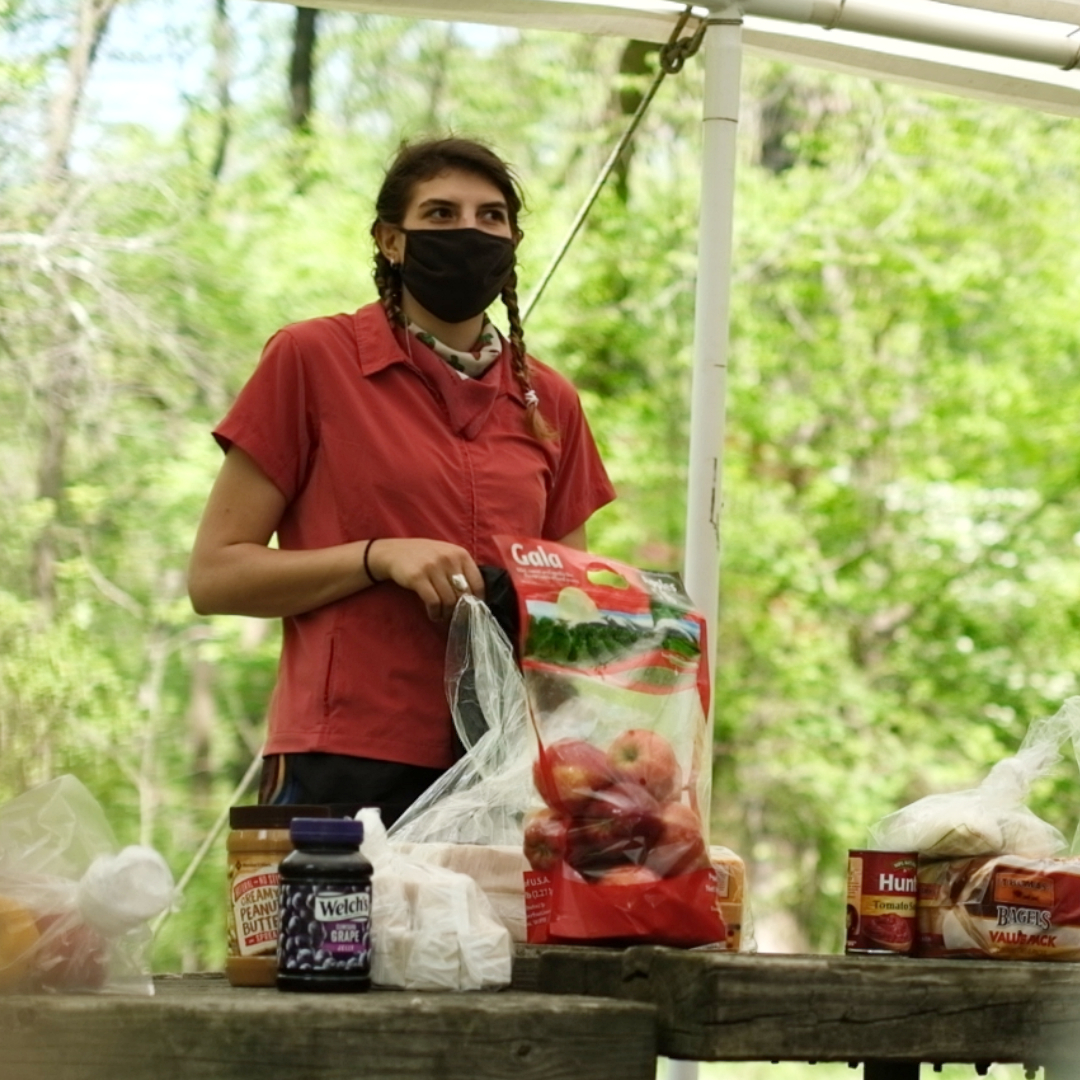 Bring on the Students
A week's time in the field left our instructors feeling appreciated, confident, and excited for the start of the summer season. The trip was an opportunity to enjoy the fresh air of the Appalachian Trail, build meaningful friendships, and set the stage for a summer of transformative student experiences. Although the pandemic put a year-long halt on in-person programming, the time away from expeditions also offered our staff an opportunity to reflect on the importance of Outward Bound in the lives of the students they serve. With summer trips just a few weeks away, our team is excited to apply their love of Outward Bound to each and every student expedition.