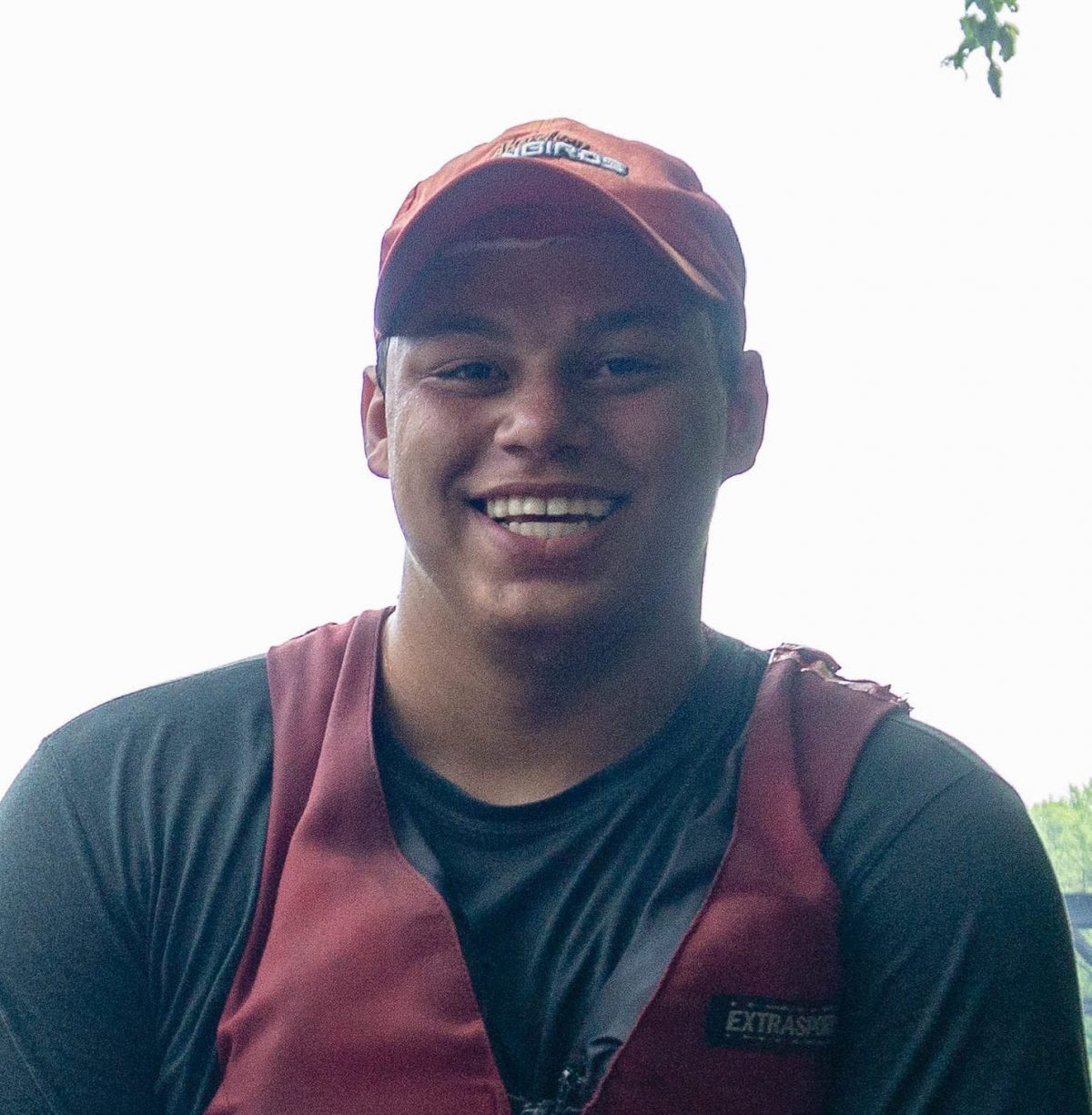 STUDENT SPOTLIGHT:
JORDAN ROSE
ALUMNUS  |  PEER LEADERSHIP, YOUTH LEADERSHIP CORPS
"I want people to know that this organization focuses on kids being able to jump out of technology and into being personable with one another, and also with nature."

Jordan is a two time alumnus, joining us for his first course in November of 2017 with his school. We went on to select him to speak at the Cornerstone Awards Dinner due to his personal commitment and dedication to the Outward Bound mission. After completing his course Jordan shared with us incredibly self-aware reflections that indicated a growth of confidence, hope, and passion that have ignited him to become an Alumni Advocate. What follows is his letter to our sponsors and donors for giving him the opportunity to see life in a whole new light. In the Spring of 2018, Jordan was selected to receive a YLC Scholarship to complete a two-week Canoeing and Backpacking course.
---
Without the financial and compassionate support, I personally would note at all be able to have such an amazing opportunity. My name is Jordan Rose, I am a junior (now rising senior) at Kent County High School and before this empowering expedition, challenge was waking up in the morning and not being depressed. This experience gave me a perspective that otherwise the past four days I would have spent waking up wondering why am I here. Instead, this weekend, I woke up with purpose. Navigator, Cook, Time Keeper, Head Med; I had a chance to be able to step out of my comfort zone in so many ways.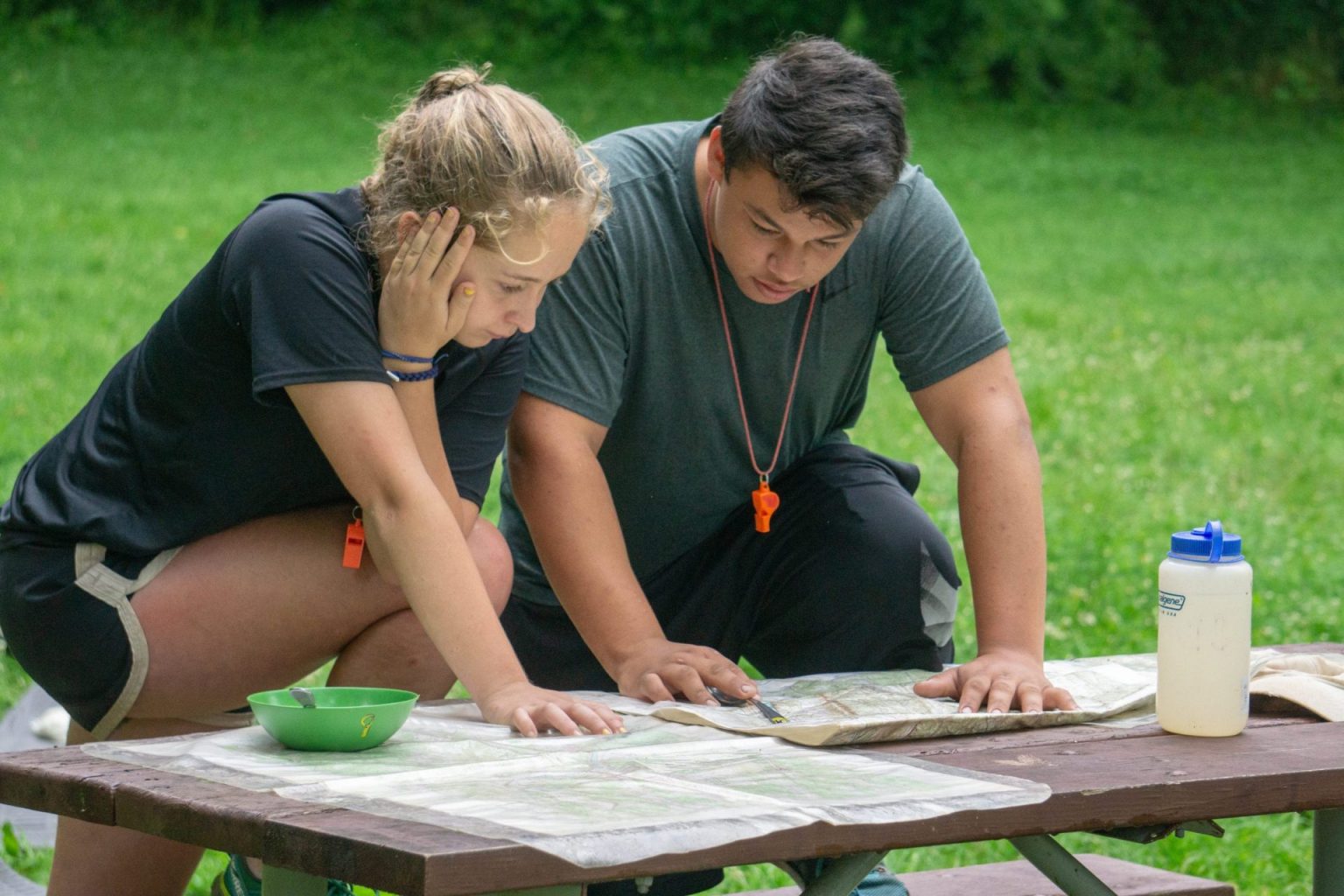 Jordan and his crewmate make good use of their spoon to chart the course for the day while on expedition. Photo by Dalton Johnson
I am sixteen years old and for the first time in my life I experienced a stronger compassion for fellow students, fellow peers than my school could ever teach me. Here, compassion wasn't 'love your neighbors'. Compassion was surviving with kids I barely knew. Compassion was walking in a convoy together not leaving another child out. Compassion was waiting for the kids who were not as light footed. I was challenged to wake up and feed our little expedition's family. I was given perspective that i am more than another human this is always sad. I am more than a little person. I am a kid who can overcome adversities whether it be homework or walking through six and a half miles with sleet, hail, and rain pouring down on me. Thank you for this opportunity at this time in my life. I enjoyed every second!
Charting Our Course
Read this article and more as it was originally published in our Annual Report of 2017.