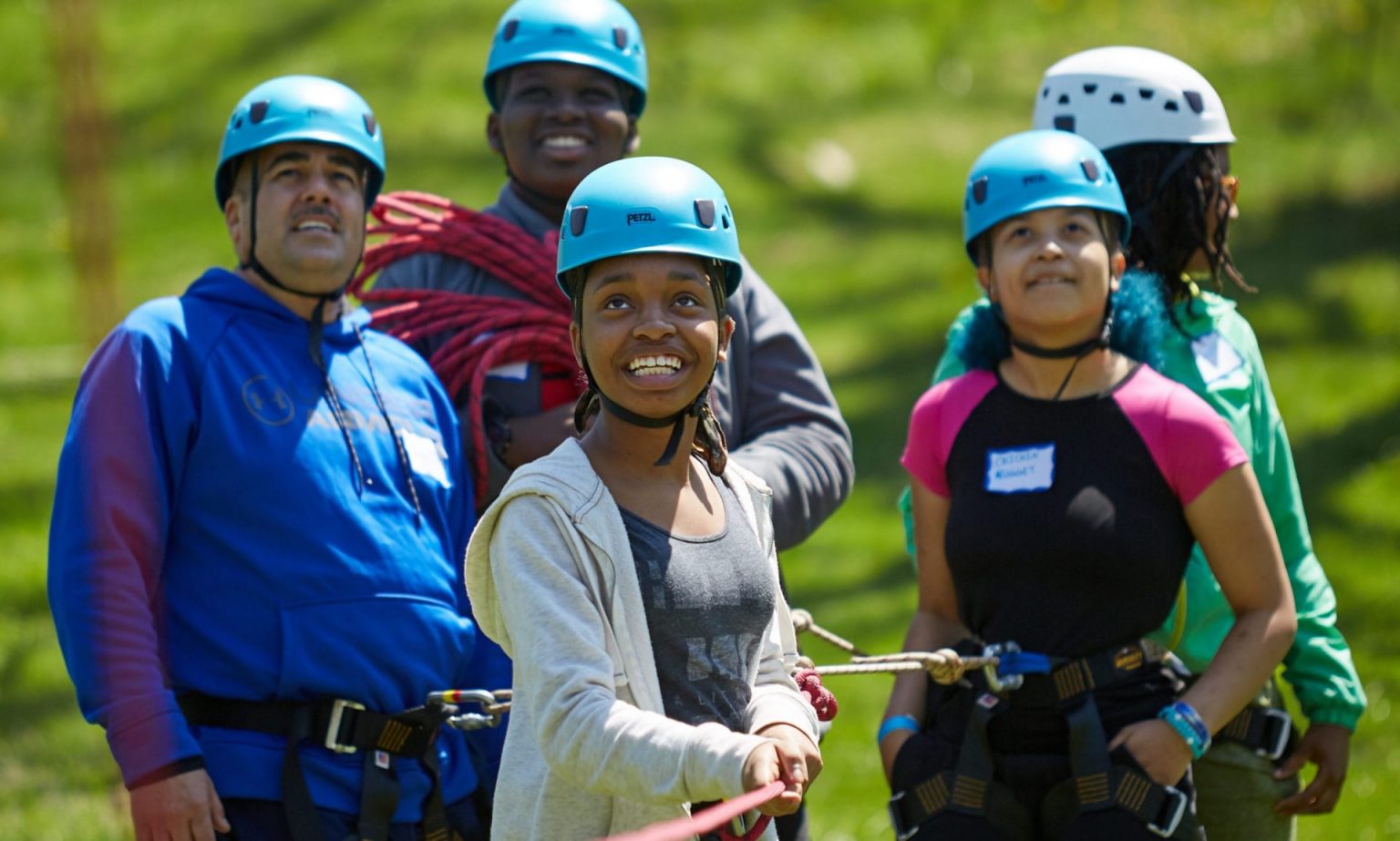 CONTRIBUTE TO OUR POLICE YOUTH PROGRAM
RECRUITING VOICES OF BALTIMORE YOUTH
AUGUST 22, 2018  |  4:00 - 5:00 PM  |  CBOBS CAMPUS
We're asking Baltimore Youth to join us for an informational session at our campus on Wednesday, August 22, 2018 about our Police Youth Challenge Committee! This Committee is created to advise on matters that directly concern the Police Youth Challenge (PYC).
COMMITTEE RESPONSIBILITIES
Assist Outward Bound in setting priorities, including participating in ongoing planning activities of the program.
Make recommendations for program improvements, community partners and resources to meet the needs of communities and their young people.
Facilitate cooperation and communication between the youth, police, and the community.
Run school/community promotion activities.
Recruit new members to the committee and coalition.
Attend and participate in meetings.