This Fall, seven members from our Board of Trustees ventured onto the Appalachian Trail to further connect to the Outward Bound mission. While many of them have been on courses before, this group was spending it's first time together as a crew. That means they performed all the same duties and challenges our students do — hiking with heavy packs, navigating unknown terrain, setting up camp, rock climbing, battling the elements, making meals, and working together every step of the way.
For Board Member Mike Morrill this was his first expedition and shared that his personal why for going on the expedition was simple. "I am a fairly new board member (1.5 years) and while I have always had a general idea of Outward Bound, I felt experiencing an expedition first hand would help me be a better board member. I was also interested in getting to know the other board members better, and I got more out of it than I expected. First, the expedition was fun, challenging at times, and very rewarding. Second, I was so impressed with our expedition leaders, Chris & Mary, and the myriad of skills they possess. They had to lead the expedition, ensure everyone's safety, strike up conversations, deal with gear issues and stragglers, teach us to rock climb, cooked great meals (Ginger gets some credit here too!), show us how to poop in the woods, and then drive the van home. They were very impressive! Finally, I got to know the other board members very well. It was a great group of people and I think we all will work better together as a result of the expedition and hopefully the beneficiaries of that will be our school's staff and the students that go on future courses."
A previous crew of Board Members completed a sea kayaking expedition on the Nanticoke River in 2016.
The 2019 Board Expedition Crew:
Andrew Brooks (Board Chair)
Brett Rogers
Mike Morrill
Dana Ledyard
Erasmus Hervey Evans
Jeff Joy
Richard Rapuano
Hanibal Gnahoui (Scholarship Coordinator)
Chris Washburn (Safety & Training Director)
Mary Odell (Course Director)
Ginger Mihalik (Executive Director)
John Waire (Photographer)
"It was a terrific experience and a tangible example of the best work that we do — and why we do it! I came away from the experience of rock-climbing and hiking, of dining and sleeping out rough, of struggling up the trail trying not to be the first or the last — all will a great sense of accomplishment, belonging, and peace."
E. Hervey Evans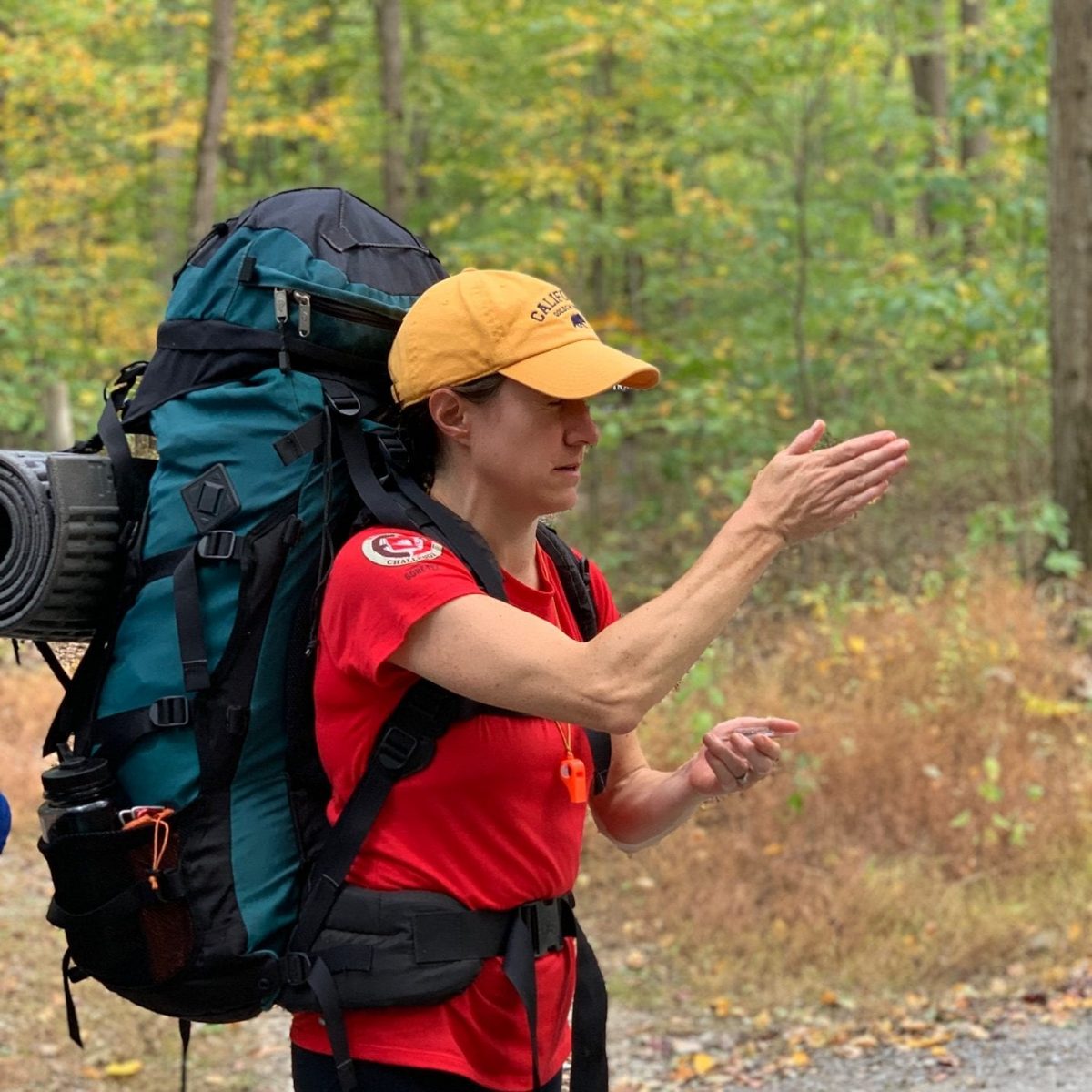 "My first experience with Outward Bound was as a student in the Boundary Waters over 20 years ago. Going on the board expedition for me was an amazing opportunity to reconnect with our mission, experience the natural surroundings that our student expeditions explore, and most importantly experience the top-rate instructors and curriculum that shape the student experience. I left feeling inspired by the work CBOBS is doing and committed to ensuring that more students in Baltimore and beyond have a chance to get outside with an Outward Bound experience!"
Dana Ledyard