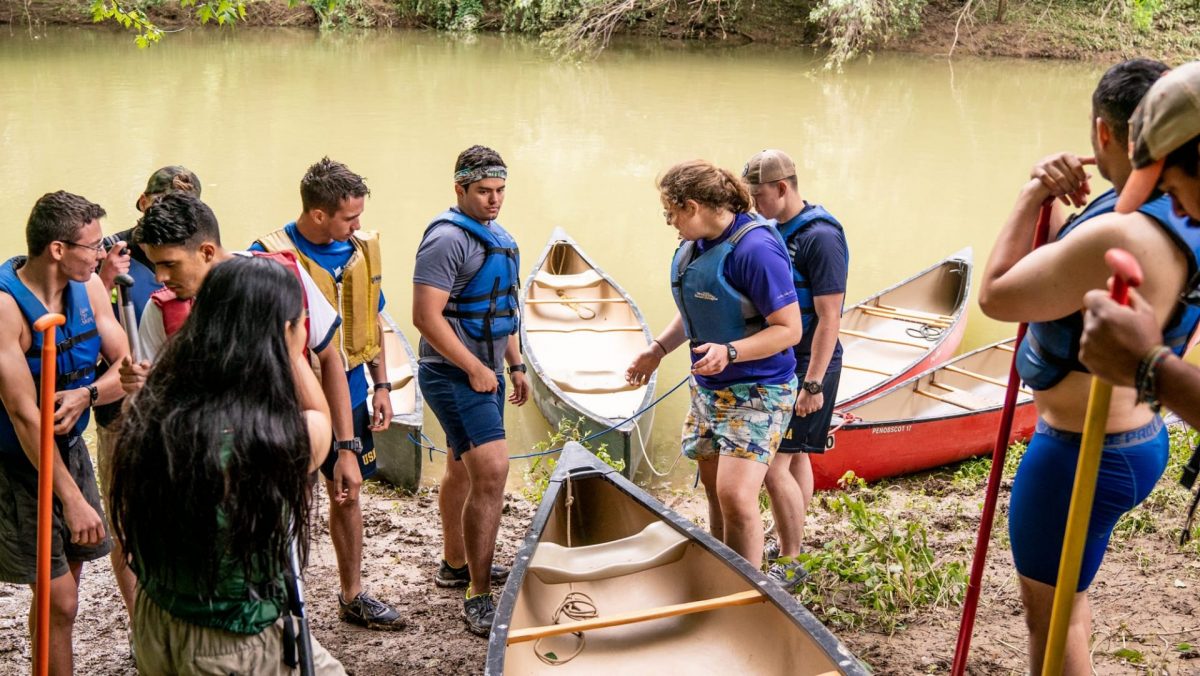 USNA Midshipmen Complete 21-day Expedition with CBOBS
Over the course of 21 days in June, eight United States Naval Academy Midshipmen traveled through wilderness in Maryland, West Virginia, and Pennsylvania during a fully funded expedition with the Baltimore Chesapeake Bay Outward Bound School (CBOBS). The expedition included six days of backpacking and rock climbing along the Appalachian Trail, five days canoeing along the Potomac River, seven days of backpacking in the remote backcountry of the Dolly Sods Wilderness, and single days for community service, the CBOBS high ropes challenge course, and a half-marathon group challenge that spanned the entirety of the Gwynn's Falls Trail.
Midshipmen applied for the opportunity through the USNA's Center for Experiential Leadership Development (CELD), where Colonel Maria "MJ" Pallotta, USMCR is the Director. She is an Outward Bound alumna as well, having completed a week-long expedition that pairs USNA Midshipmen with service veterans from all branches of the military. This integration has become an important new option for the Midshipmen she works with, sharing "I like how Outward Bound has the reflection aspect of their program because that's what we try to do as well. This expedition helps the Mids form new concepts, test new theories, and then put it back in practice next time they have a leadership opportunity. They will have learned from what they did—how they were tested, and how they reflected. That's not something you can teach as well in a traditional setting."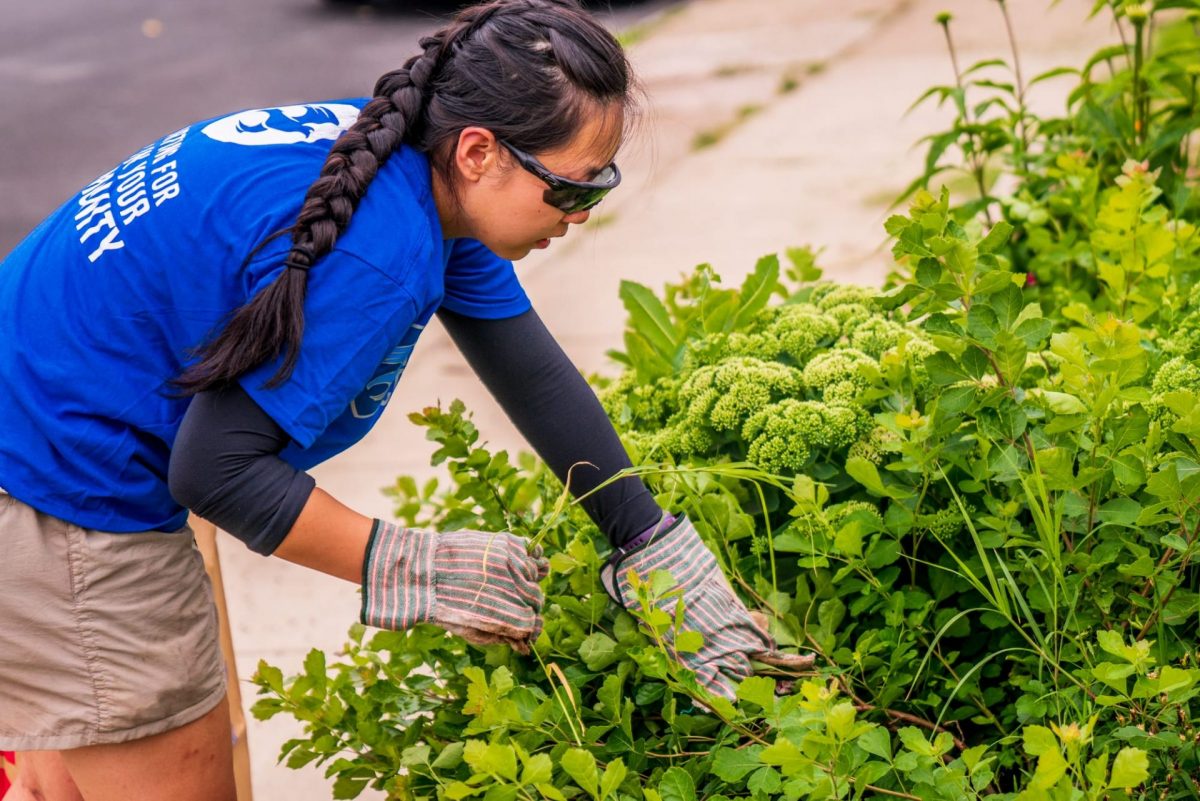 "This trip made me focus on the more important factors of life. I forgot all my problems and it was something I needed... It taught me to work as a team, and be selfless."
MICHELLE ZHEN, CLASS OF 2019
"It is truly an honor to partner with the United States Naval Academy in their pursuit to develop this nation's next generation of military leaders," shares Jen Mayotte, Independent Schools & Corporate Sales Associate of Outward Bound.  "With the spirit of collaboration, communication and consistent efforts to always be improving, our two schools advanced the ethic of servant leadership. We look forward to developing the partnership in years to come."
CBOBS operates fully funded courses for veterans as well as midshipmen in the summer and fall. Outward Bound and the US Naval Academy will continue to work together on additional leadership expeditions in the coming academic year.