At Chesapeake Bay Outward Bound School, we work to change lives through challenge and discovery. Our ability to foster life changing experiences for students across Baltimore, Washington DC, and the greater DMV could not happen without the dedication and support of our Board of Trustees. We are pleased to share the appointment of our new Board Chair, Brett Rogers, and our new Board Vice -Chair, Ganesha Martin, Esq. They succeed Board Chair Andrew M. Brooks and Board Vice-Chair Arthur C. George.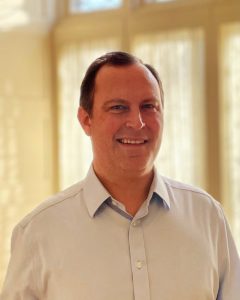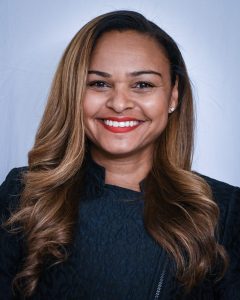 Ganesha Martin, Esq.
Board Vice-Chair
"I am very excited about our new board leadership. Brett Rogers as Chair, and Ganesha Martin as Vice-Chair will help CBOBS continue to grow and deliver on our important work. Our future is bright, and our motto 'To Serve, To Strive , and Not To Yield' remains in center focus."
-Andrew M. Brooks
With a combined 16 years of service on the board, they will bring a wealth of experience and understanding. Putting boots to the ground (and paddle to the water) Rogers and Martin know firsthand the impact of an Outward Bound experience through their own CBOBS Board expeditions across the Appalachian Trail and Chesapeake Bay.
Prior to his new Chair appointment, Brett Rogers has served on the CBOBS Board of Trustees since 2010. Brett is a partner, a member of the Executive Team and serves as general counsel and chief compliance officer at Brown Advisory. In this role, he oversees compliance, legal and internal audit. Before joining Brown Advisory in September 2009, he was director and global head of risk management governance in Deutsche Bank's Asset Management Division and chief compliance officer of the Germany Funds, a NYSE-listed complex of closed-end funds. While at Deutsche he also served as deputy chief compliance officer of the DWS/Scudder family of mutual funds and chief compliance officer of Deutsche Asset Management (Japan) Limited.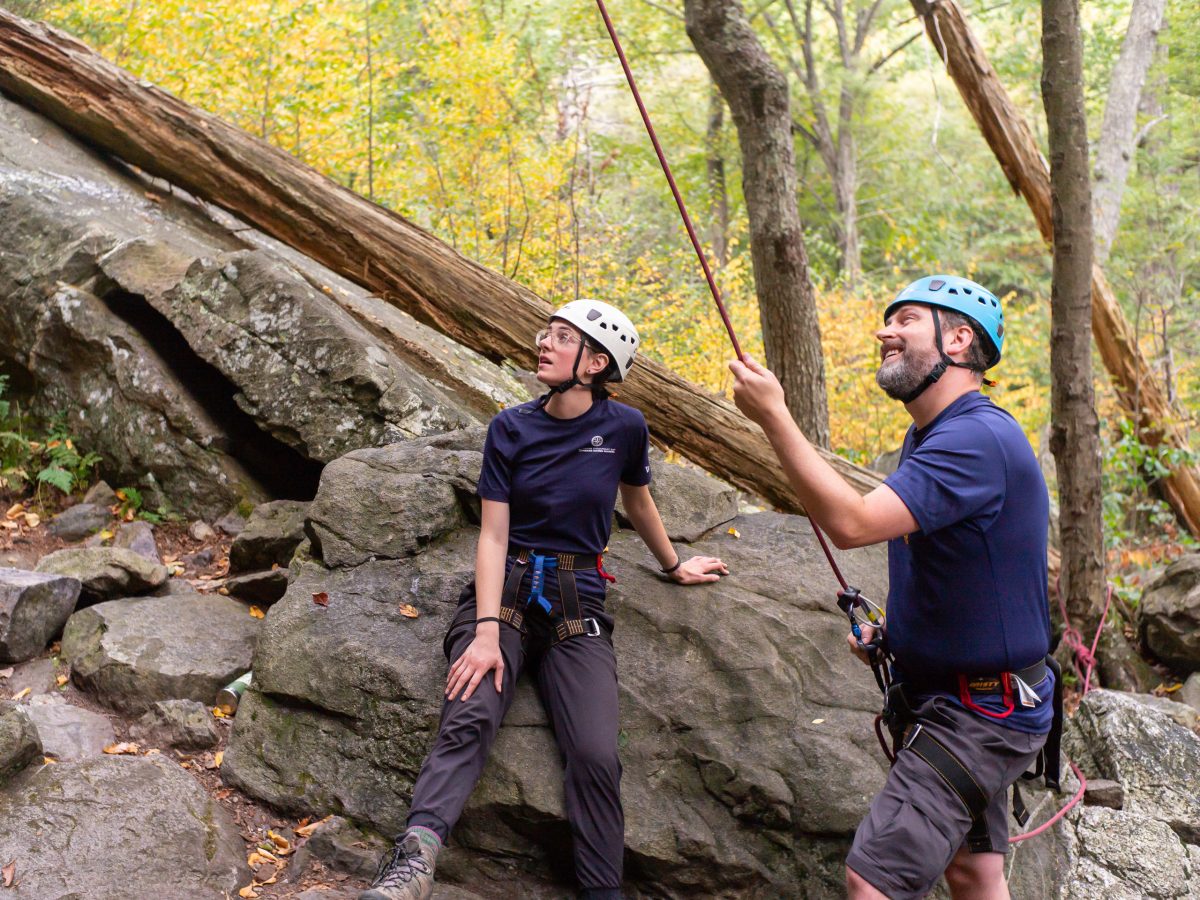 Brett belaying a crew member on expedition
"I'm excited to support the team that performs the important and impactful work of Chesapeake Bay Outward Bound, which serves our students and community by changing lives through challenge and self-discovery."  -Brett Rogers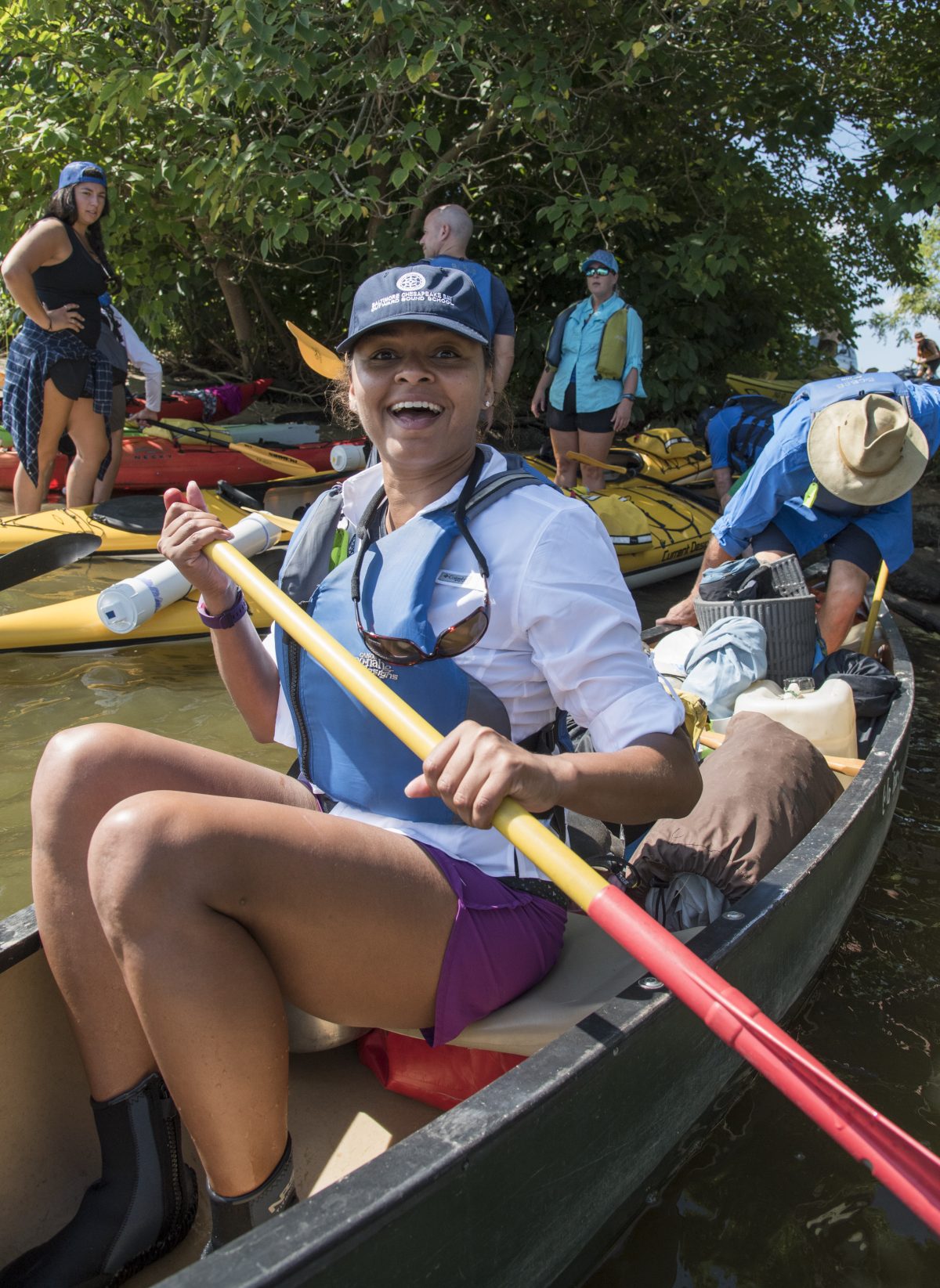 Ganesha paddling the Bay on expedition
Ganesha Martin, Esq. steps into the CBOBS Board of Trustees Vice-Chair role as the first woman and first Person of Color in this position. Joining the board in 2016, she has been a strong advocate for our Police Youth Challenge Program and further building Outward Bound's connection within the community.
Martin is a police reform expert that recently joined Mark43, the leading cloud-native public safety software company, as Vice President of Public Policy and Community Affairs. In her role, Martin focuses on Mark43's ongoing commitment to innovation in technology designed to empower police to better serve their communities through accountability, transparency and trust-building. Prior to this role, she served in several positions in Baltimore City government. Most recently she was the Director of the Mayor's Office of Criminal Justice (MOCJ). She has overseen collaborative criminal justice efforts that included the Baltimore Police Department, Baltimore State's Attorney's Office, Governor's Office of Crime Control and Prevention, Department of Justice Civil Rights Division, U.S. Attorney's Office, the judiciary and several community groups.
Martin is a lawyer who led the federal court-ordered Consent Decree reform efforts at the Baltimore Police Department from 2015 – 2018. As Chief of the Department of Justice Compliance, Accountability & External Affairs Division, Martin collaborated with DOJ Civil Rights Division attorneys during a patterns or practice investigation that ultimately led to a Consent Decree. Martin played an integral role on a negotiation team that introduced structural reforms to the Baltimore Police Department in the areas of crisis intervention, relationships with youth, interactions with persons suffering from mental illness, use of force, de-escalation, body-worn cameras, mobile data computer technology, hiring & recruitment, community engagement and officer wellness & early intervention. A pioneer in public-private partnerships that have introduced organizational opportunities for inclusion and equity, Martin is an ambassador who seeks nontraditional relationships to better serve all public safety stakeholders. She has led police reform efforts around the country and currently leads the impact campaign for the documentary Charm City, which uses film to create a space for community and police to discuss how to co-create public safety and reform.
While Chesapeake Bay Outward Bound School looks to the future with excitement, we celebrate the successes and guidance of Andrew M. Brooks and Arthur C. George in their years of service as Board Chair and Board Vice-Chair. We are grateful for their continued service on the Board.
"It has been an honor to serve as board chair these past eight years. Chesapeake Bay Outward Bound School has grown significantly in so many ways…..we now serve more kids in more ways and in more inclusive programs challenging them to become resilient and compassionate. We have been good stewards of our beautiful Leakin Park campus, our board has provided clear direction and sound fiscal discipline, and we are excited to bring a CBOBS base to Washington, D. C. Our staff, board, and supporters have all been spectacular to work with."-Andrew M. Brooks
Together, they have built upon a strong legacy and navigated the organization to be a leading name in social emotion education across the DMV. The organization is excited for the new Board Leadership that will continue to expand the Outward Bound mission.
To serve, to stive, and not to yield.