Through a mother's eyes
When Monique heard she was sending her son on a five-day backpacking course she was hesitant at best, yet after seeing William's transformation from his expedition she couldn't wait to send him out again. Monique shares her story of watching her son's transformation and learn what motivated her to join the Chesapeake Bay Outward Bound School's Donor Community.  
Preparing for the trip
"When Baltimore Montessori Public Charter School (BMPCS) partnered with Outward Bound (OB) to give their eighth-grade students the opportunity to learn how to survive while "roughing it" in the mountains, as a parent, I was ecstatic. As William's mom...not so much. 
 William is a reserved, inquisitive student who is more of a "homebody" type. As a child I recall numerous times when the sound of a buzzing bug would send him screaming and flapping his arms everywhere. How in the world would my "bug-scared teen" survive five days in the wilderness? Of course, the BMPCS guides would be there, and OB had amazing staff and a great adventure planned...but I was doubtful.  
After attending the information session and hearing from the presenting staff, I have to say, my nerves calmed down considerably. The care and enthusiasm they displayed for working with our children was remarkable. Not to mention the fact that they had been doing such exhibitions for decades and would be providing EVERYTHING needed!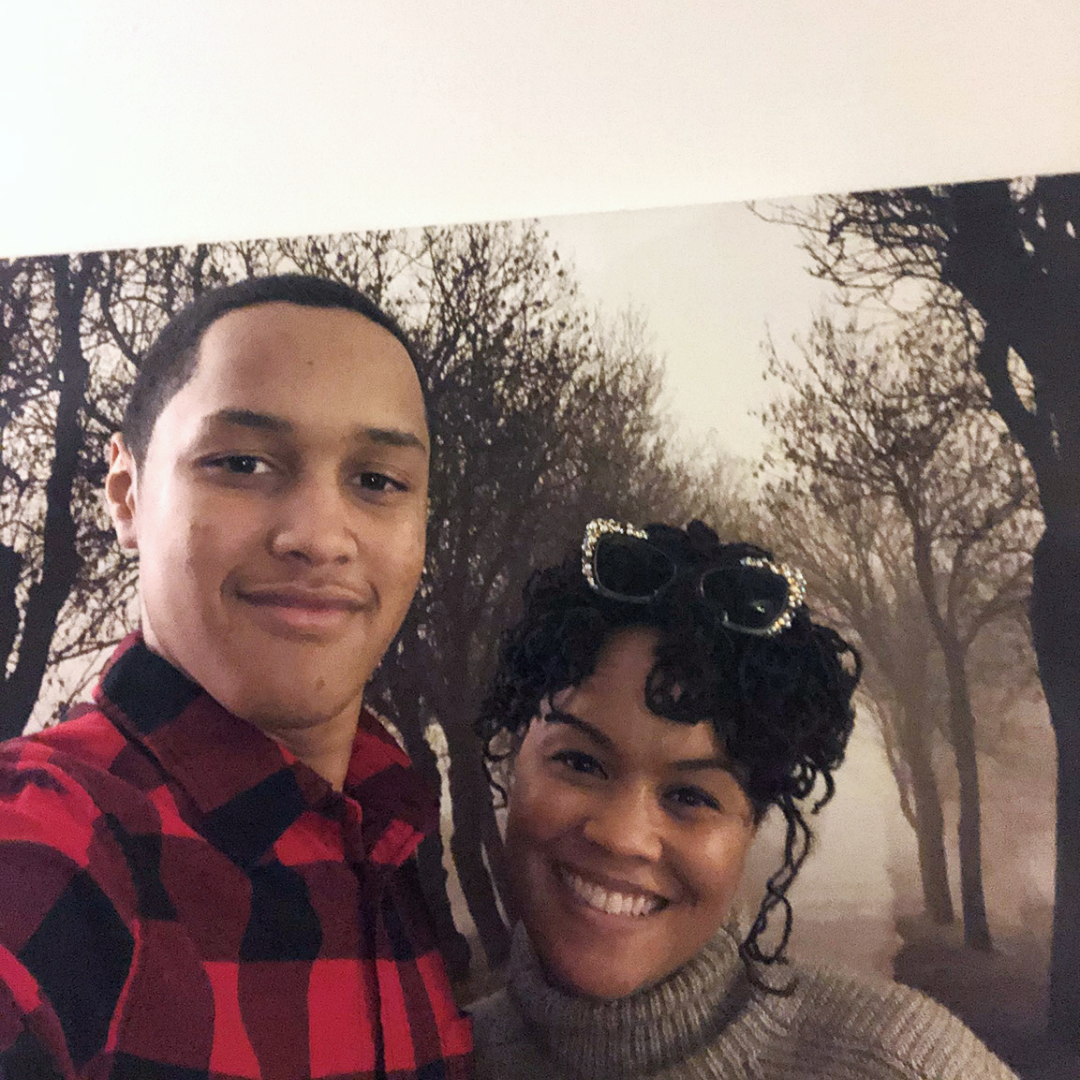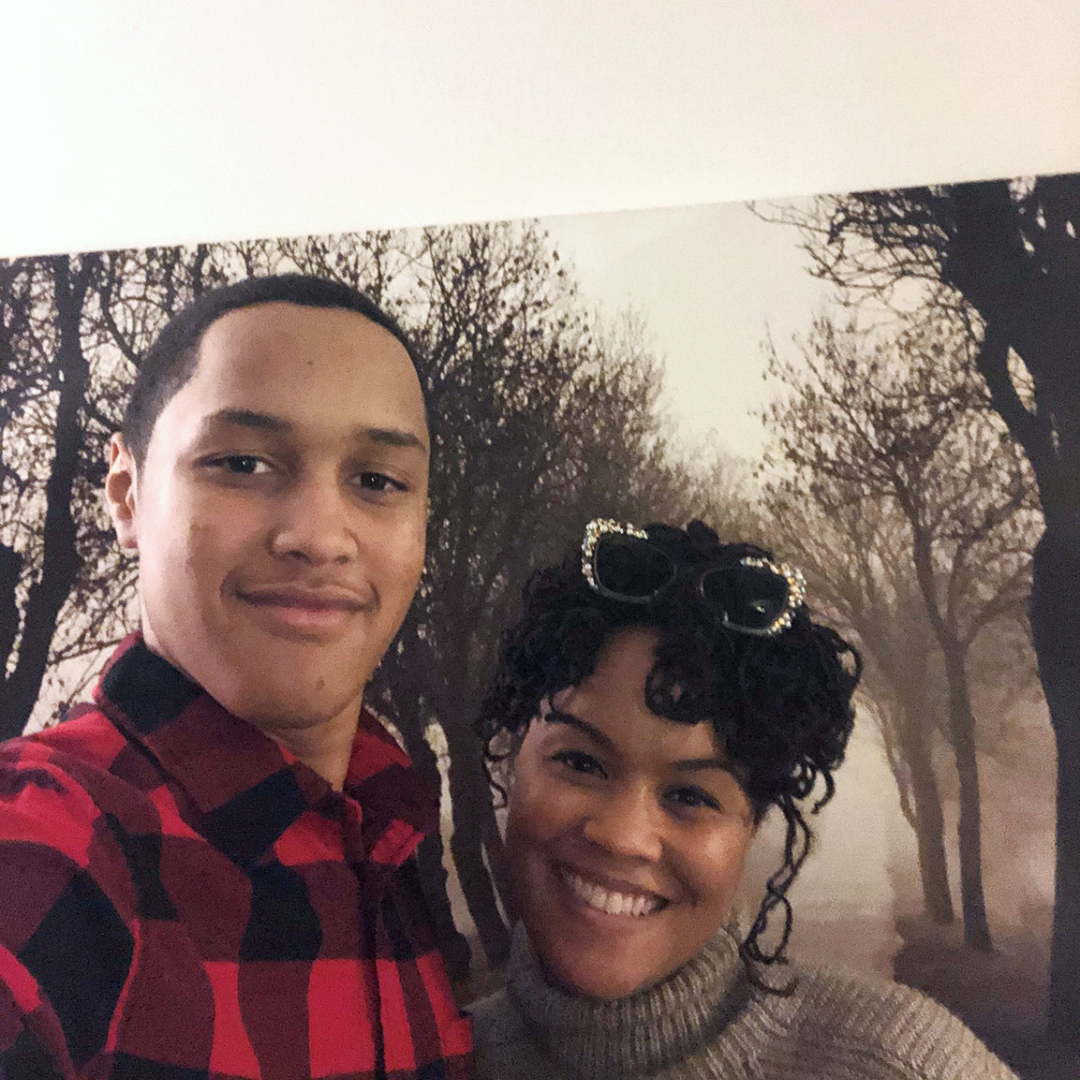 A resilient, adventure seeking young man
Five days away from my only son was challenging. I couldn't email, call or text. I couldn't ask how was his day or what he had for lunch. He couldn't share anything of interest or humor with me. Some days it rained, and I wondered about his well-being. All the while I'm in anxiety land and he's having the time of his teenage life.  
Giving to OB was a no-brainer after seeing my tired, tall smiling guy during pick day and hearing all his stories. While other students vowed never to do such an activity again, my William was asking when was the next OB trip. My heart was overjoyed, and I was ready to swipe my debit card to make it happen for him all over again.  
William shared how his team cooked on an open flame. He got to see the stars and open sky. He found a creature in the water, and a rattlesnake near his third site. He overcame fears and climbed a real wall of rocks without incident. OB took a quiet kid and returned to me a resilient, adventure seeking young man.  
Thank you, Chesapeake Bay Outward Bound School! The experience and memories you gave my child were long-lasting and life changing." 
From equipping our students with the appropriate gear for course, or supporting our merit scholarship expeditions, our donors make these experiences happen.
See how your donation creates impact.
Do you have a CBOBS story you just need to share? Email Andrew Taylor,
ataylor@outwardboundchesapeake.org
 to talk!
Did you miss our donor newsletter? Click here to subscribe!