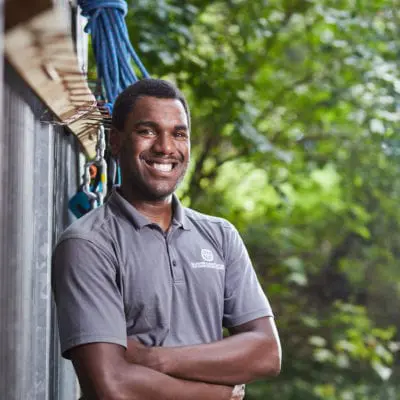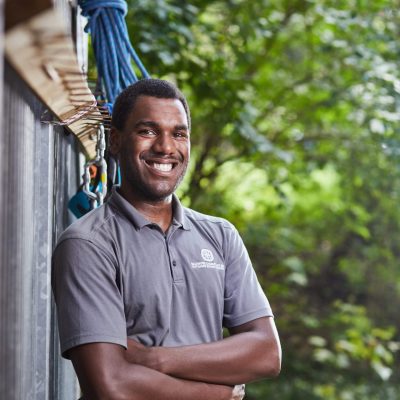 On November 9, Khai Overton, our Police Youth Challenge Program Coordinator was confirmed as a part of Baltimore's inaugural Public Safety Advisory Commission. Introduced by Baltimore City Council President and Mayor-Elect, Brandon Scott, the commission will build engagement protocols and best practices for Baltimore Police Department (BPD) and community interactions. "We are excited to get community members in a position to hold BPD accountable and ensure that reform efforts don't stop at the consent decree" says Mayor-Elect Scott.
"I am really looking forward to being

apart

 of this comm

ission as it is a vital part of creating enduring

 change within the community of Baltimore" says Overton.
Khai will work as a part of this 23- member team alongside Baltimore City residents, the Baltimore Police Commissioner, the Director of Baltimore City Office of Equity and Civil Rights and others to establish community-informed police reform plan. As said by Mayor-Elect Scott, "This is about making sure Baltimore residents are the ones guiding long-lasting change in our police department."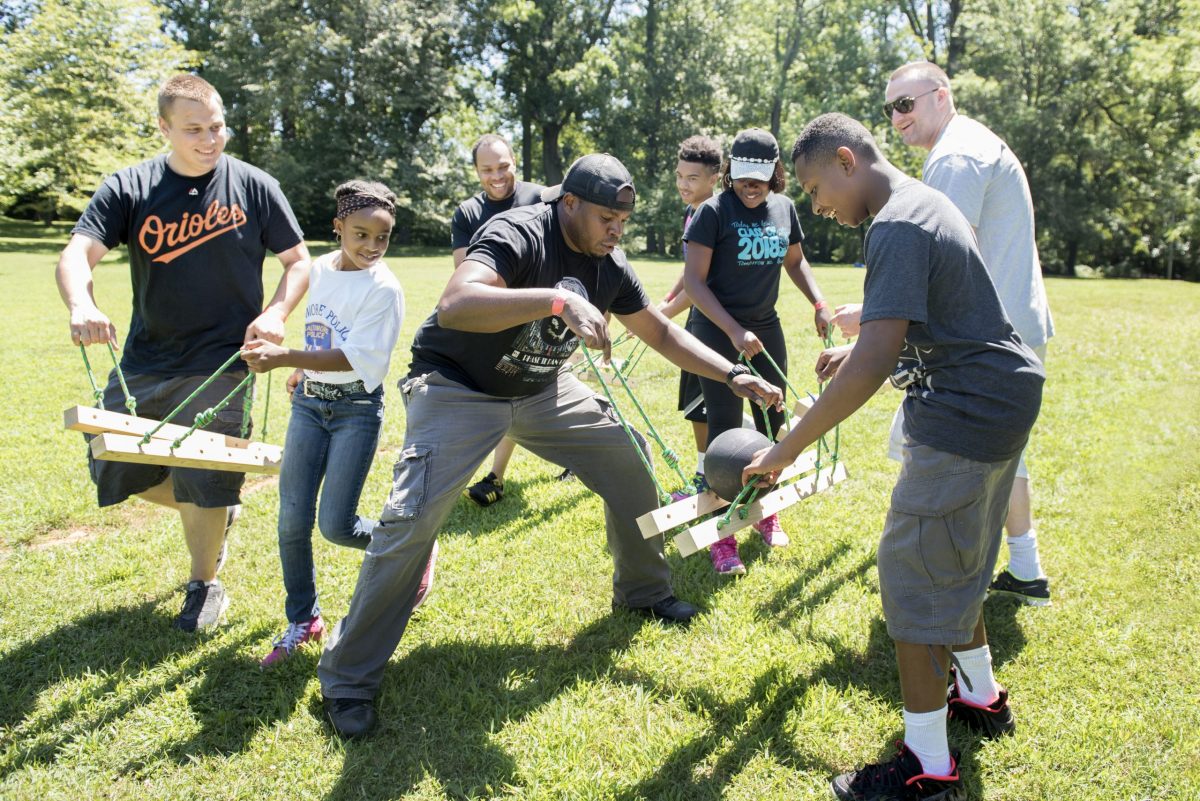 In his role at Outward Bound, Khai works closely with both BPD officers, and Baltimore City youth. After years as a facilitator and instructor, Khai took on a role overseeing the Police Youth Challenge program, even delivering a Tedx Talk about the program structure and impact. Khai has been an integral part of the program which since its inception has served over 7,400 youth and officers. We are so excited that Khai's role within the city continues to grow and evolve. His passion, dedication and experience will be a major asset to the Public Safety Advisory Commission as they get to work building steps for police reform.